Blog
20 Free Best Email Newsletter Templates For 2018
The newsletter is a path for delivering messages and information. It is a source that compiles all the useful information in it and tells it briefly to the seeker or the reader. There are several types of newsletters that takes place right now in our surroundings and the message and goal are the same of all. It could be through the electronic ways and could be in a form of paper. Hence, we all are well aware of Graphics Designing that delivers all the possibilities in manifesting and displays all the possible graphics that a man can imagine.
There are a lot of stuff that gathered us and almost all of these have a link to graphics because It becomes the first and foremost tool to get in every aspect. Like we said about the newsletter, there is also a junction of this letter in the graphics field. There is also a huge blend of thoughts and creations that makes these letters more charming so that the seeker get pleasure while seeing it. Like every sector in designing, designers also have a strong fist in creating these letters more creative and stunning and we can see a lot of creations developed by these guys.
Now we are going to show you the flawless and the perfect 20 Free Best Email Newsletter Templates For 2018 that will truly provide you a sense of creativity and you will get love with it. We have collected these templates with all the possible characteristics and equip you with this awesome post. So, stay attached with us for more creative updates.
1. Email Newsletter Template Freebie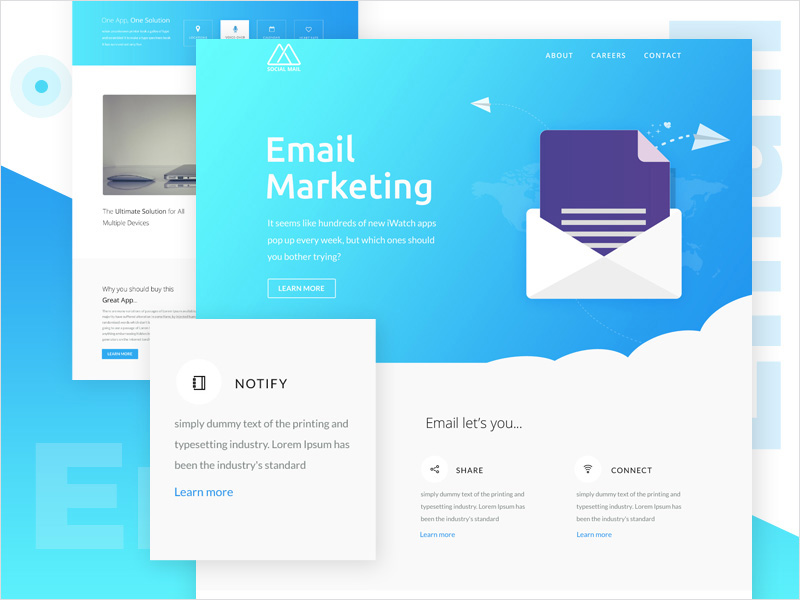 2. Free Valentine's Day Email Template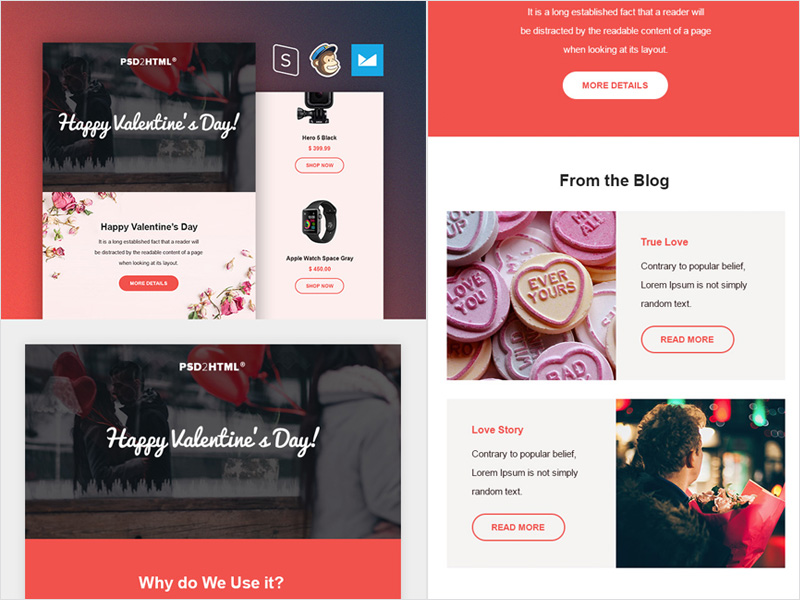 3. Free Responsive Email PSD & HTML Template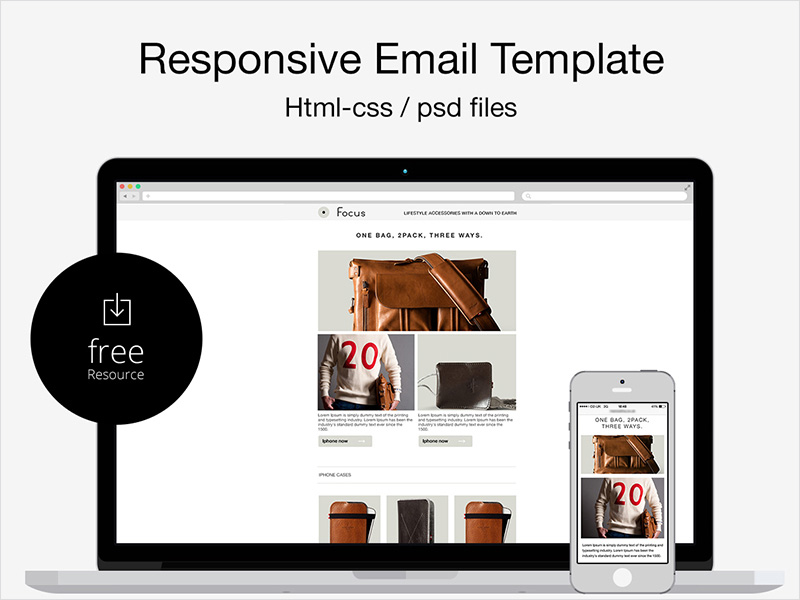 4. Halloween Email Template Freebie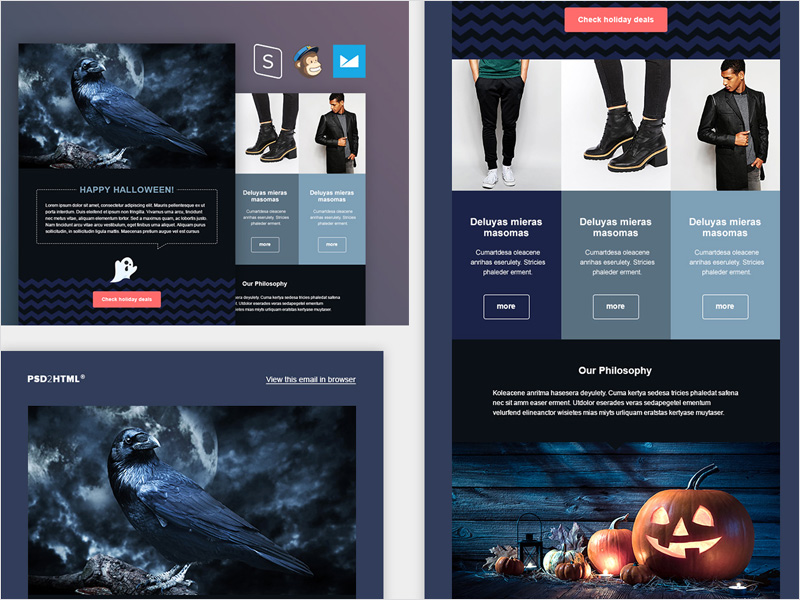 5. Free HTML Responsive Email Template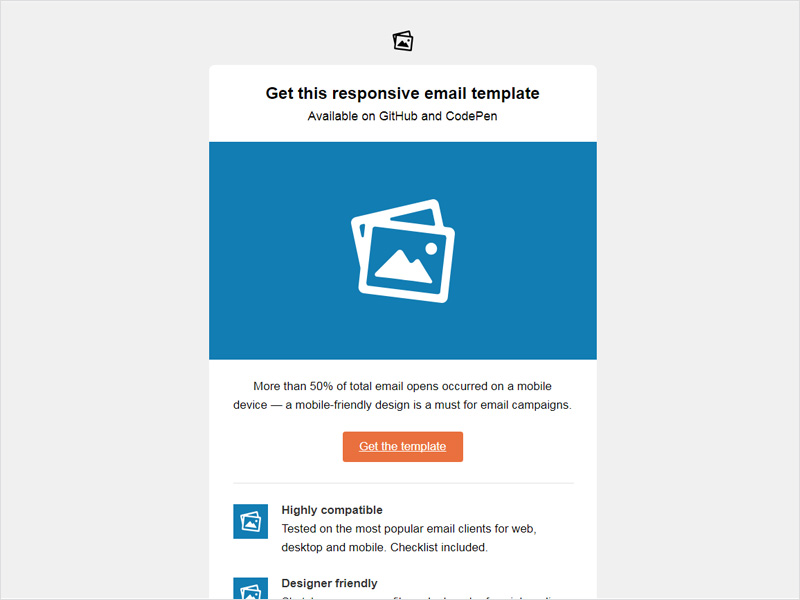 6. Free Responsive HTML Email Template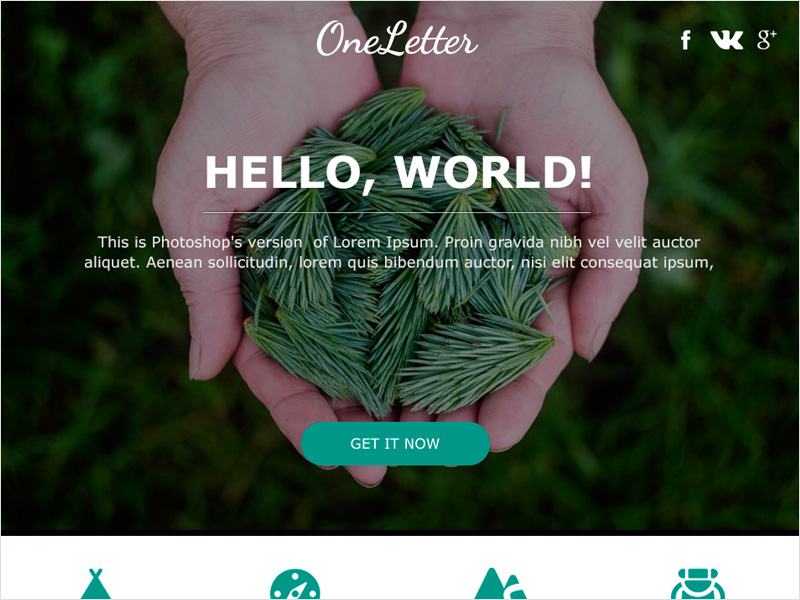 7. HTML Responsive Email Template Freebie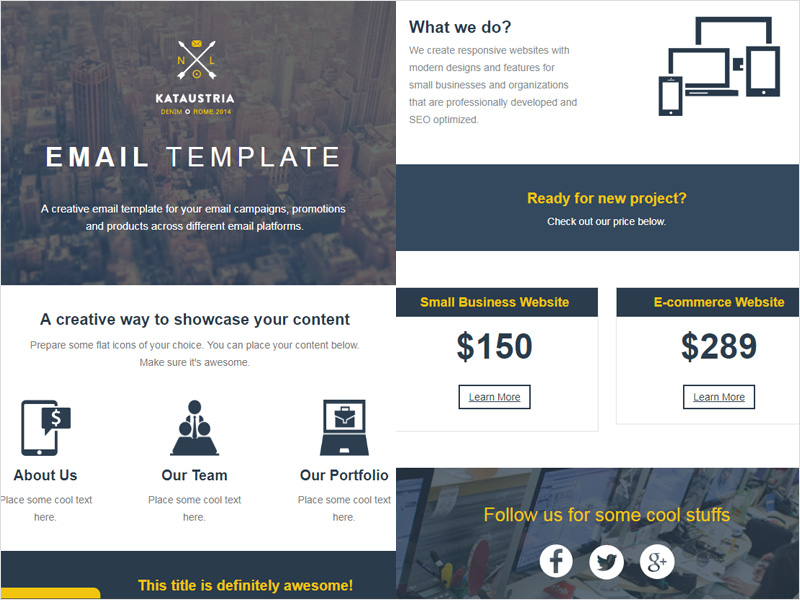 8. The Passion Email Template Freebie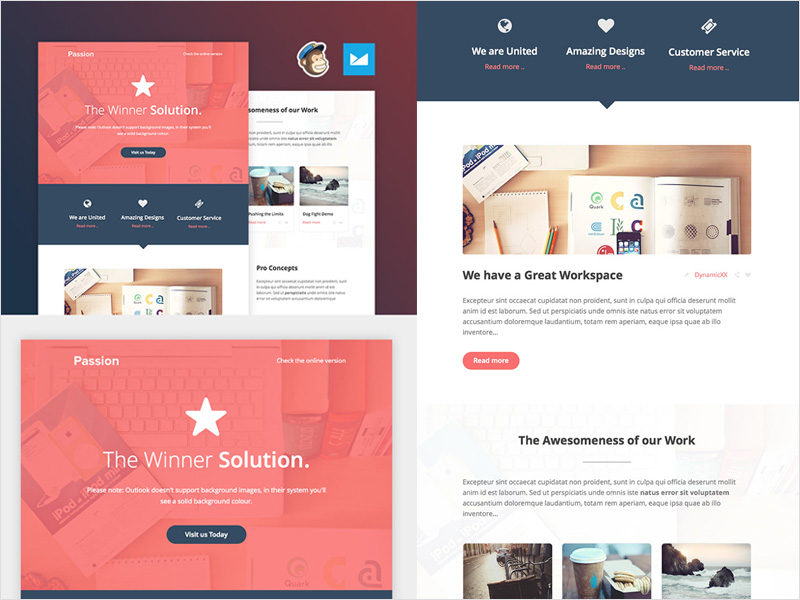 9. Free Responsive Email Template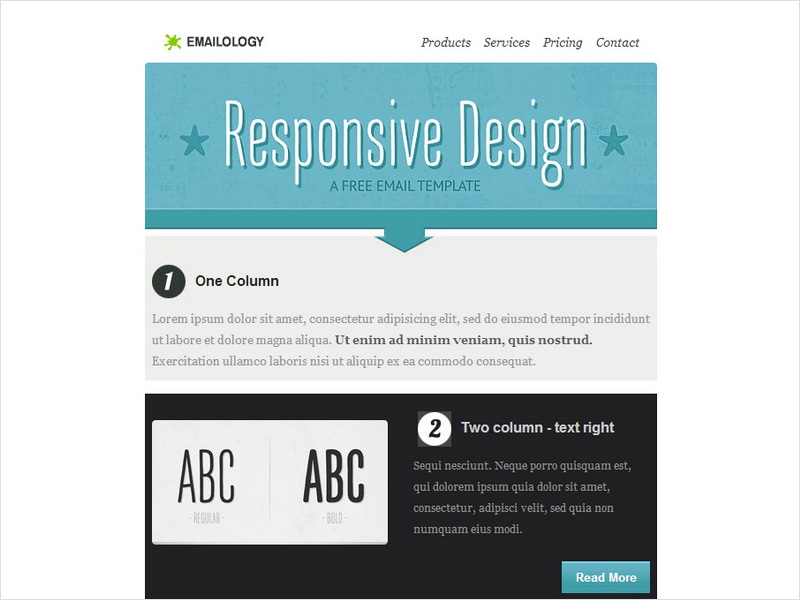 10. Free Green Village Email HTML & PSD Template

11. Responsive HTML Email Template Freebie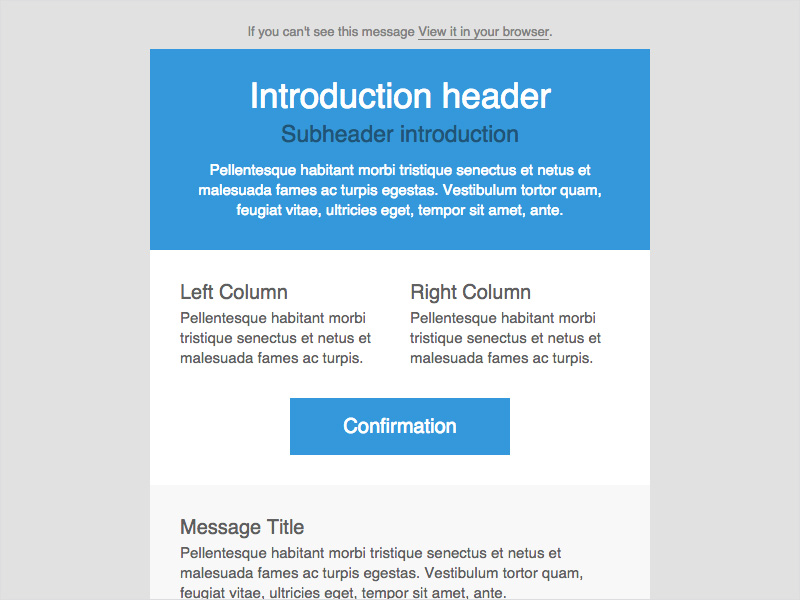 12. Free Clean & Responsive Email Newsletter Template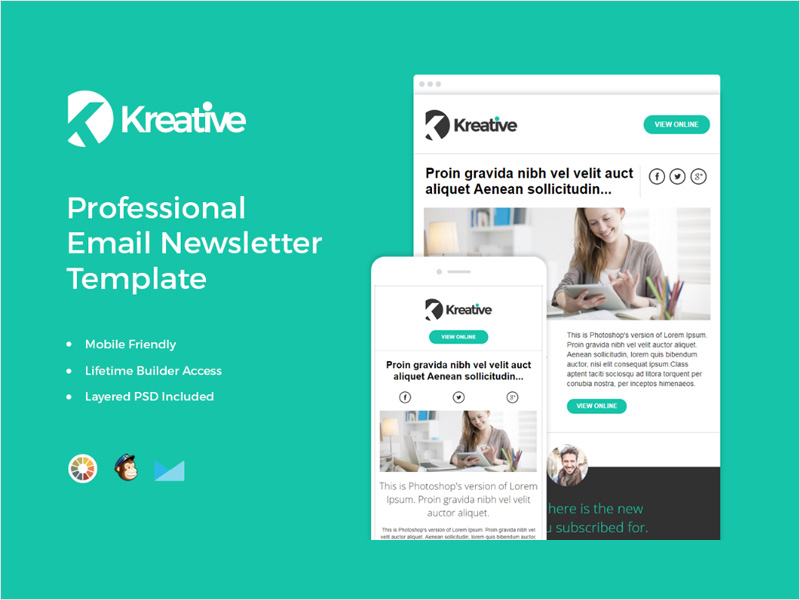 13. Fashionable a Newsletter Responsive Email Template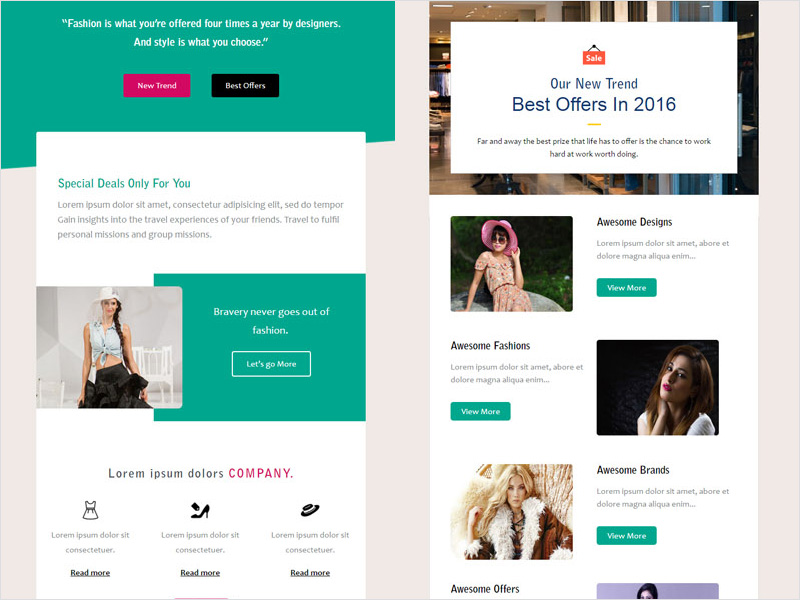 14. Travelogue a Newsletter Responsive Email Template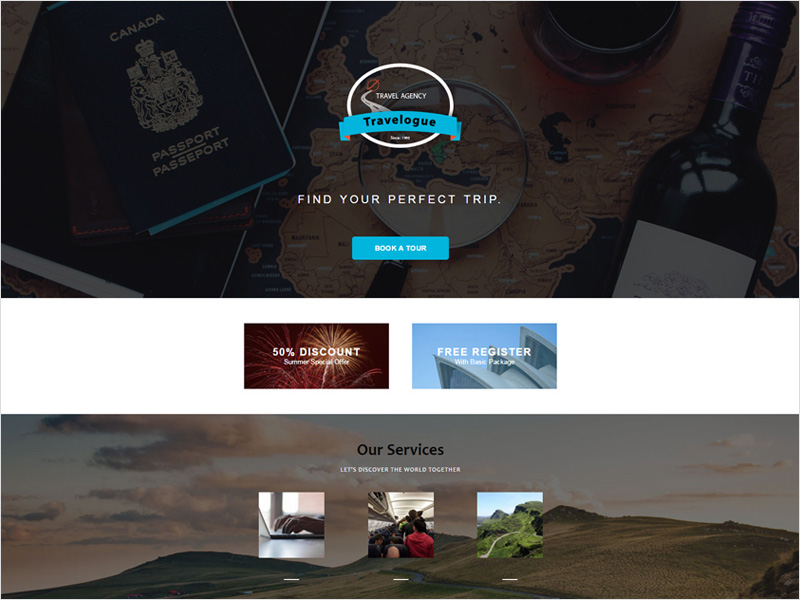 15. Pizza In a Newsletter Responsive Email Template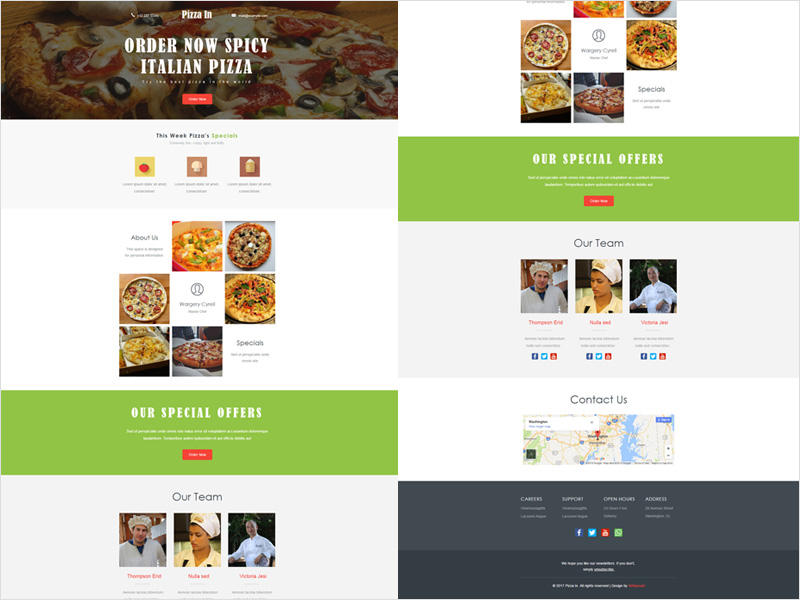 16. Passion HTML Multipurpose Responsive Email Template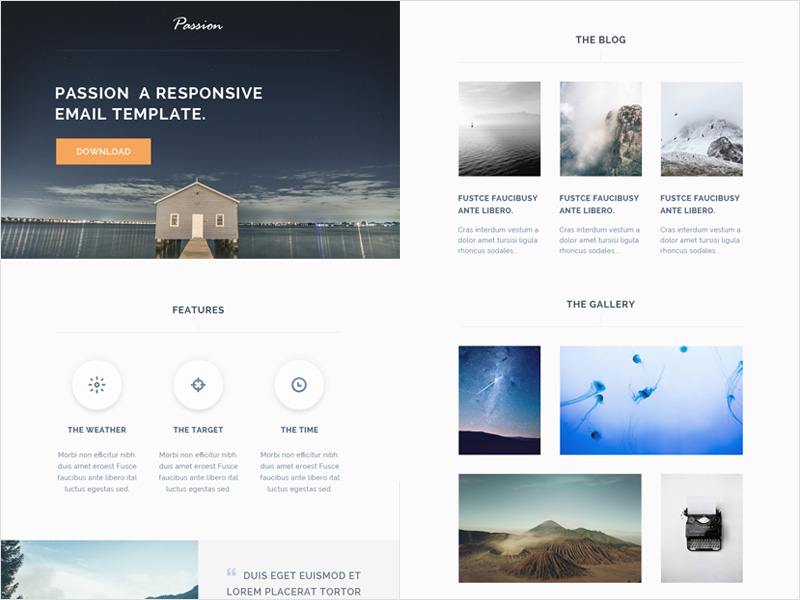 17. Free Email Sketch Template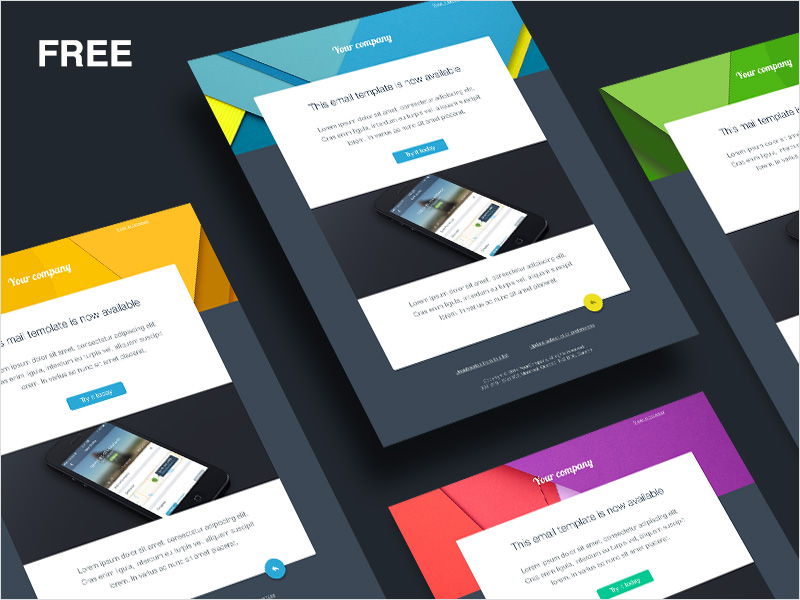 18. Free Bella PSD And HTML Email Template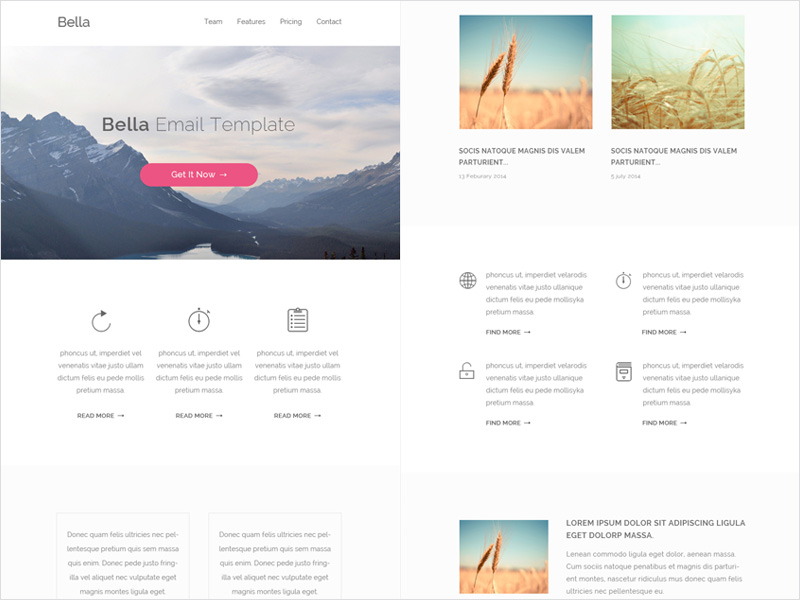 19. GUSTO Email PSD Template Freebie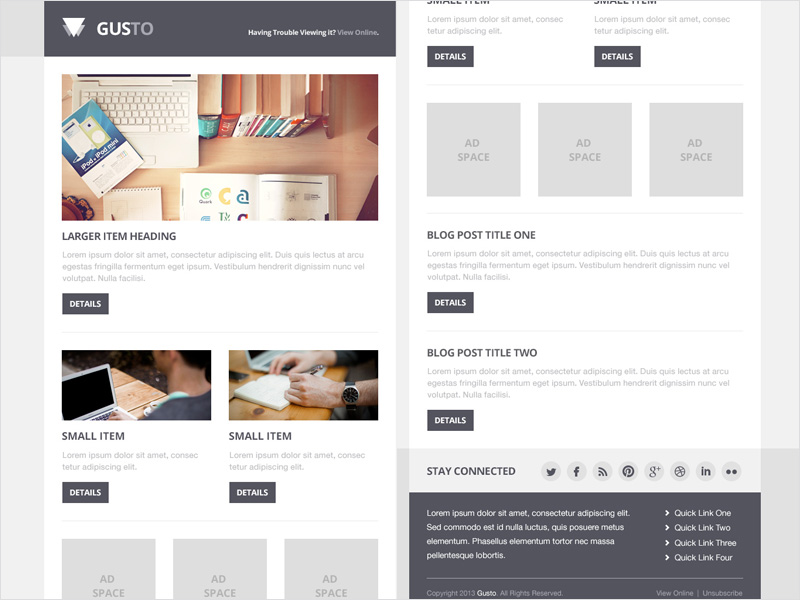 20. Free Hola Email HTML Template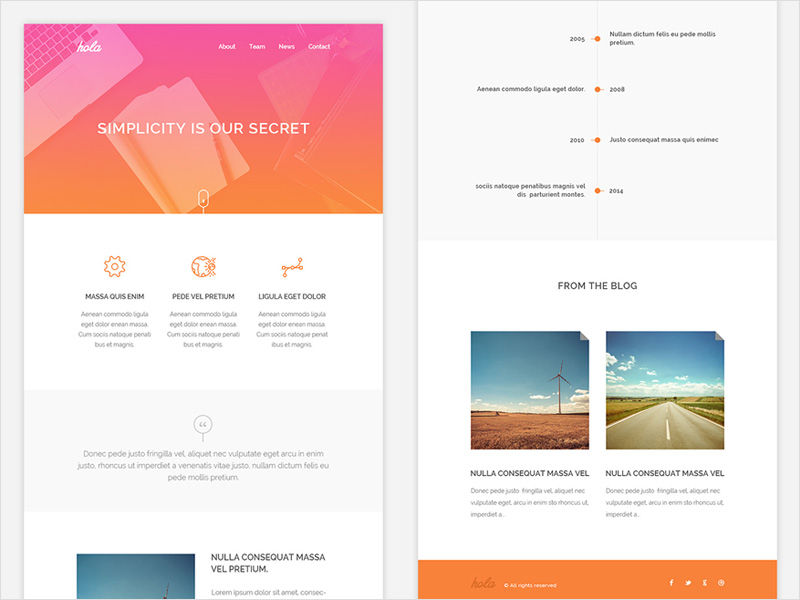 Dribbble Graphics
Very Professional website for All Designers. We have in our menu lot of free graphics & inspiration that will help in your design projects. We are also available for freelance work such as logo design, brochure design, flyer design, corporate identity, calendar design and many more.