Blog
30 Creative Textile Logo Designs For Inspiration
The textile field is the most foremost and essential profession that makes every livelihood covered in a proper manner. There are so many departments in this field that engages in specific ways. Although this junction has so much potential and the designers are eager and impatient in it that always produce something new and excited for the people who ambitious and waits for the upcoming.
Yet in the field of graphic designing, there is no limit of creations and ideas that designers produce. Millions and billions of creations are prepared every single day and people takes them according to their desires. There is a class of logos in graphics that manifest all about a specific stuff of a related subject. The textile department is also eager of graphics because whatever your brand and profession are, you will always be in a need of creative graphics. Colors and creative ideas are the backbones behind every product that goes to market for presentation and it elaborates in a high definition mode so that people would get simply and clearly concept.
Hence, a collection is a phase that provides a huge blend of categories that user could get his desired one easily. And now we are going to provide you a collection of 30 Creative Textile Logo Designs For Inspiration that will make you able to get your beloved graphics. We have made this blend so that folks can get their loving textile logos effortlessly and comfortably. We have made these all according to your tastes and according to current logo design trend. So, stay attached to us and must watch our daily creative updates.
1. Taylors Textile Mill Logo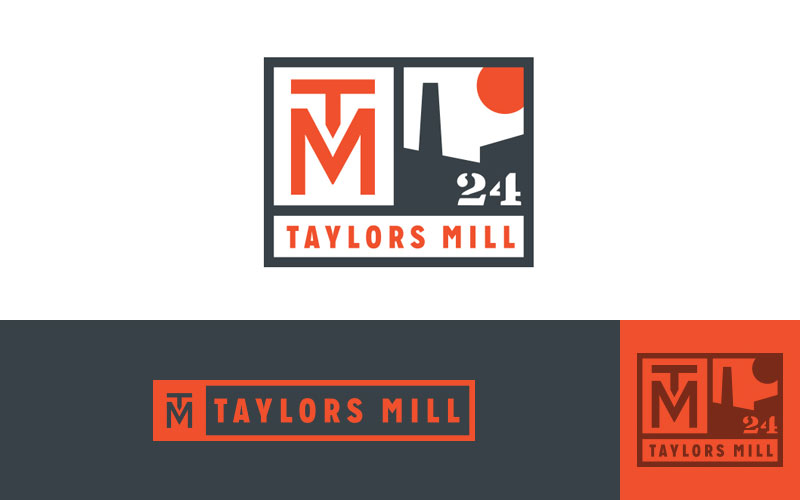 2. Needle Creative Textile Logo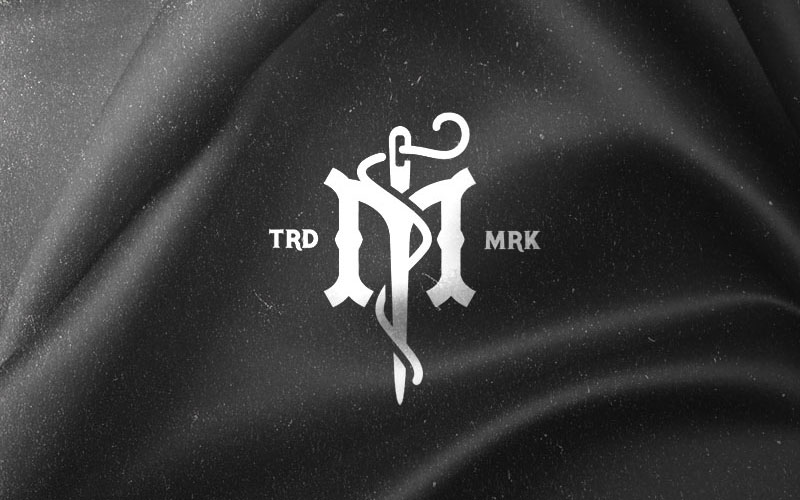 3. Textile Spindle Logo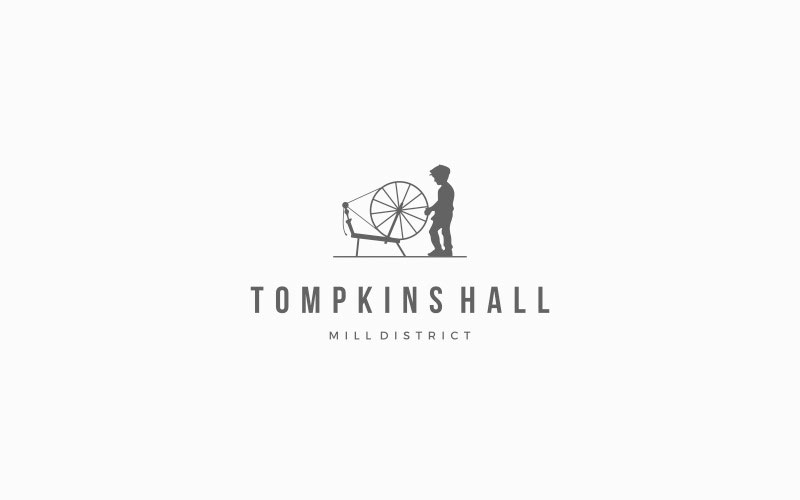 4. Gold Weaves Textile Logo Design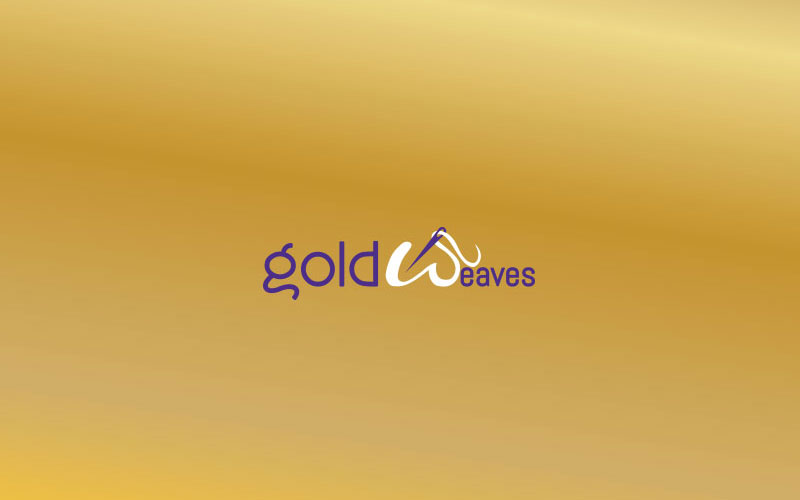 5. Alpaca Textile World Logo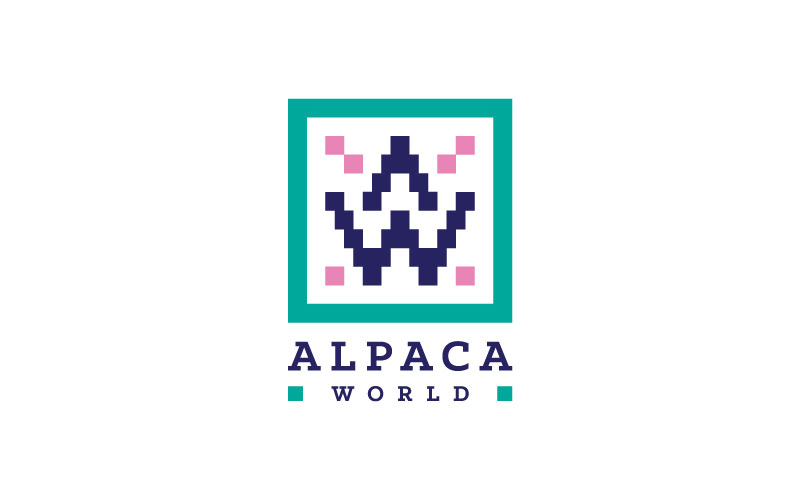 6. Textile Logo Qool 24
8. Fabrixsa Textile Logo Design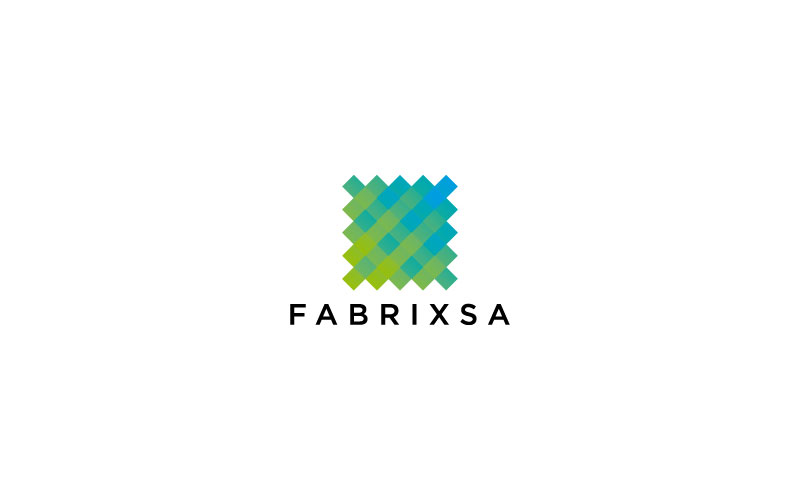 9. Mass Textiles Concept Logo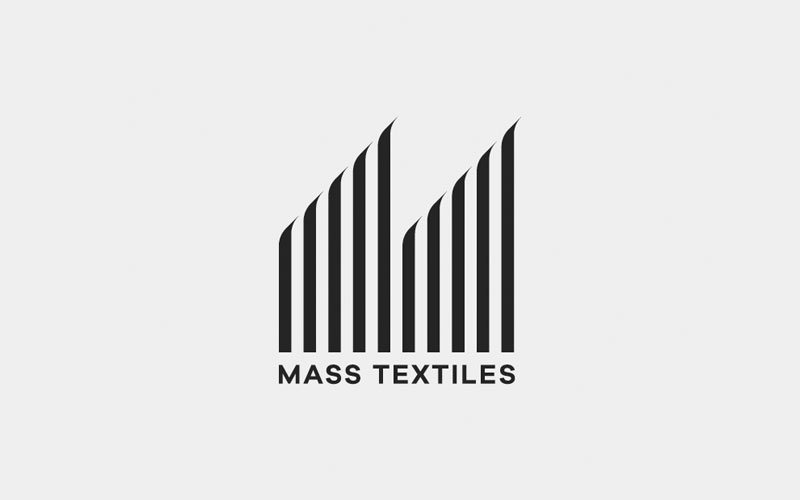 10. Textile Plaza Logo Design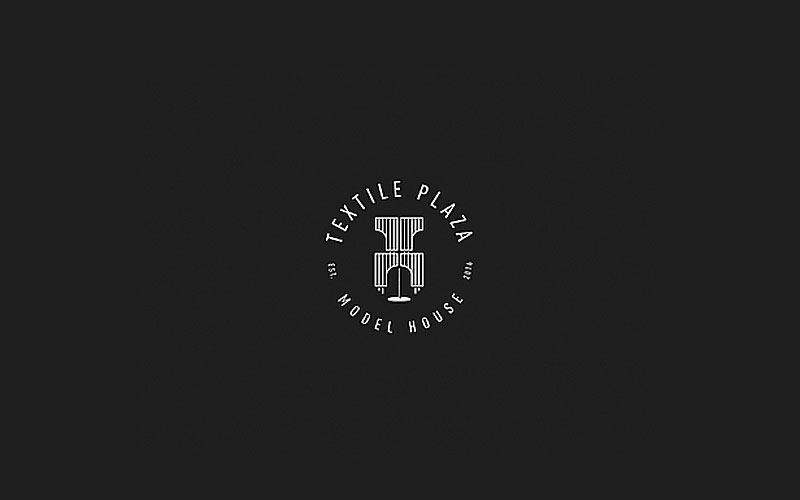 11. Logo Design For Lavender sky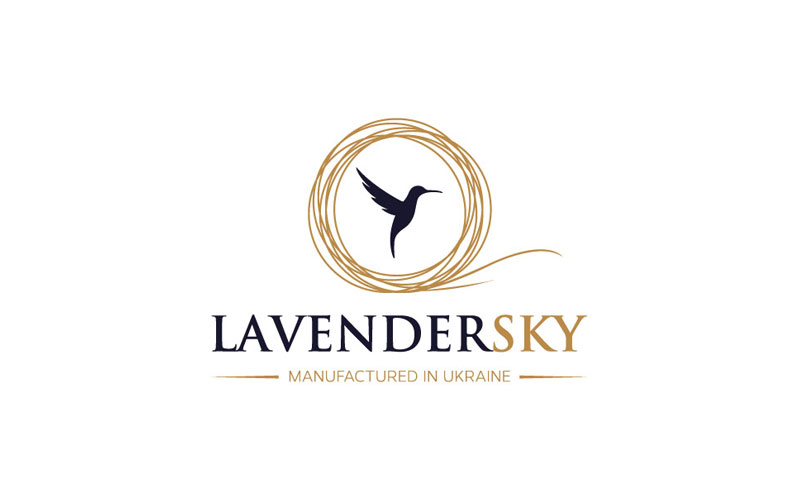 12. Palben Textile Logo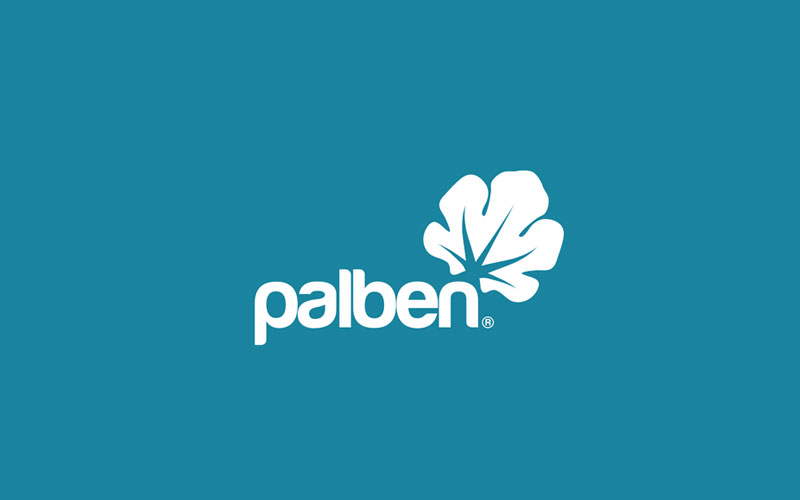 13. Thread Intuition Textile Logo Design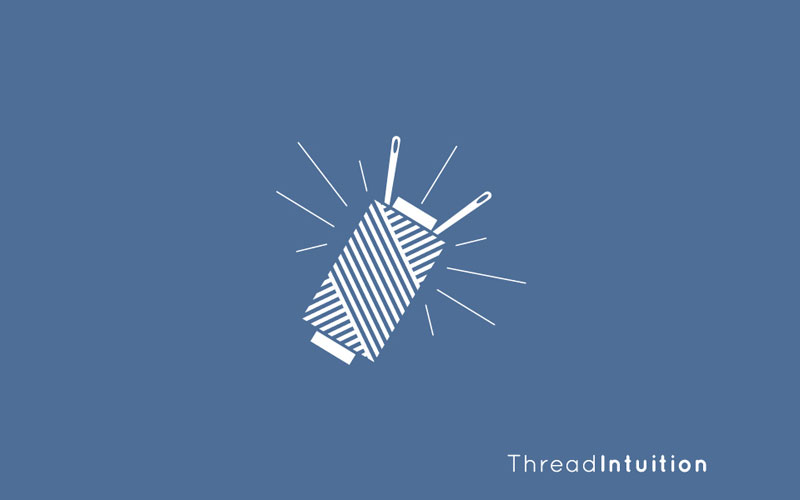 14. WIP Textile Logo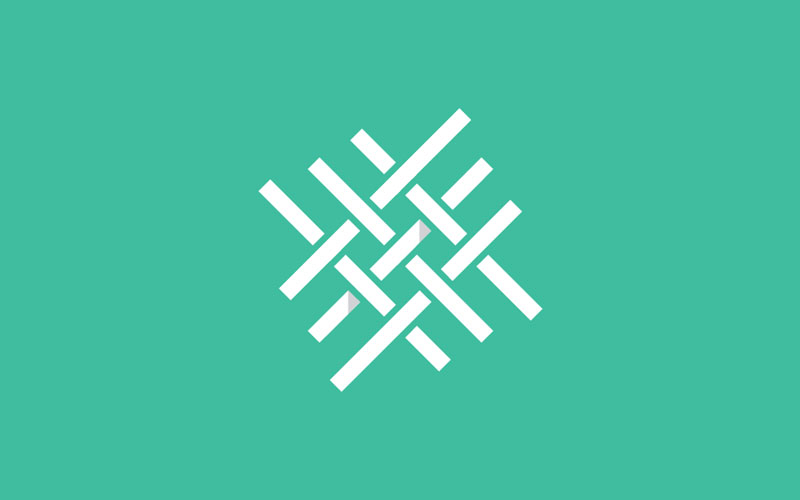 15. Activentex Textile Fabric Logo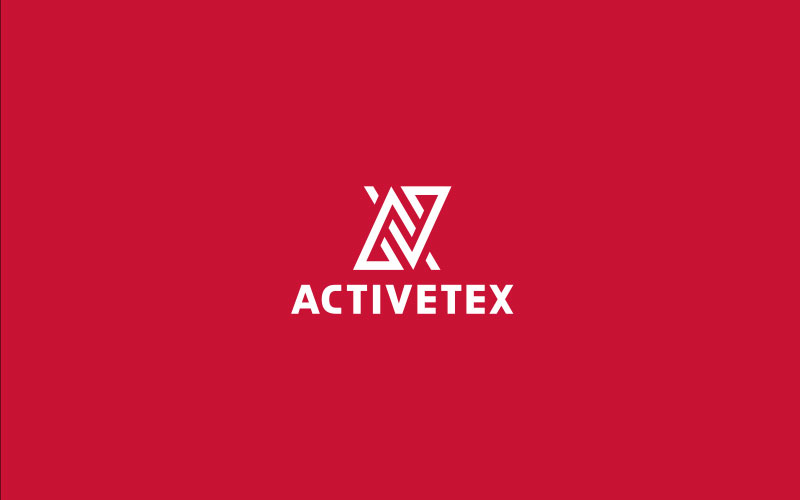 16. Tartary Textile Logo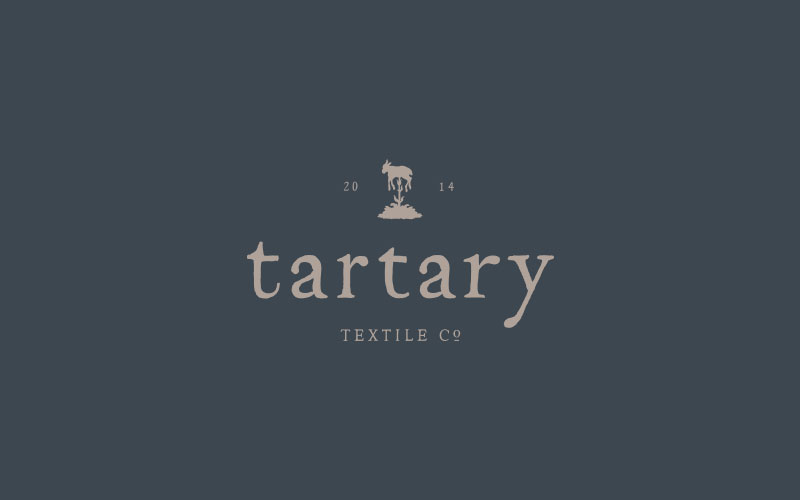 17. Recherche Atelier Thetops Textile Logo Design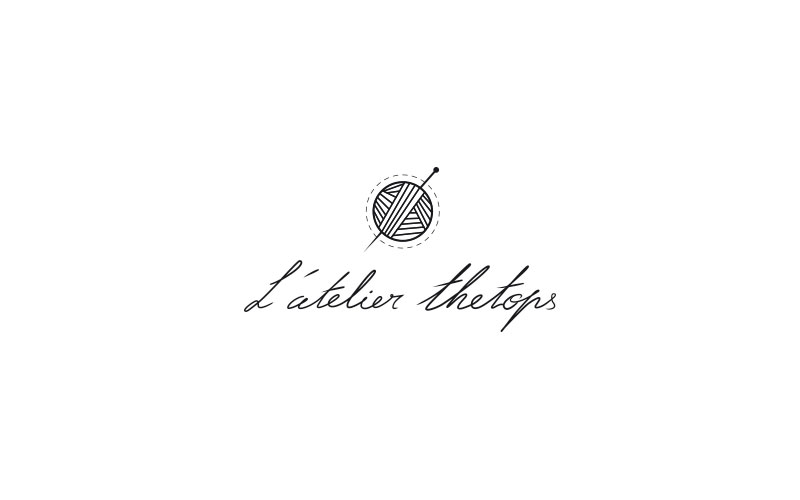 18. Wavetex Textile Logo Design
19. Textile Yarn Producer Logo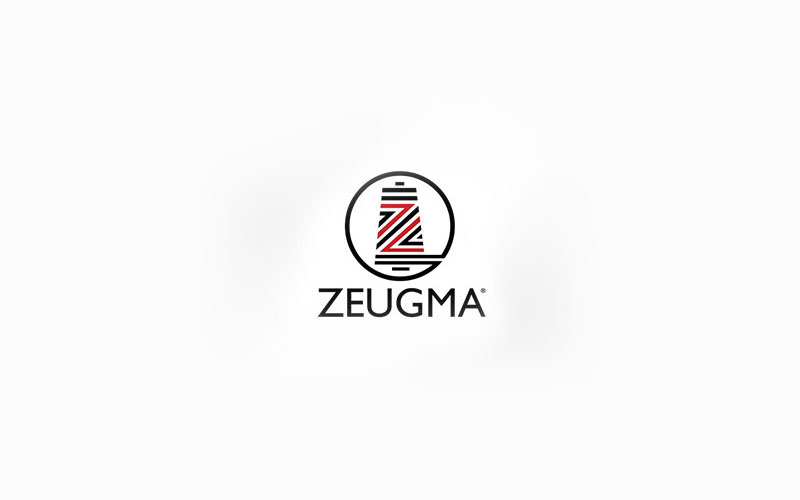 20. Seçen İplik Turkish Textile Company Logo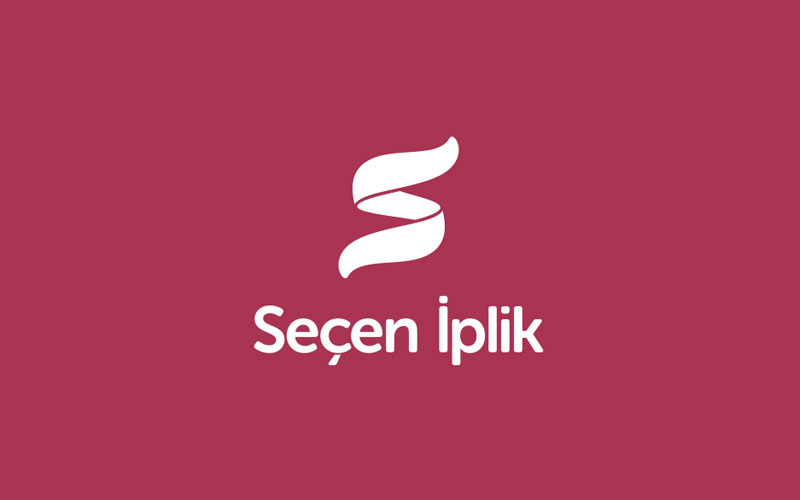 21. The Loom Textile Company Logo Design
22. You're Sew Vain Textile Logo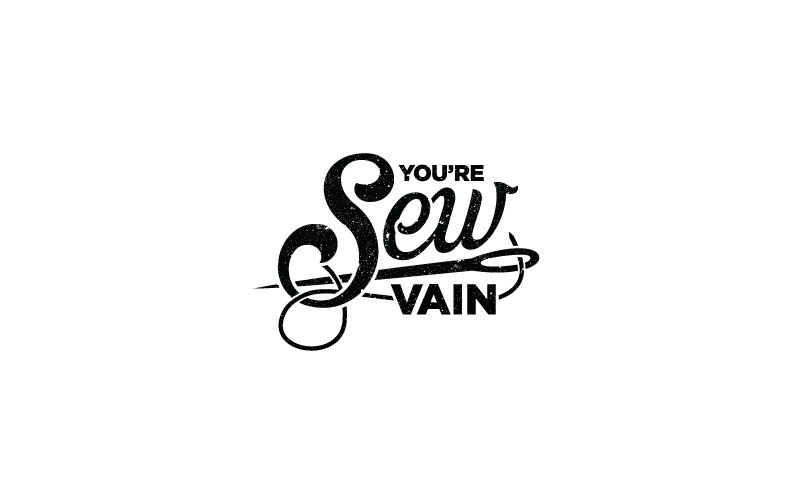 23. Weave Creative Textile Logo Design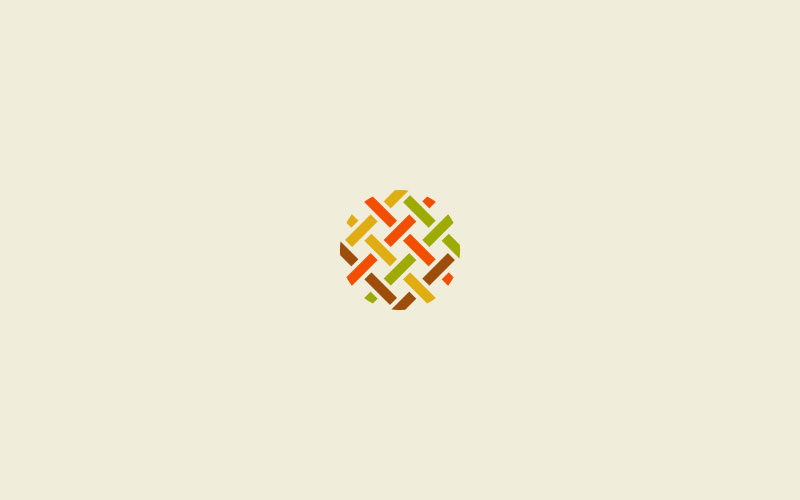 24. V mark Creative Textile Logo Design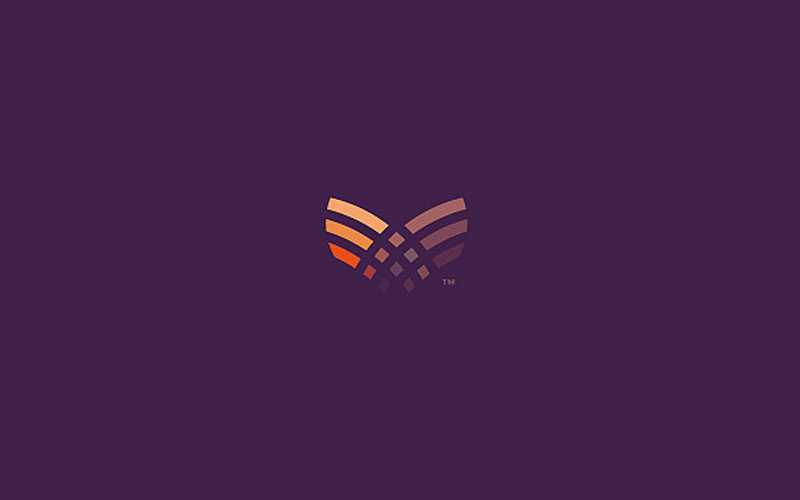 25. Textile Emblem Logo Design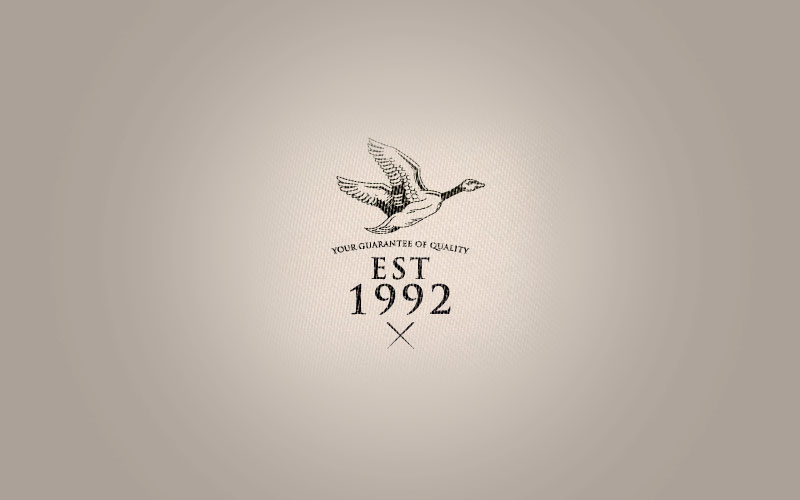 26. Made in V Textile Selling Company Logo Design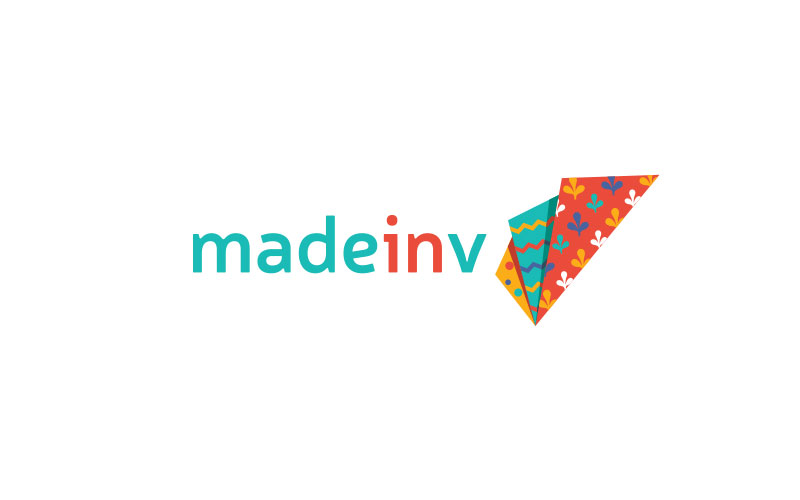 27. Mira Son Home Textile Logo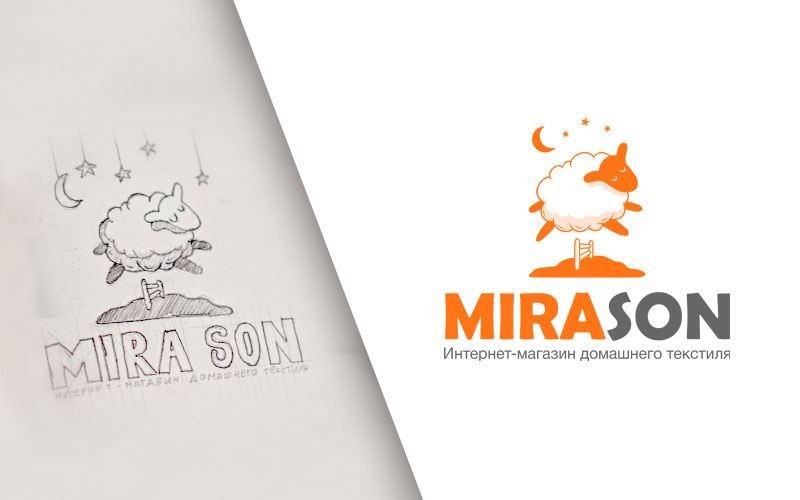 28. Knoop Small Wares Textile Logo
29. MTA Textile Manufacturing Company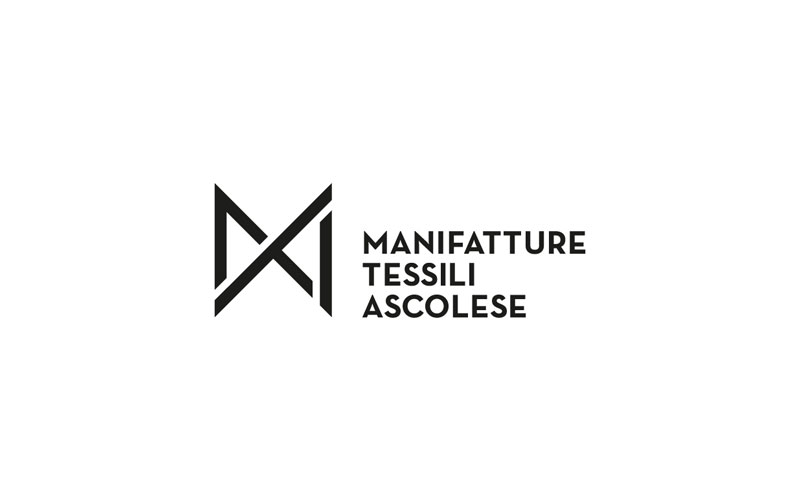 30. Wovin Modern Textile Recycling Company Logo Design