Fonts
10 Fabulous Serif Fonts For Creative Designers
Everything has effects that are made or imposed on designated things for specific impressions. This world is full of existences that are created for specific purposes and all of these are supposed to leave impressions to the users. Moreover, we are living in an age where there are tons of products and services and all of these have one true goal to fascinate the public for direct interactions.
These existences are always revealed in front of the public after proper creation and manifestation in which several things are applied. There added designs to make things able for better exhibition in which text is always fastened to make the concept and information clear to the seekers. The right format and style of text/font is always appended within a design that not just used to elaborate but also to make it concise and complete for a fruitful manifestation. Without adding fonts in designs, the message can never be completed as these effects a lot to the creations and the seekers too.
Today we are very delighted to share great collection of 10 Fabulous Serif Fonts For Creative Designers. These fonts can add extra beauty in your designs and make your graphics projects more professional and eye-catchy. Feel free to download.
10 Fabulous Serif Fonts For Creative Designers
1. Metropolis Modern Serif Font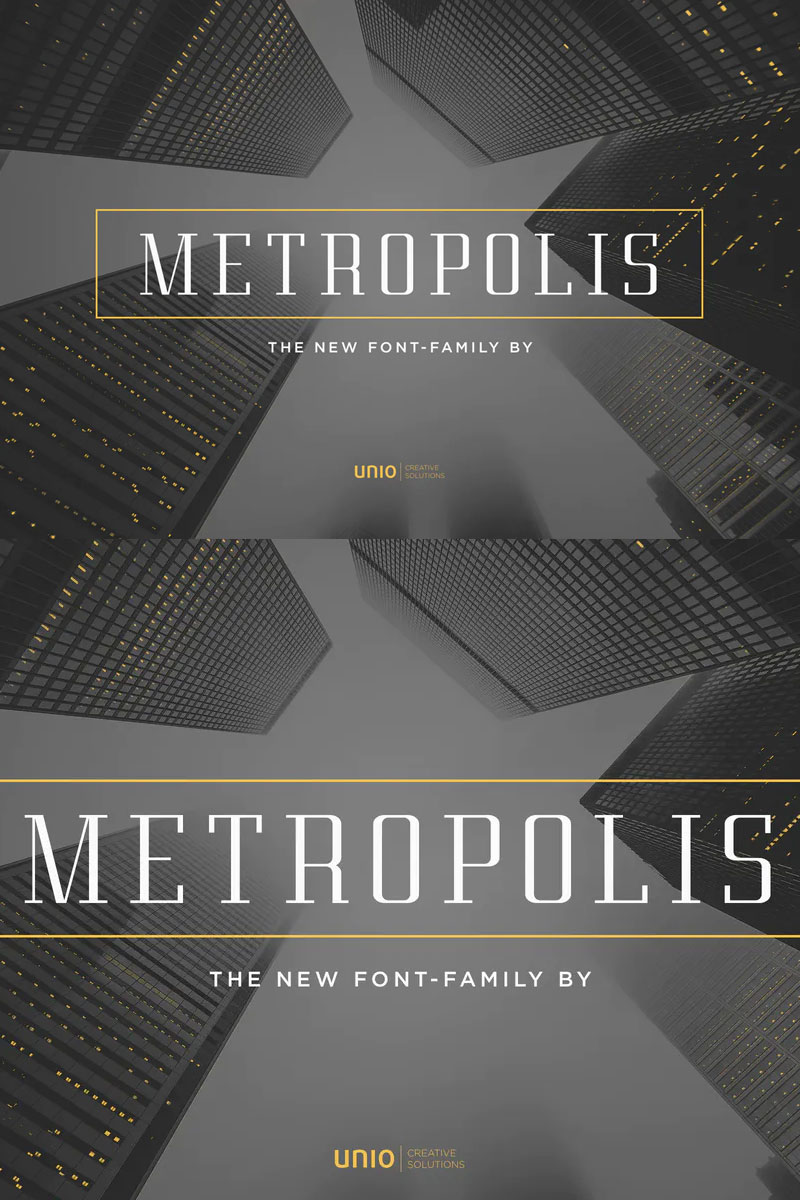 2. Douglas Hand Made Font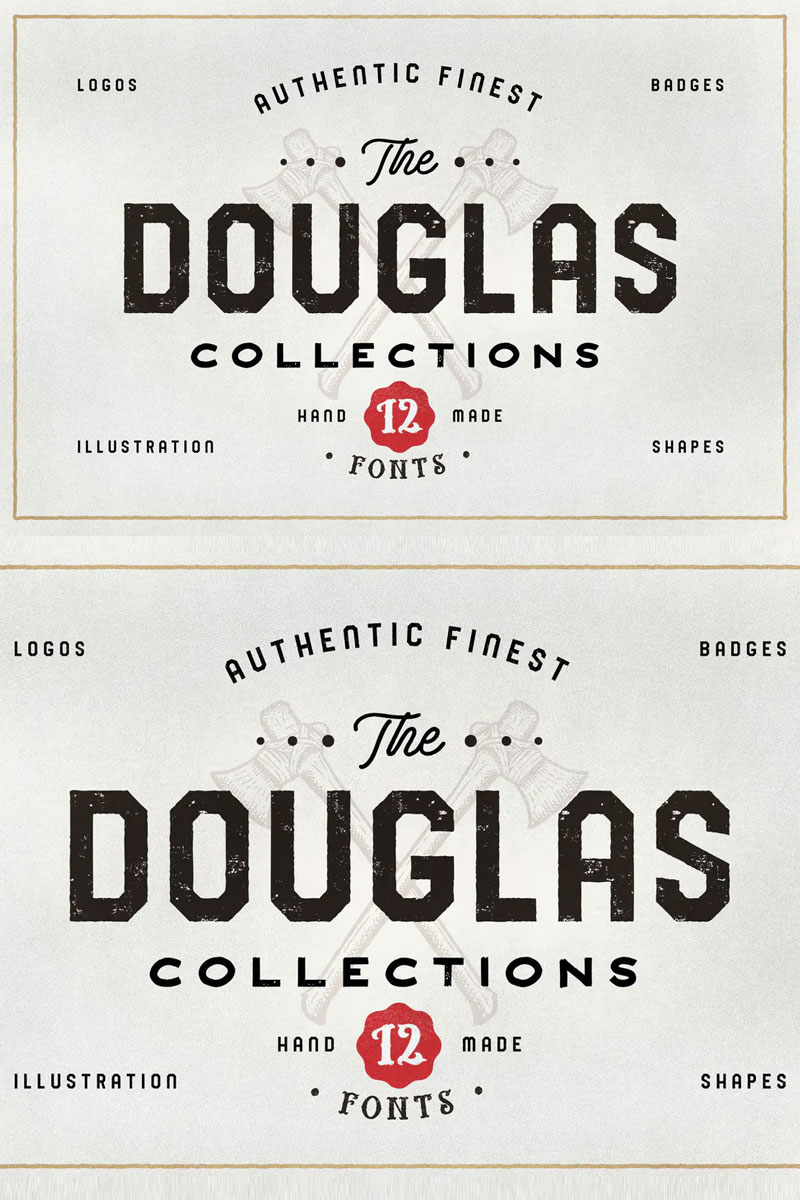 3. Lansdowne Vintage Style Serif Font
4. Diana Webber Serif Font
5. Carolin Serif Font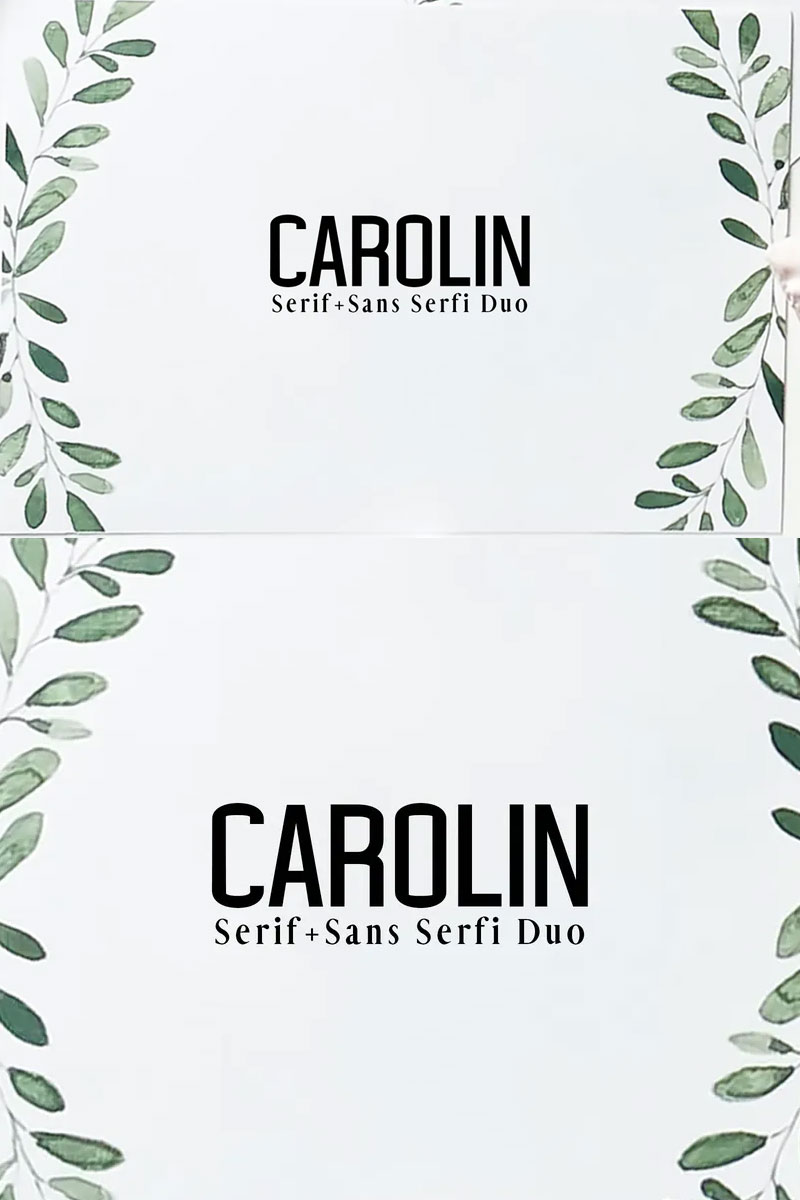 6. Groce Stylistic Serif Font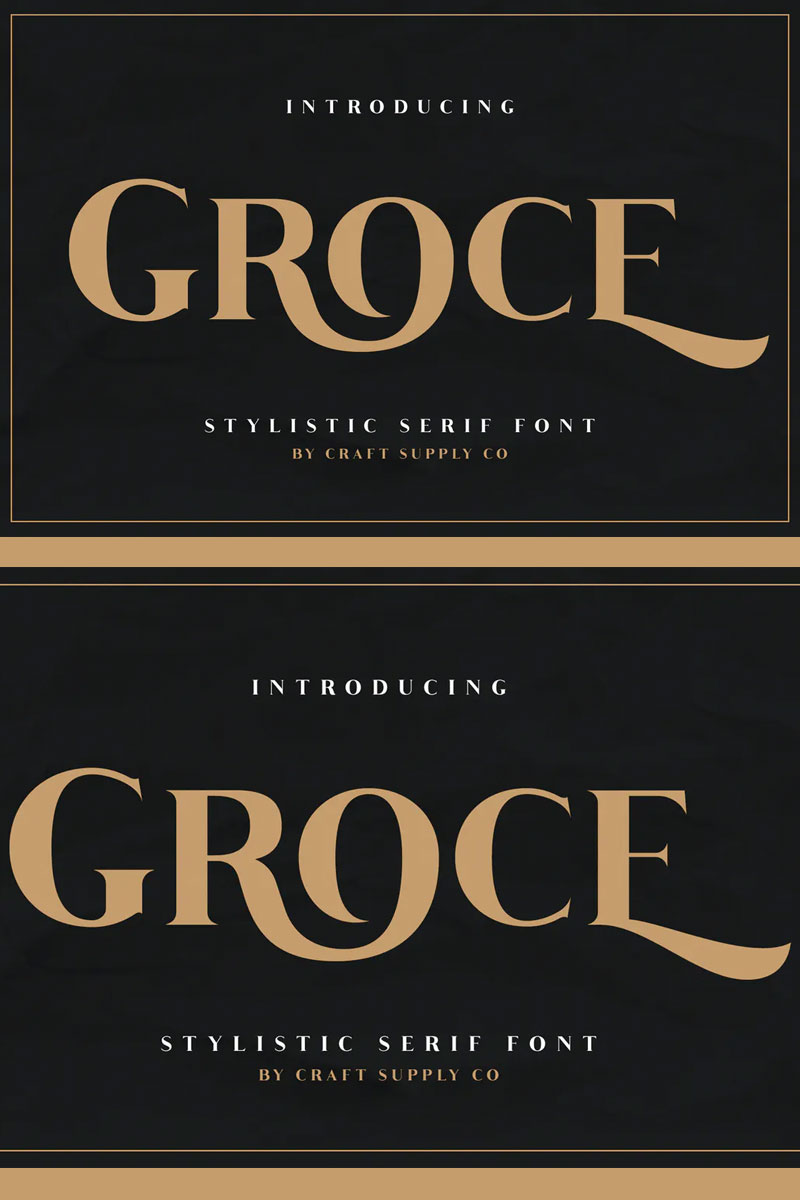 7. Troupe Elegant Serif Font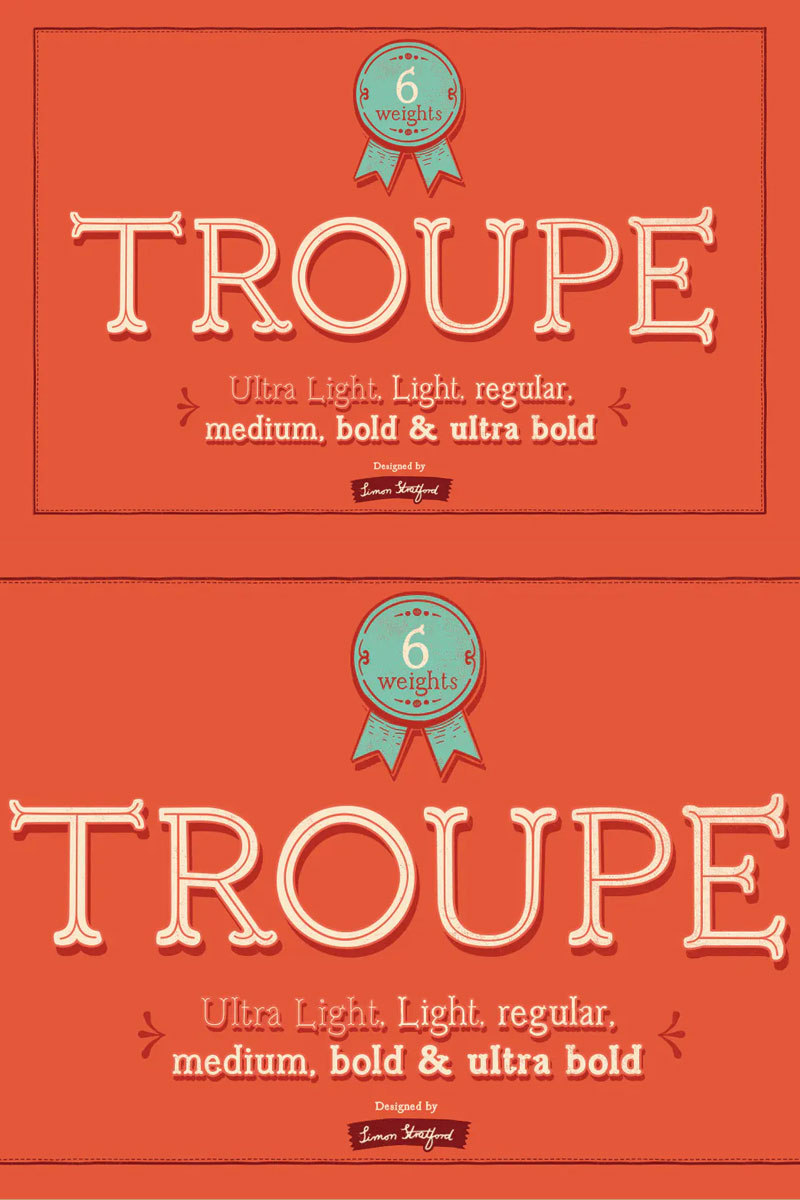 8. BakerStreet Black Serif Font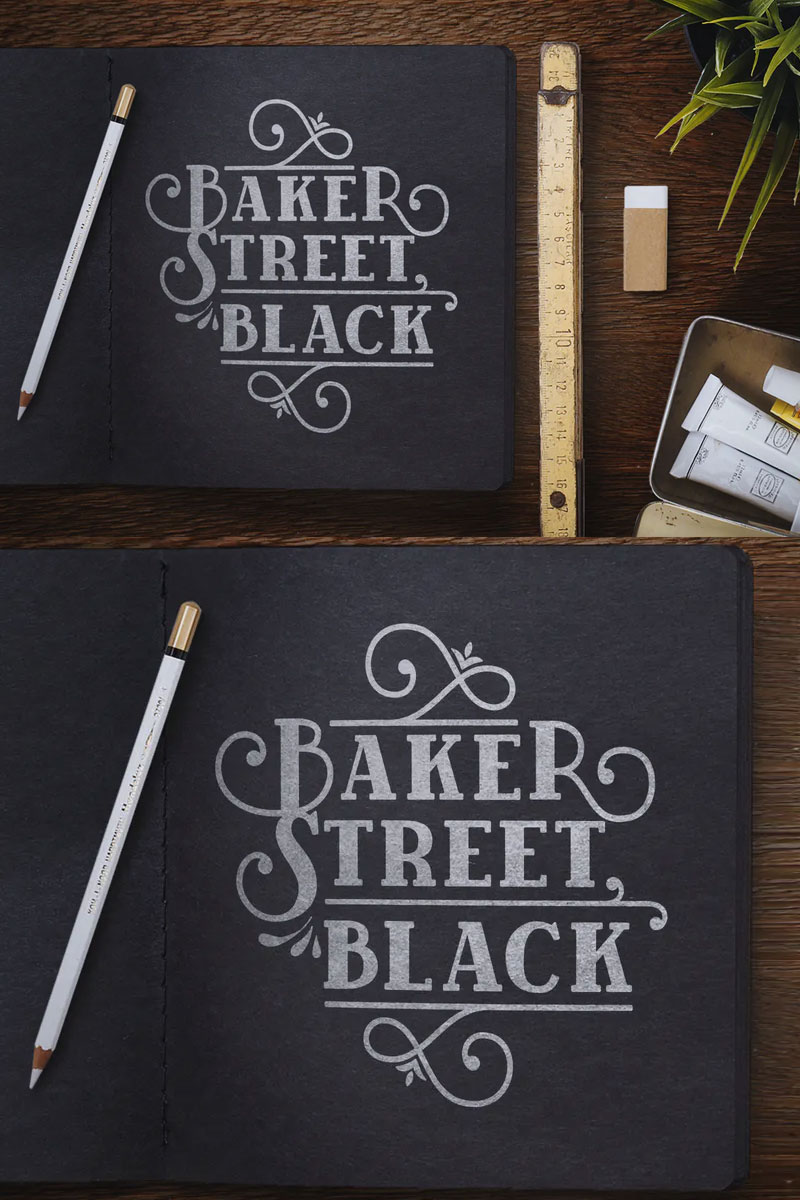 9. Garlic Salt Serif Font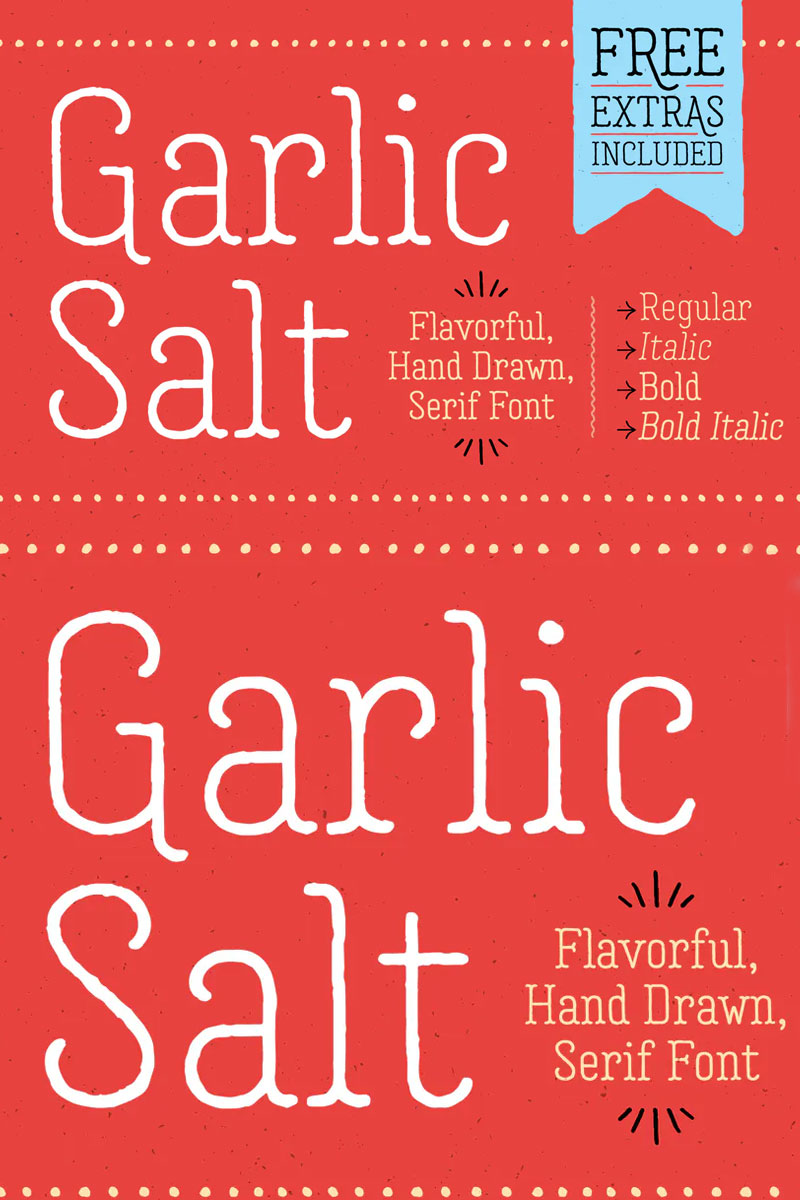 10. Parlour Handwritten Serif Font