Blog
20 Best T-Shirt Free PSD Mockup Templates
Clothes and all the wearing that makes us to live like a human. All the livings on earth are bare except a human. The brain of a human is a gift by Almighty that makes us to think about the good and bad. It is a mental phenomenon that other livings on earth do not prefer to cover themselves because they have no sense of living, they have no sense of eating, and there is a total different scenario that differentiate us from other livelihood.
Clothing nowadays is not used to just cover the body but to look in a manner according to the current trends of fashion. Fashion field has become so vast these days and keep on changing our lives with the different and continuously rising styles. Styles changed every next day and this change is create by the brands that always seeks to represent the new and creative artifacts for the people. T-shirt is a type of clothes that has a unique style and identity. This type of wearing is common in every gender and also popular in every brand. There are various styles and trends that displays new varieties for the people who always in a wait for getting new approach to look.
Graphic Designing is a way to mobilize everything in a graphical manner. This field allows every spot to be exciting and eye catcher for the people with the help of creative ideas and marvelous blend of colors. Concept is everything for anything to flew into the hearts of people and to get popularity in the related field. Mockup is a branch in graphic designing that fabricates the image of a product in fruitful way. Creative concepts of designers can make everything a heartbeat and they are doing these miracles continuously.
Now we are going to provide you 20 Best T-Shirt Free PSD Mockup Templates for your graphic projects and for your own utilization. The concept behind it and the flawless color combinations will definitely makes you feel pleasure while seeing this awesome creation. We have made this according to your demand and for the betterment of your concepts. These psd mockups will be the best source for you and you will love it. So, keep in touch with us for more graphical updates.
1. Male T-Shirt Free PSD Mockup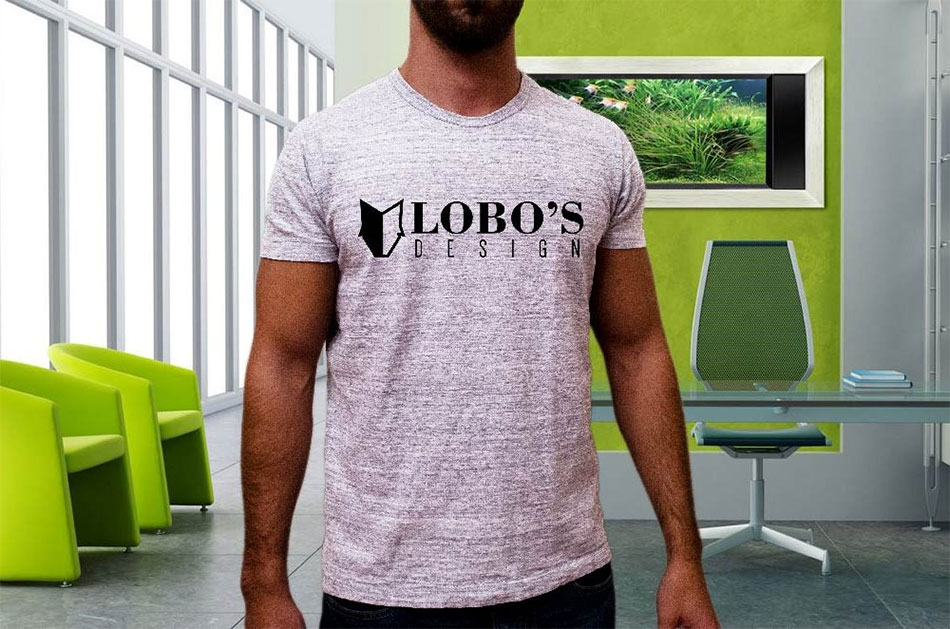 2. Round-Neck T-Shirt Mockup Free PSD Template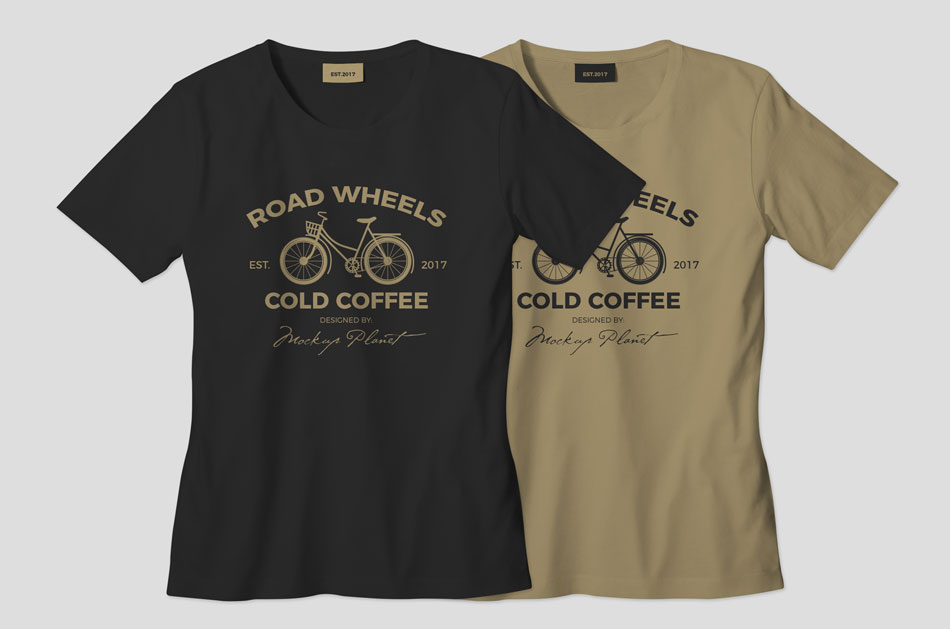 3. Girl Wearing Round V-Neck T-Shirt Free PSD Mockup

4. Pocket T-Shirt Free PSD MockUp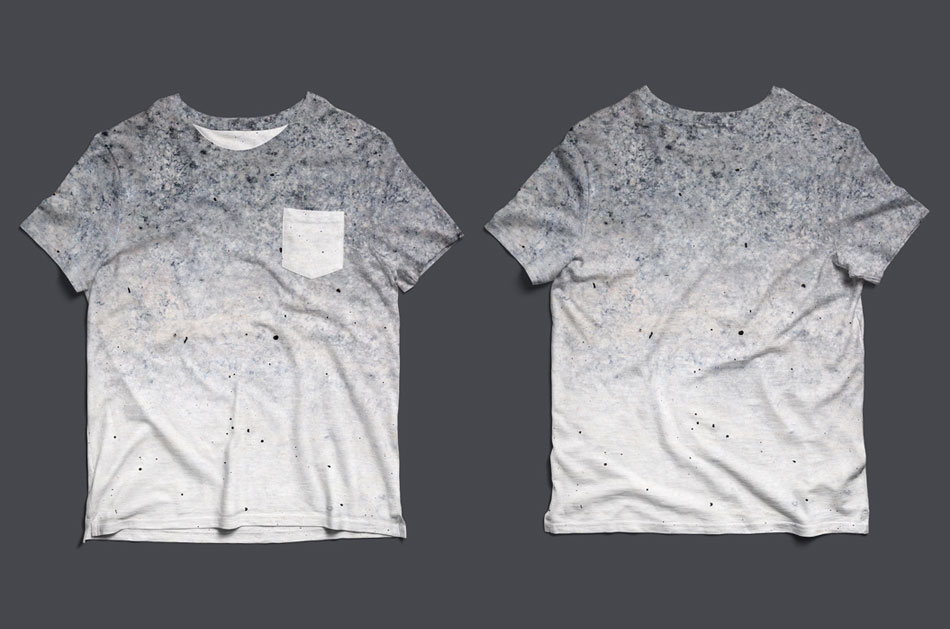 5. Round Neck T-shirt Free PSD Mockup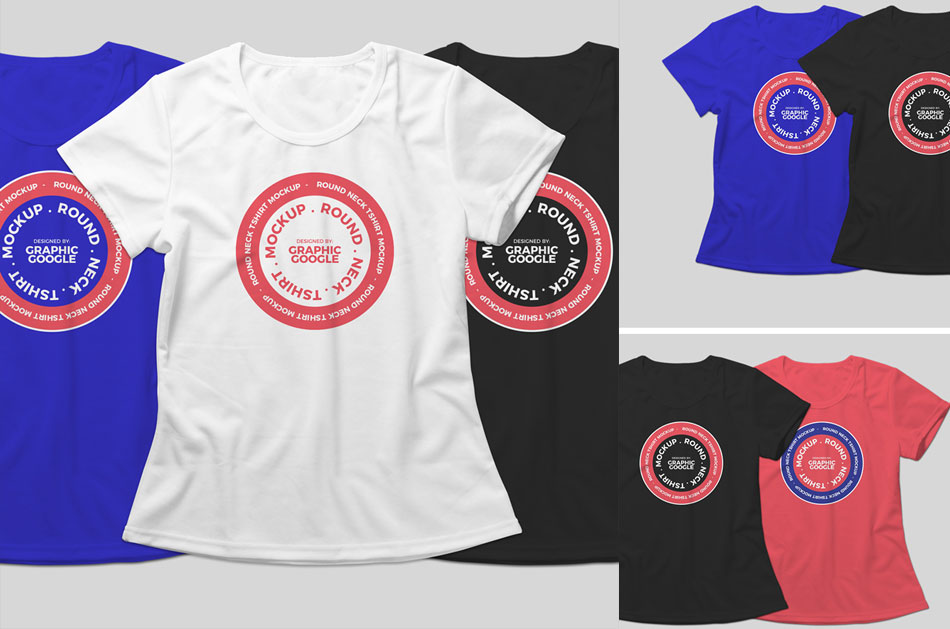 6. Polo Shirt Front and Back Free PSD Mockup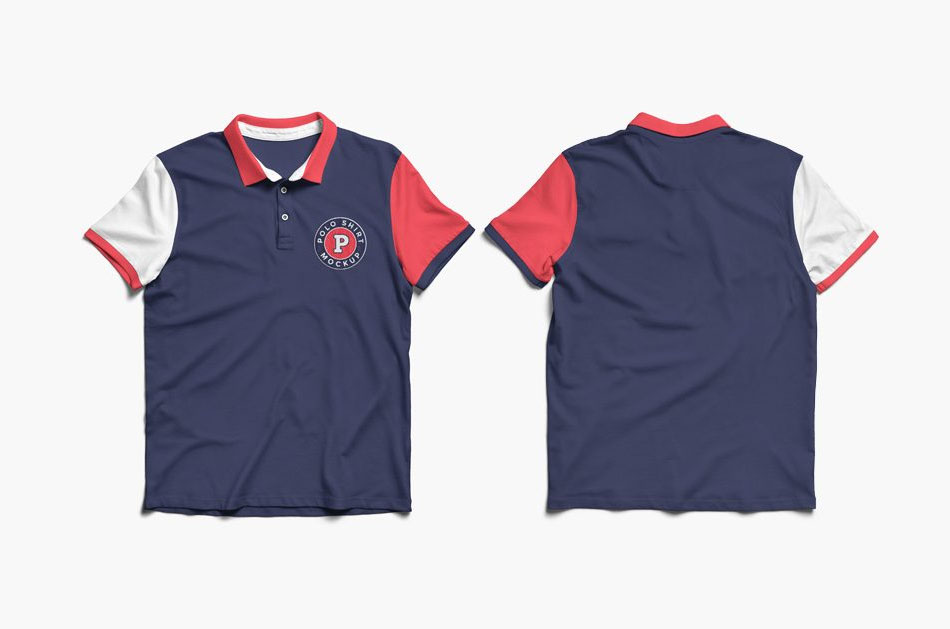 7. Full T-Shirt Mockup Free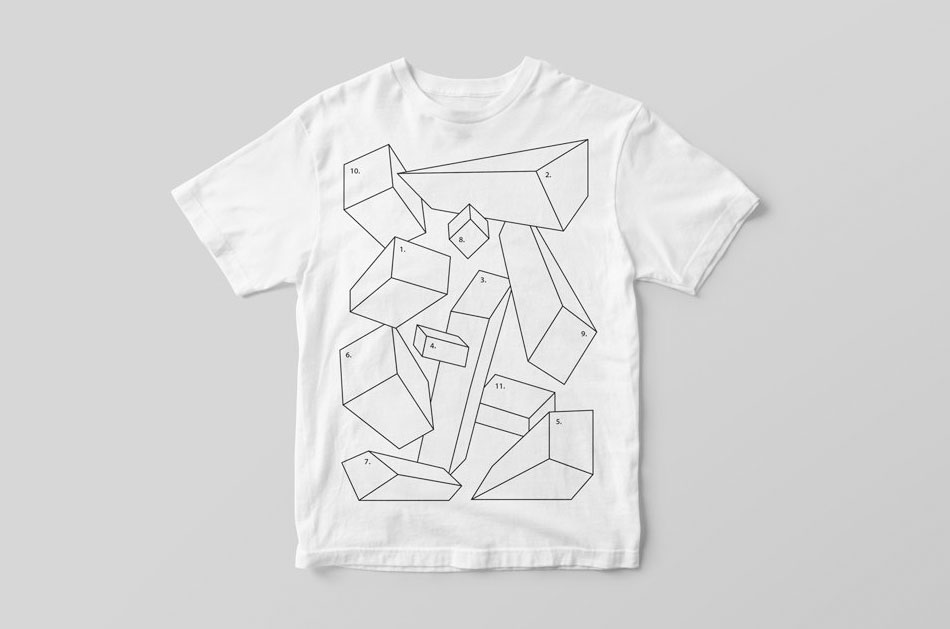 8. Woman wearing T-Shirt Mockup Free

9. V-Neck T-Shirt MockUp Free PSD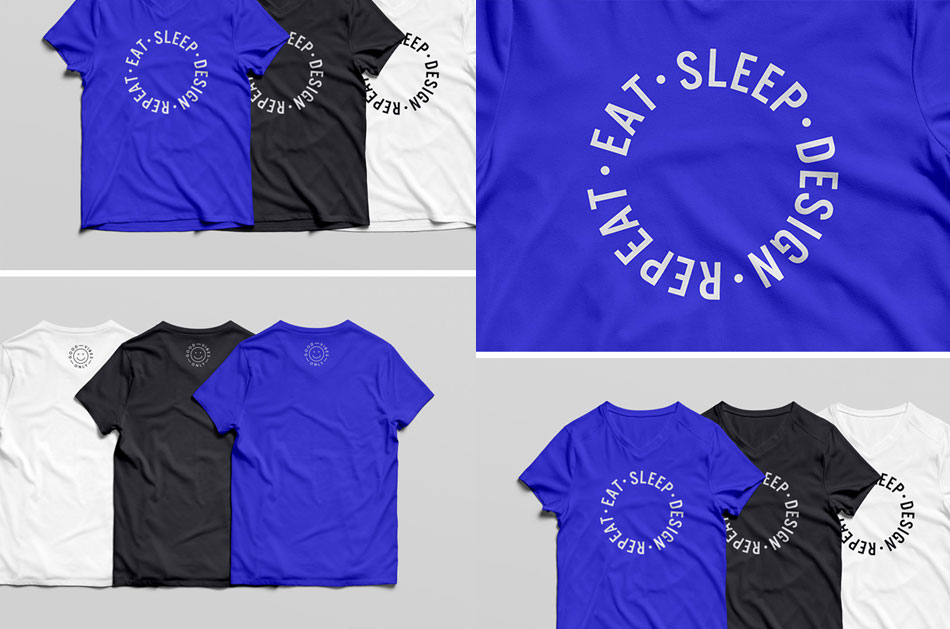 11. Baby Shirt Mockup Free PSD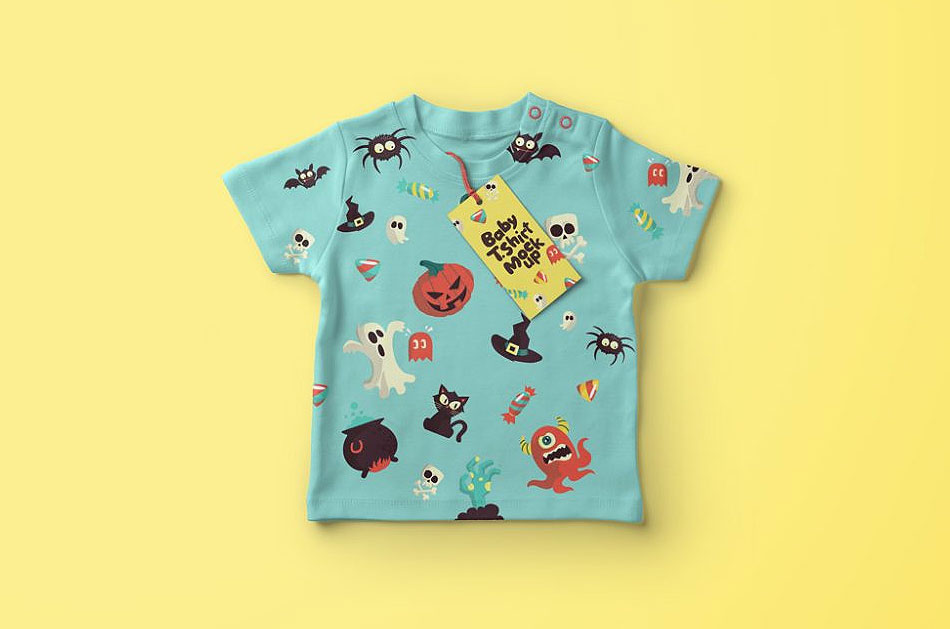 12. Men's Hipster T-Shirt Free PSD Mockup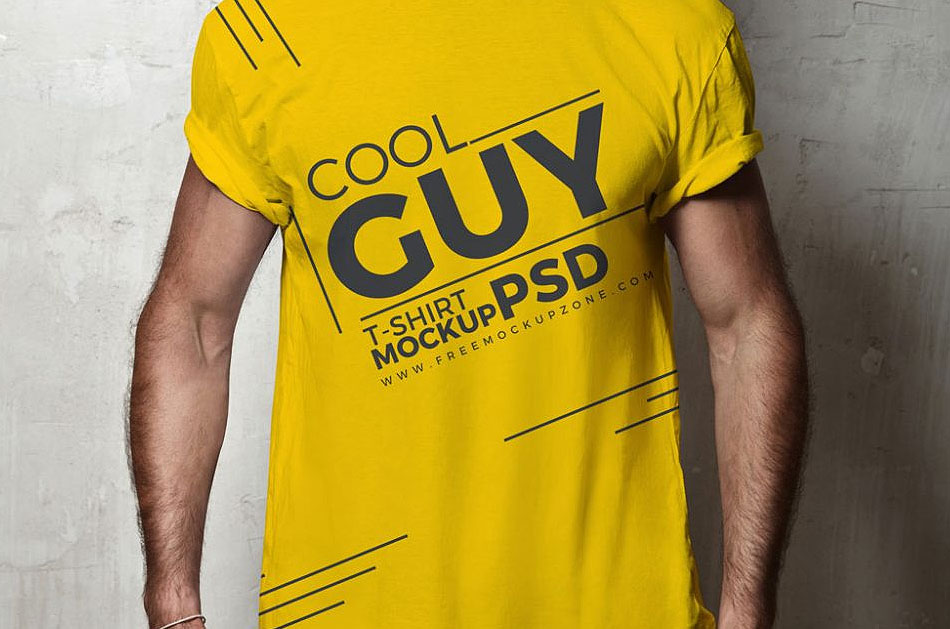 13. Girl T-Shirt Logo Branding Free MockUp Psd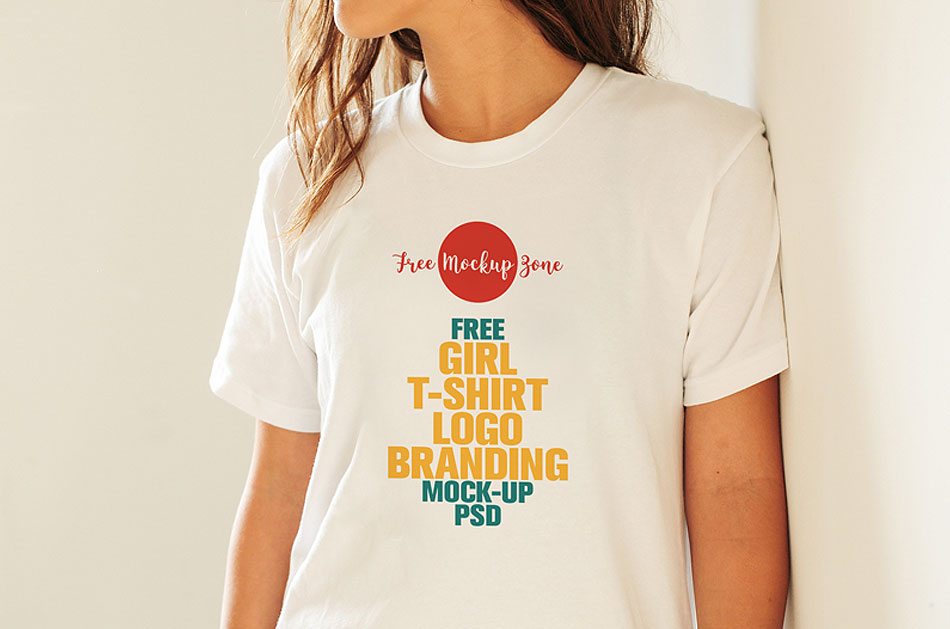 14. T-Shirt for Men Mockup Free PSD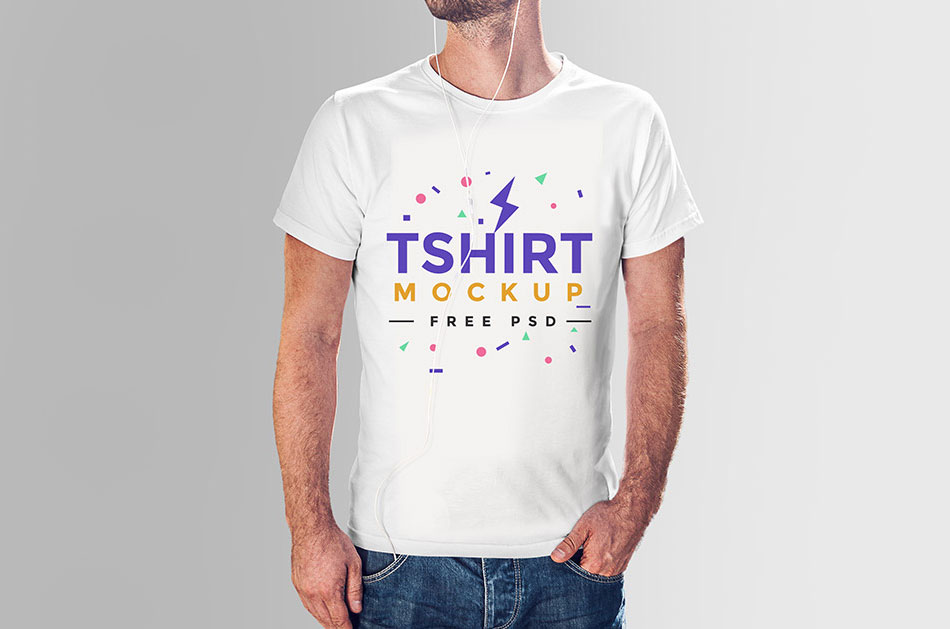 15. Free Half Sleeves T-Shirt Free PSD Mockup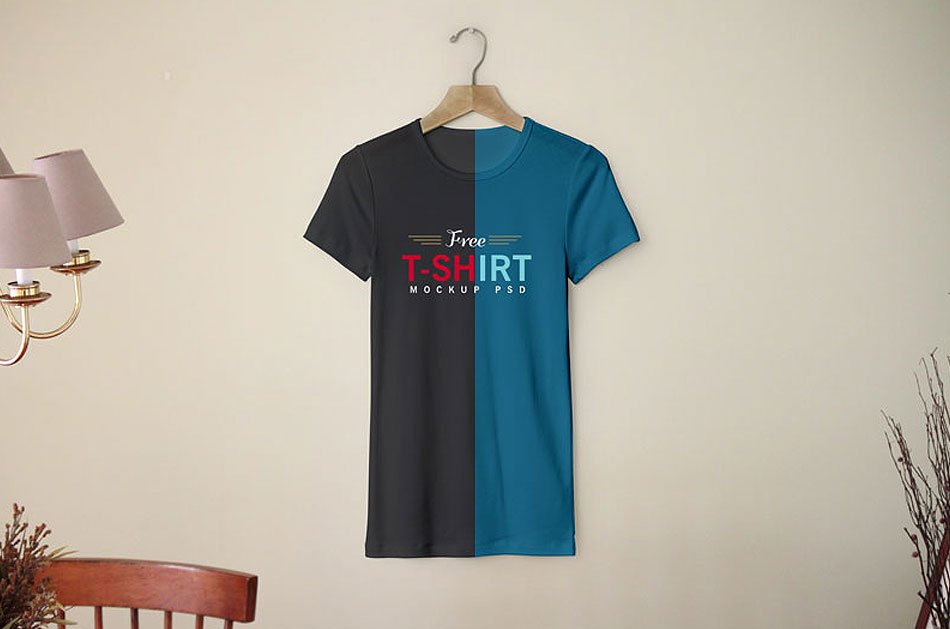 16. Free 5k T Shirt Mockup Free PSD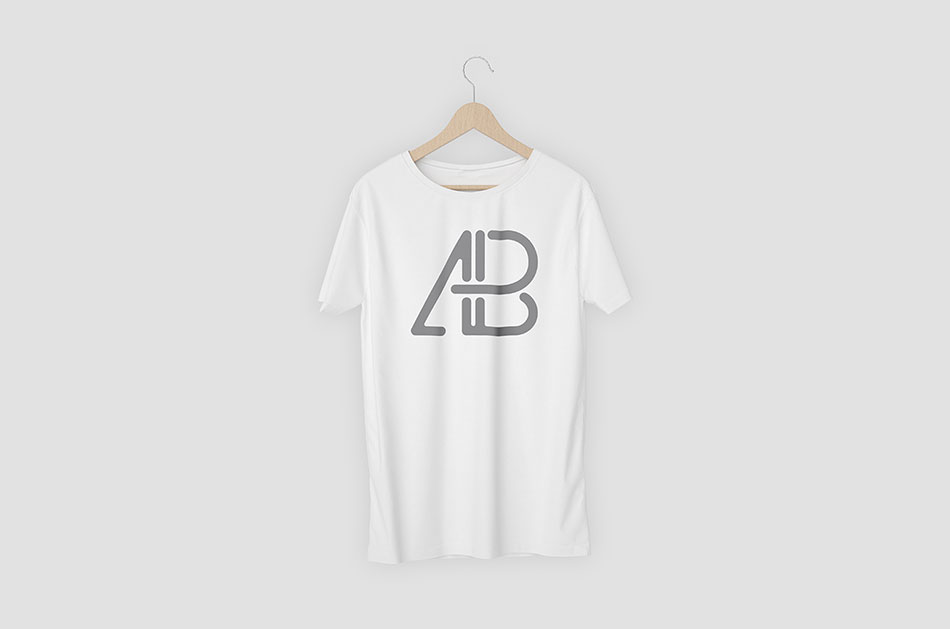 17. T-Shirt Free PSD MockUp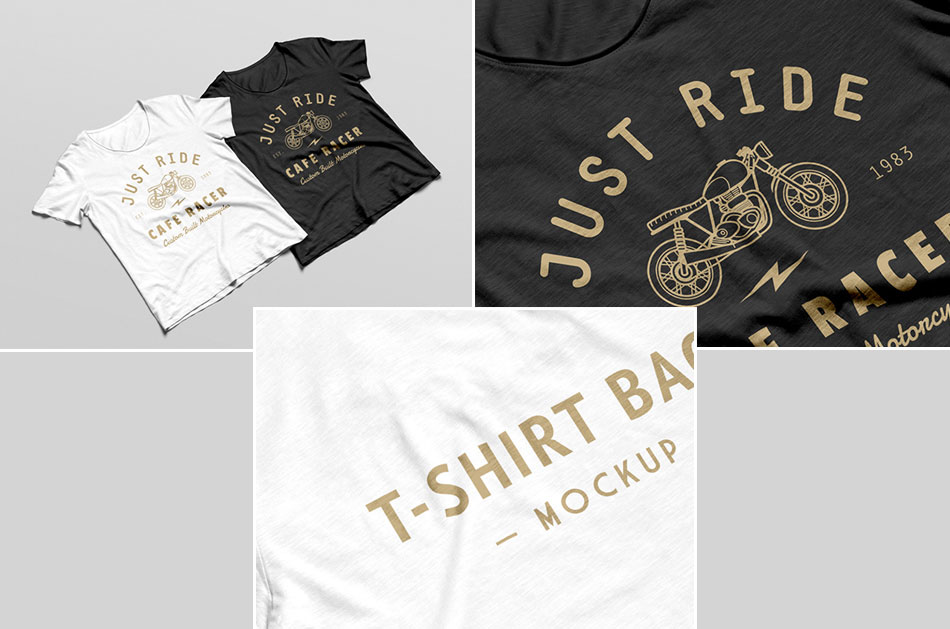 18. Female Holding With Hanger T-Shirt Mockup Free PSD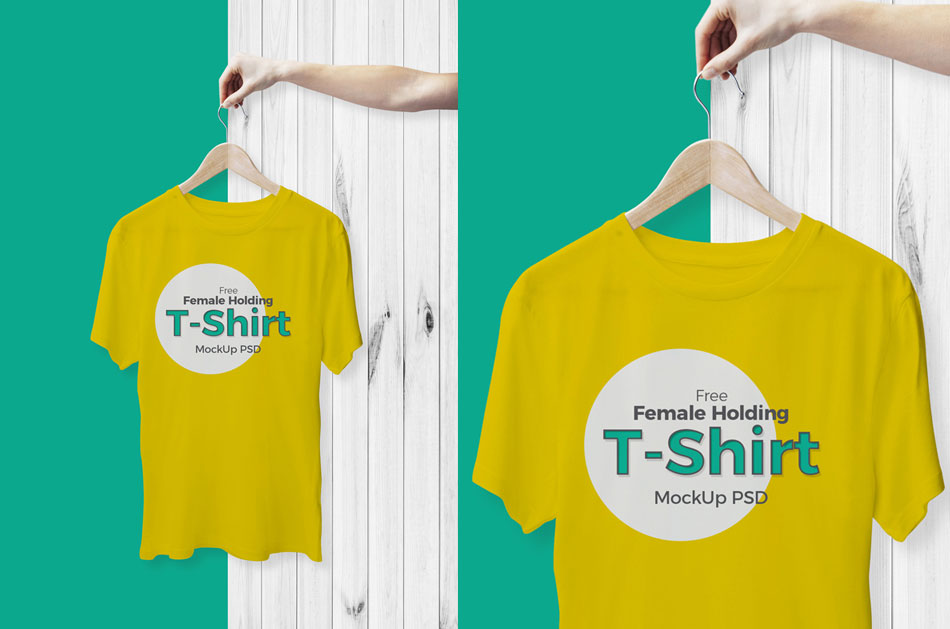 19. Kids T-Shirt Mockup Free PSD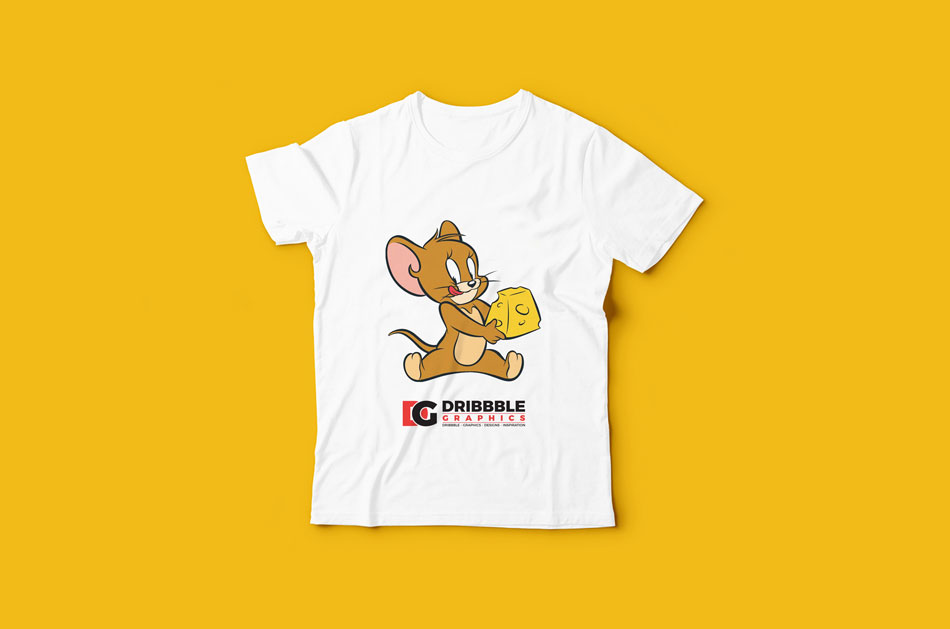 20. Gorgeous Girl T-Shirt MockUp Free Psd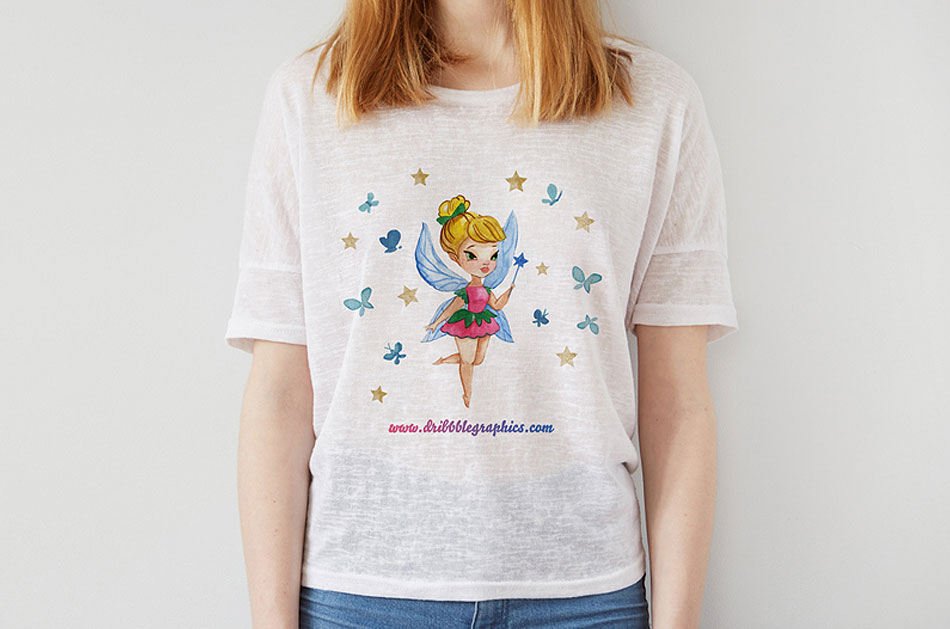 21. Free Camera Man Wearing White T-Shirt Mockup