Bootstrap is a open source web front end framework which is use for web applications apps and designing websites. A simple bootstrap template contains HTML, CSS, JavaScript for extensions and other things that include buttons, navigation, user interface, forms and typography etc.
Today we are sharing with all the web designers and developers the most professional and useful 20 Free Bootstrap Landing Page Templates & Themes. These bootstrap landing pages can be use in many bootstrap website templates in future projects.
1. Pratt Theme
This is very clean and simple landing page for your startup and app.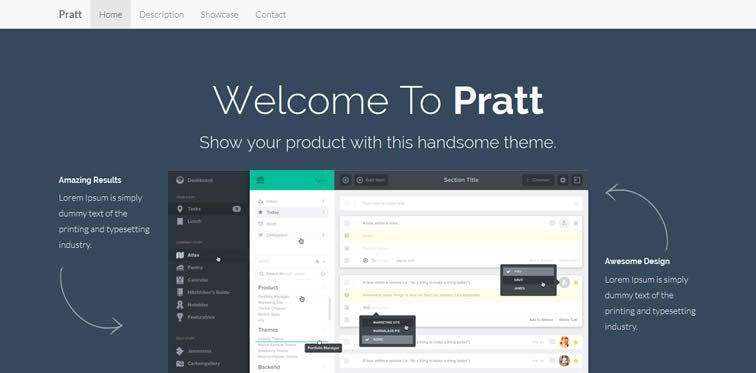 2. Landy
A Flexible landing page for your app.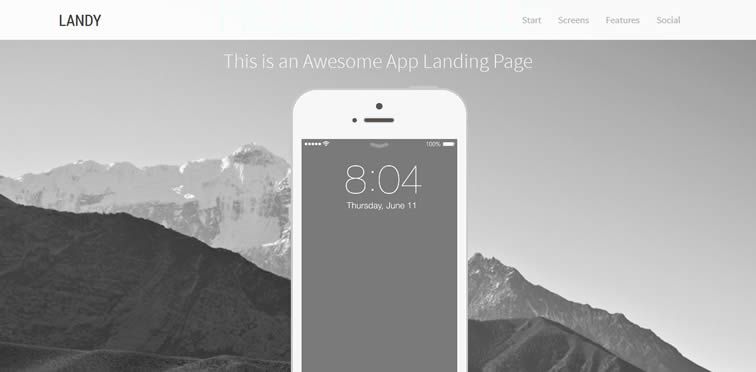 3. Butterfly Bootstrap Theme
A modern and attractive bootstrap theme template.


4. Evento
A free music event template.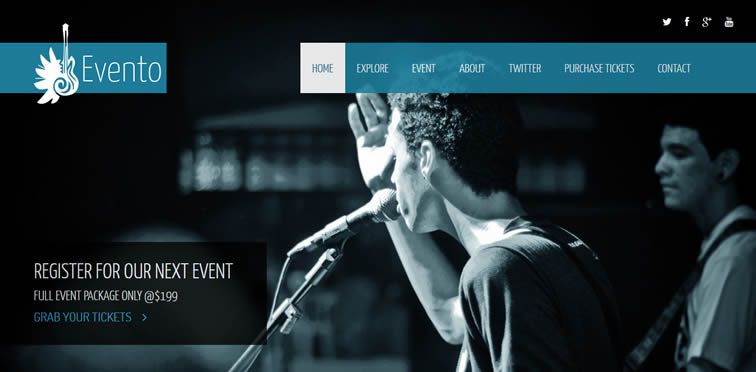 5. Minimal Dark
A simple and clean bootstrap template for contact pages and minimal sites.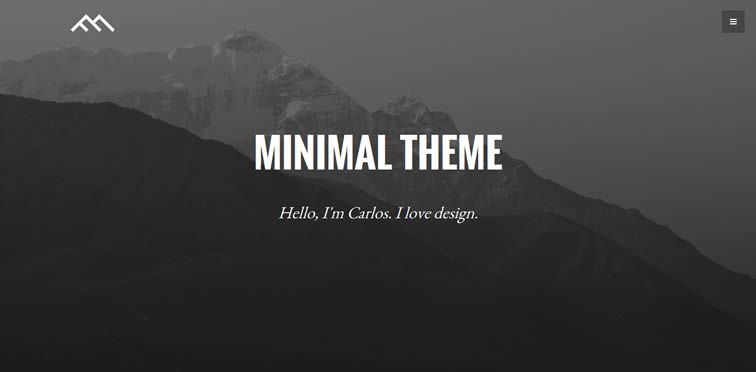 6. Guide
A very unique bootstrap theme for startup sites and landing pages.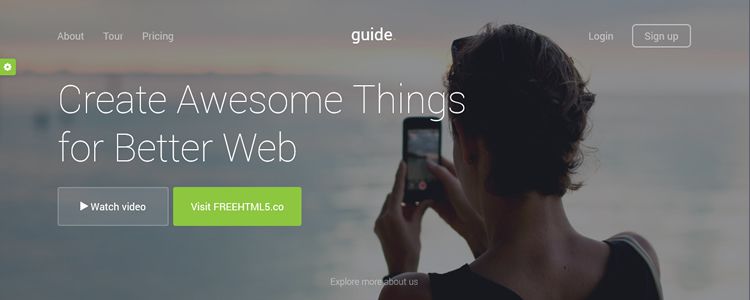 7. StartOn Bootstrap Landing Page
A Clean and minimal bootstrap landing page template.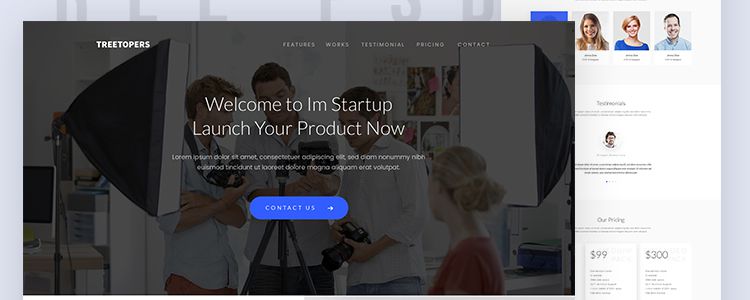 8. Landing Page
A perfect responsive bootstrap landing page theme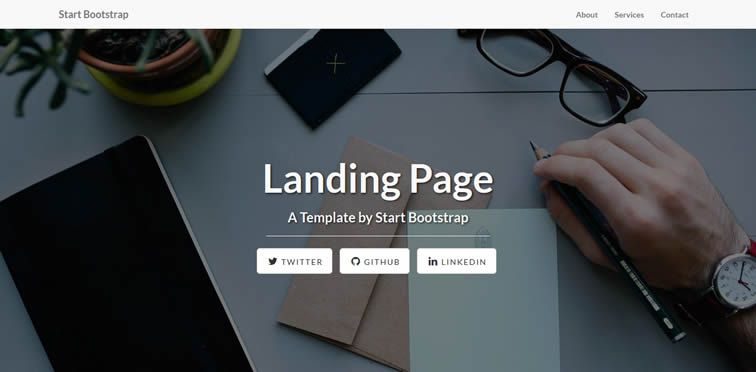 9. Sertin
Sertin is a simple, clean, contrast, stylish and professional look Responsive Multi-Purpose Parallax One Page HTML5 bootstrap template.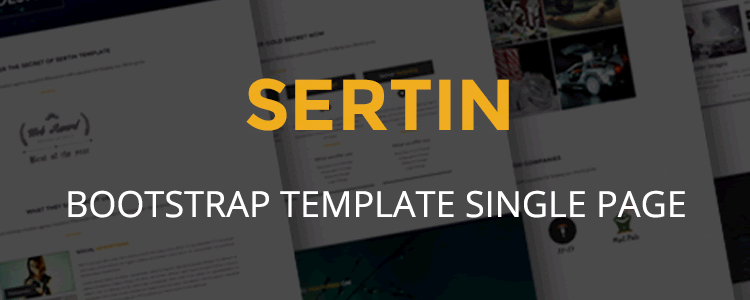 10. Xeon
Xeon is the best onepage site bootstrap template available completely powered by Twitter Bootstrap 3.0 and prefect for any small business company.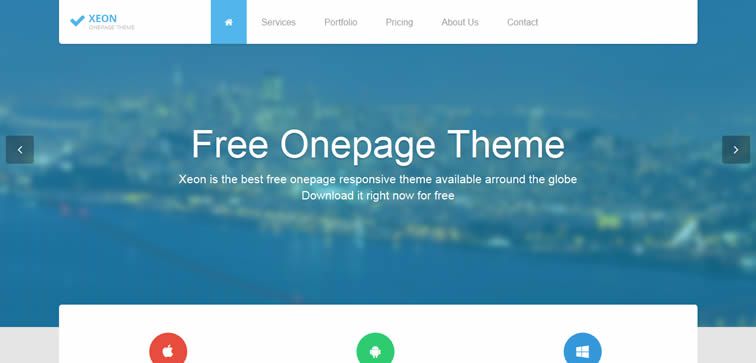 11. Shield
Shield is an one page Elegant and with a fresh style theme, ideal for agencies and freelancers.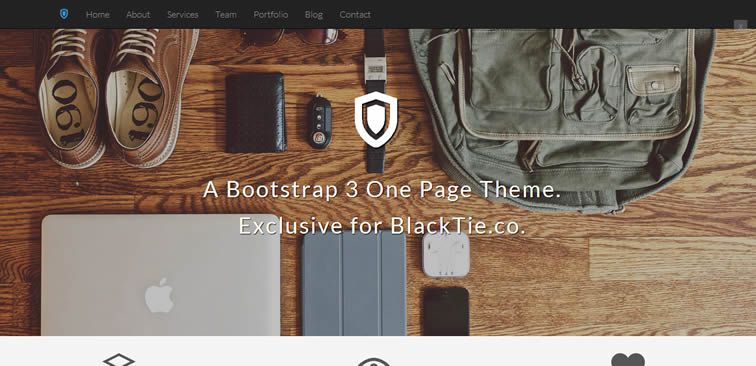 12. Elegance
Elegance is a fully responsive and optimized Flat modern and stylish parallax HTML Template.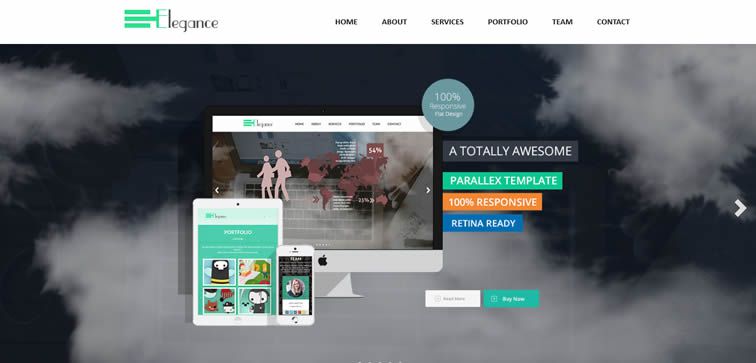 13. Merlin
Merlin-Free Single Page Bootstrap Template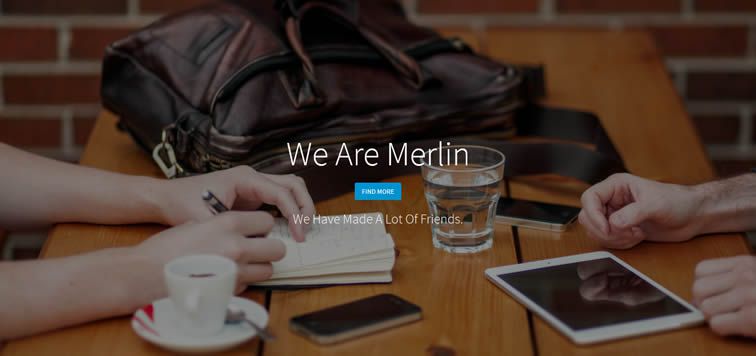 14. Mountain King
Mountain King, a free HTML template built on Bootstrap 3.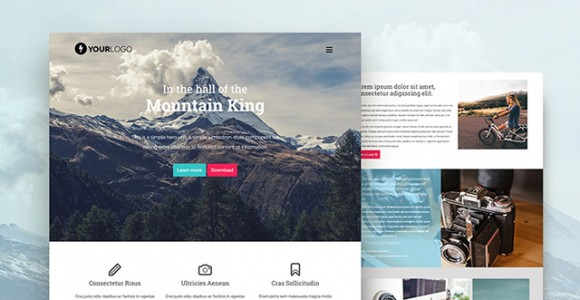 15. Munter
Munter is another handsome Bootstrap template with Bootstrap 3 theme and a centered navbar.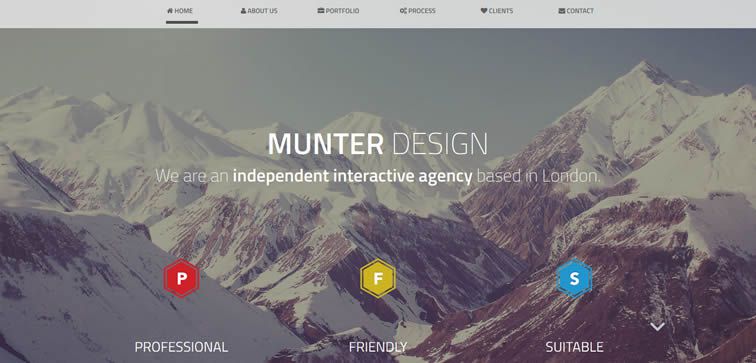 16. Onassis
A beautiful one page bootstrap theme ideal for agencies or freelancers and crafted and with notable features like an off-canvas menu.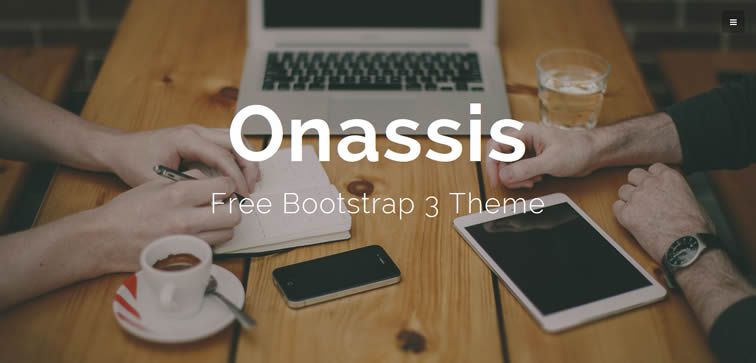 17. Spot
Spot is flat & handsome theme which is for freelancers or small agencies.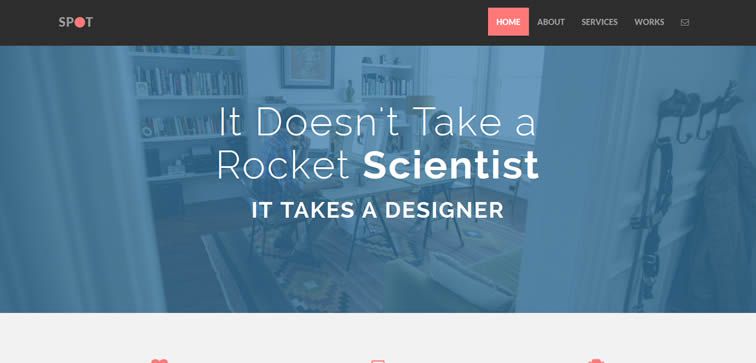 18. Dribbble Portfolio
Dribbble portfolio  is a Small little theme focused in your latest dribbble shots.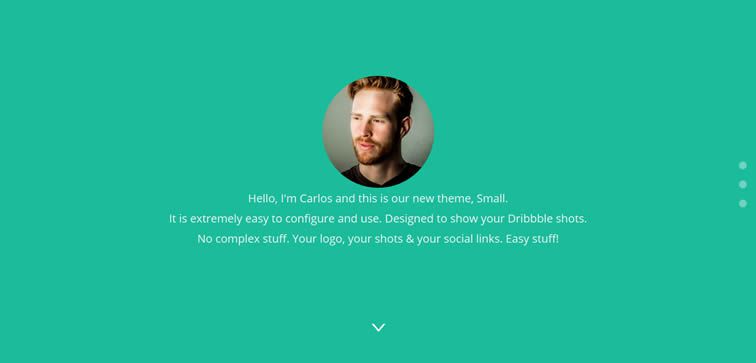 19. Kelvin Resume
Kelvin resume is a  really good looking resume theme which show your information with style.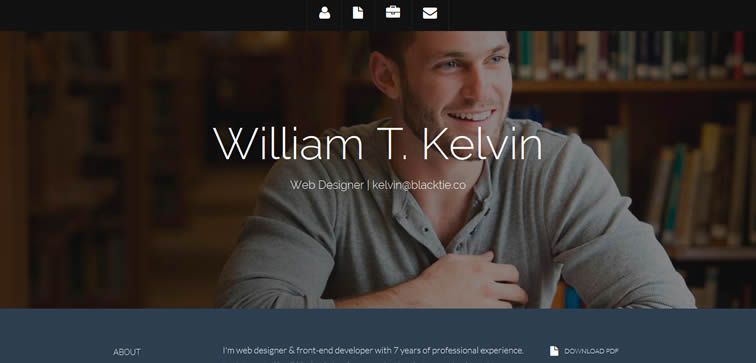 20. Bootplus
Bootplus is a very sleek, intuitive, faster and easier web development powerful Google styled front-end framework.