Mock-Ups
20 Free Great MockUp Collection For Graphic Design Projects
Today we are sharing with all the graphic and web designers the awesome collection of 20 Free Great Mock-Up Collection For Graphic Design Projects. These mock-ups are collected in such a way that can fulfill the need of the design projects. This mock-up collection including the following business card mock-up, t-shirt mock-up, iPhone mock-up, iPad mock-up, photo frame mock-up, poster mock-up, billboard mock-up, packaging mock-up, book mock-up, greeting card mock-up and many more. These all mock-ups are absolutely free to use for both personal and commercial projects. The PSD Mock-up Templates having the smart-layer that helps the designers to paste their desire designs and get the flawless result for their final presentation.
How Mock-Up (Smart-Layer) Works:
First you have to extract the file through WinRar and 7-zip. After this open the file in Photoshop. You have to un-hide or un-group the layers if you find the layers are hidden or group. Double click on the smart-layer, paste your desire design in it, save it and close it. Finally you can get the desire result for your designs.
1. Free Cool T-Shirt Mock-Up For Branding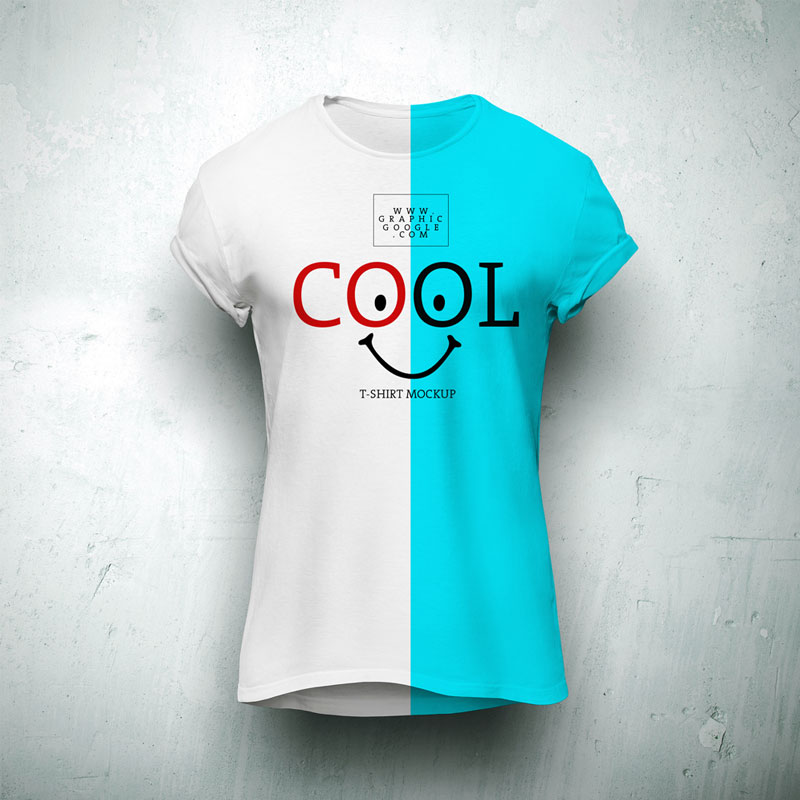 2. Free Roadside Outdoor Bus Stop Billboard Mock-Up For Advertisement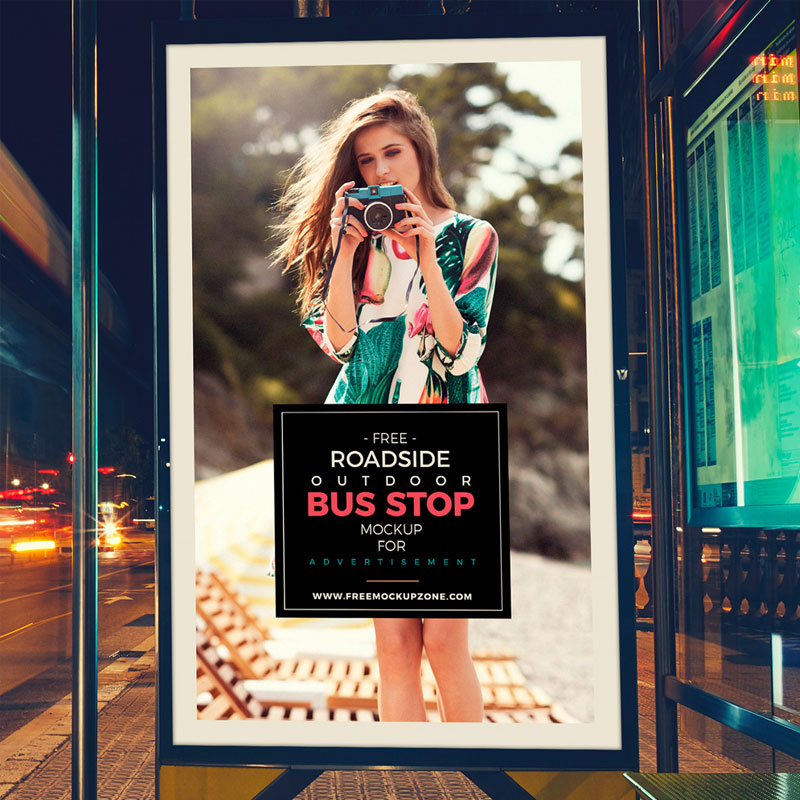 3. Free Inside Restaurant Poster Mock-Up Psd Template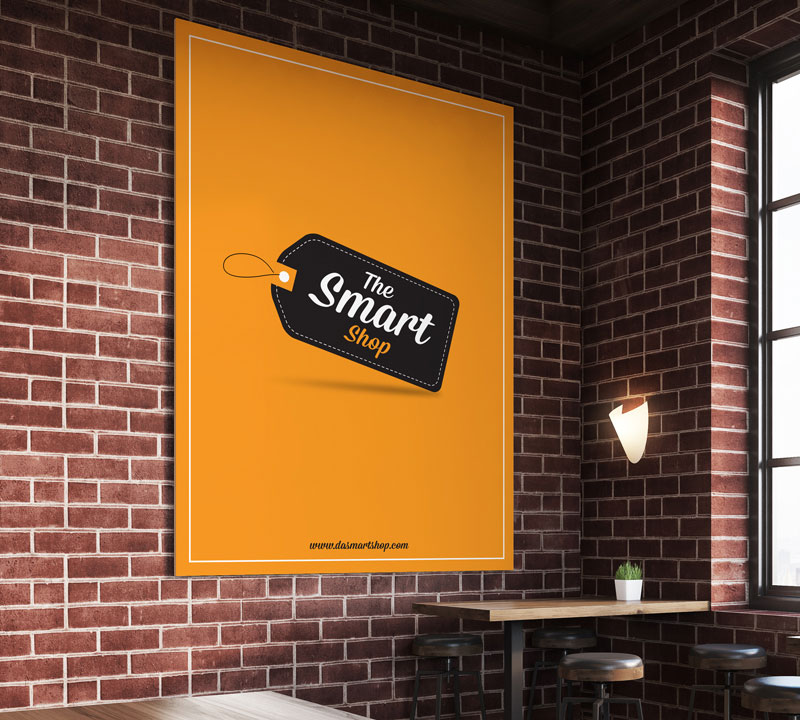 4. Free Bus Stop Billboard Mock-Up


5. Free Artistic Frame Mock-Up PSD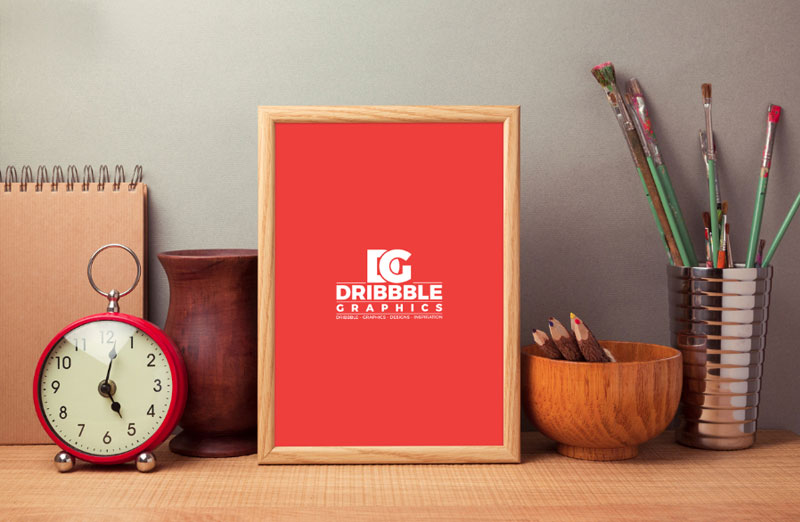 6. Free Paper Bag Mock-Up For Packaging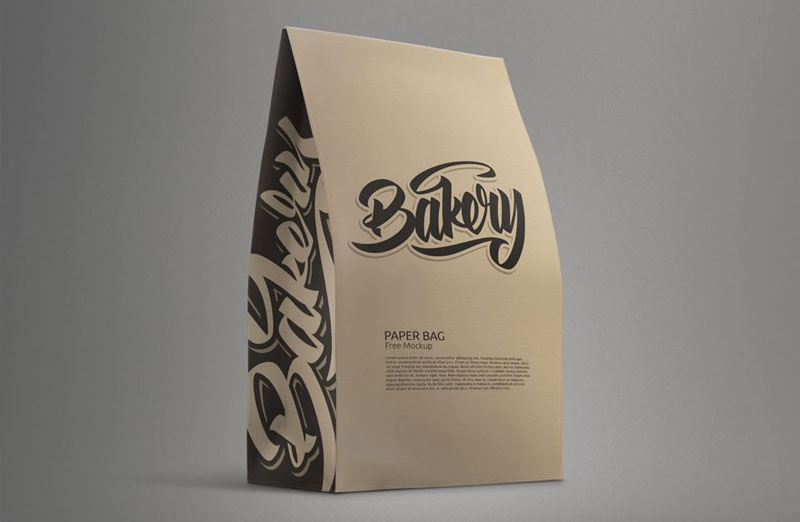 7. Free Gorgeous Girl T-Shirt Mock-Up Psd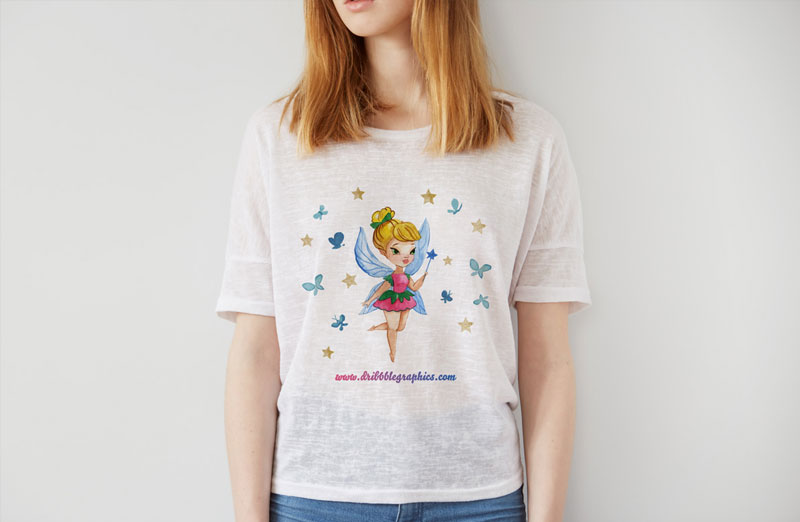 8. Free iPhone and iPad Presentation Mock-ups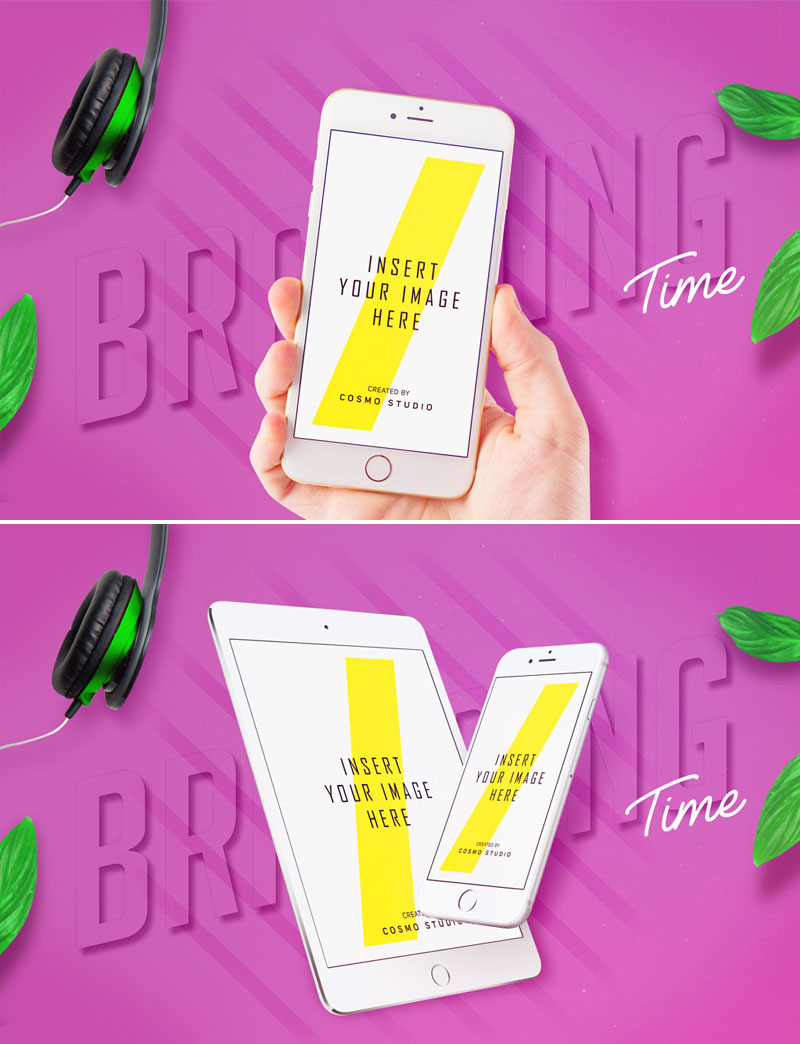 9. Free Gorgeous Business Cards Mock-Up Psd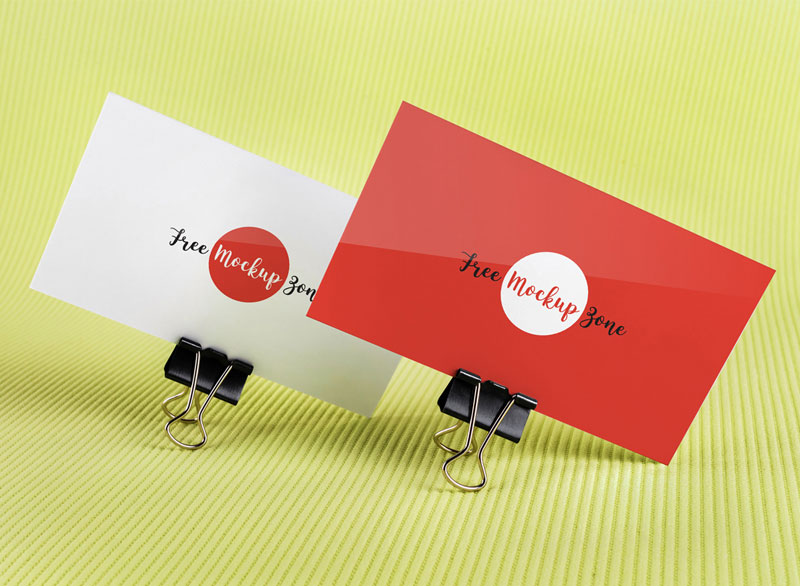 10. Free Outdoor Street Billboard Poster Mock-Up Psd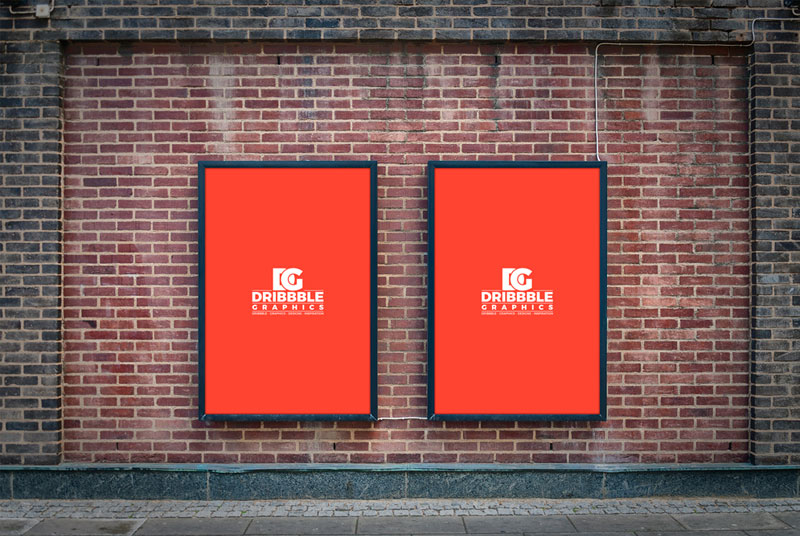 11. Free Young Kid T-Shirt Mock-Up PSD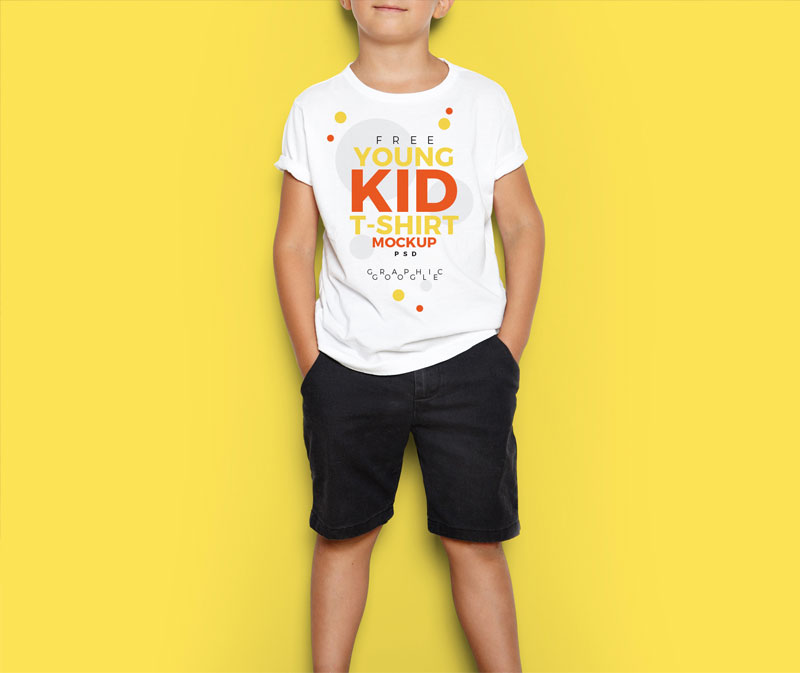 12. Free Psd Dust Jacket Book Mock-Up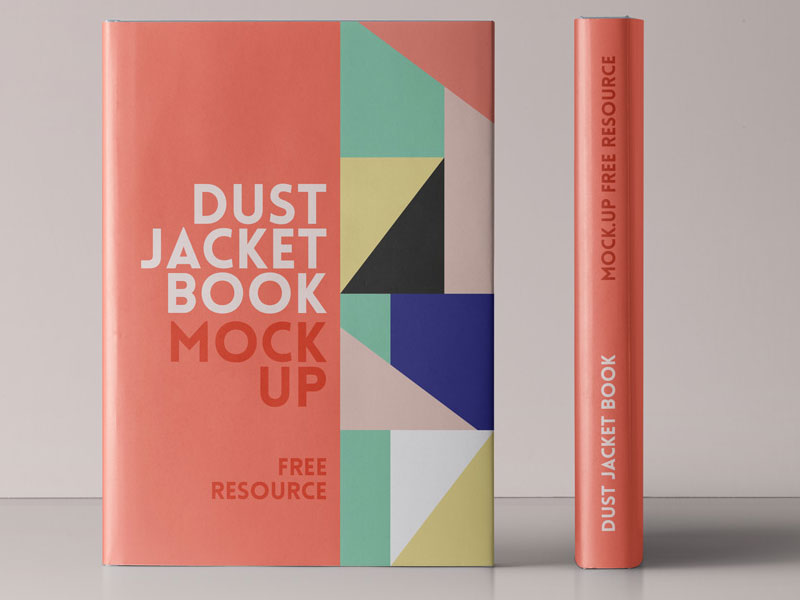 13. Free Woman With iPhone Mock-Up In Her Hand PSD Template

14. Free Beautiful Greeting Card Mock-Up Template PSD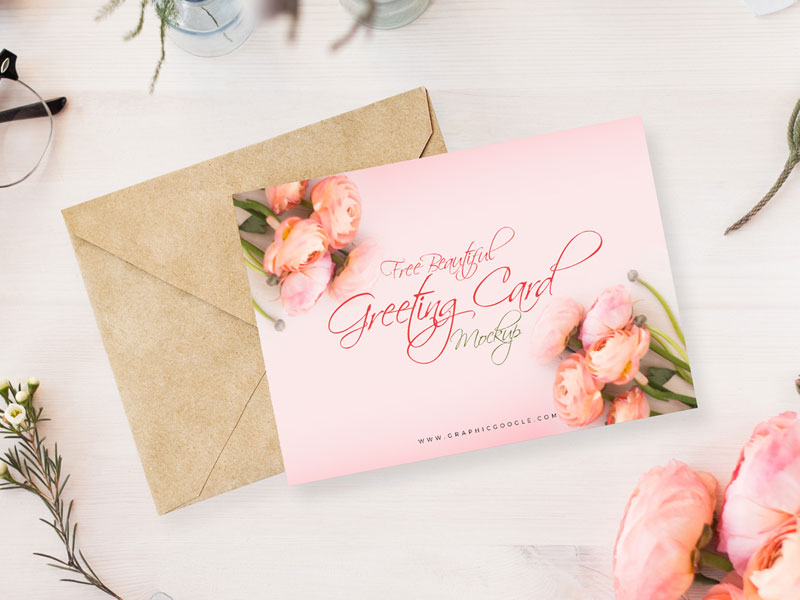 15. Free Newspaper Mock-Up PSD Template For Advertisement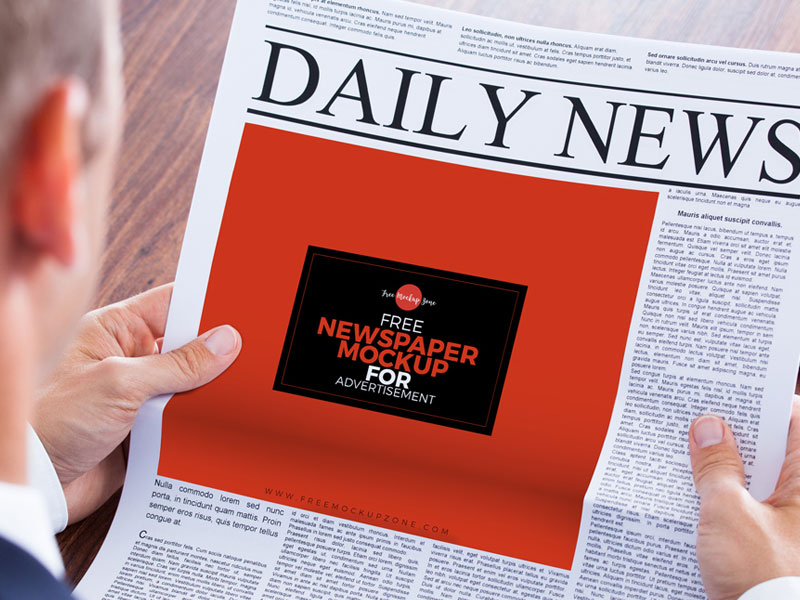 16. Free Business Cards Bundle Mock-Up PSD Template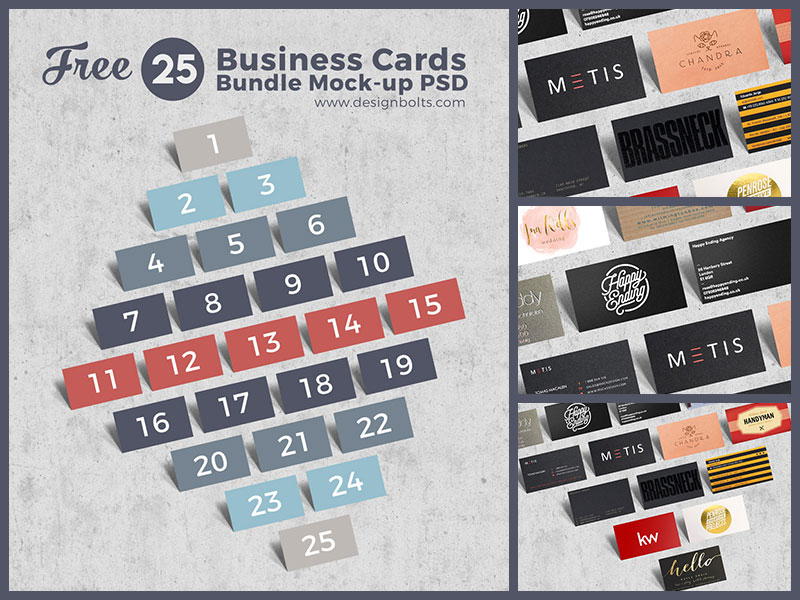 17. 3 Free A4 High Quality Flyer Mock-Up PSD Templates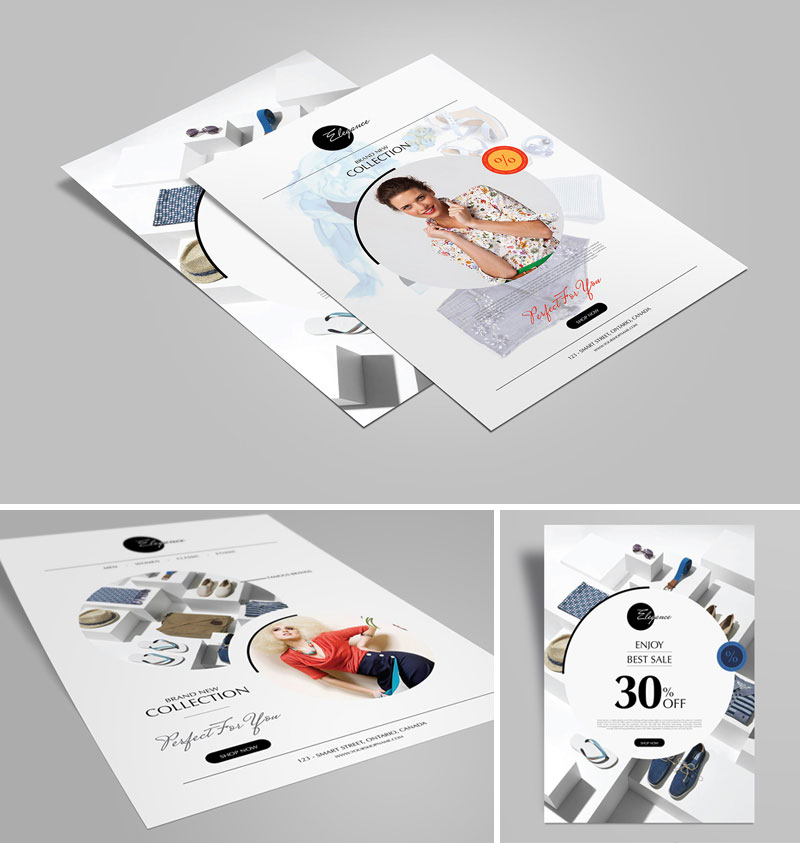 18. Free Tri-Fold Brochure Mock-Up PSD Template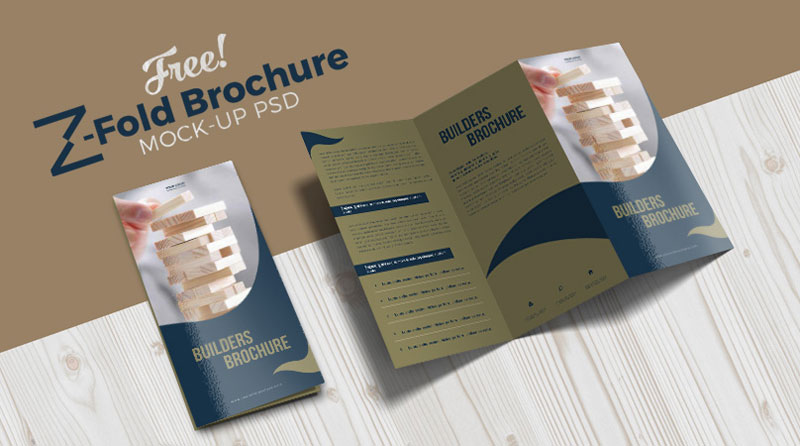 19. Free Notebook Mock-Up Psd Template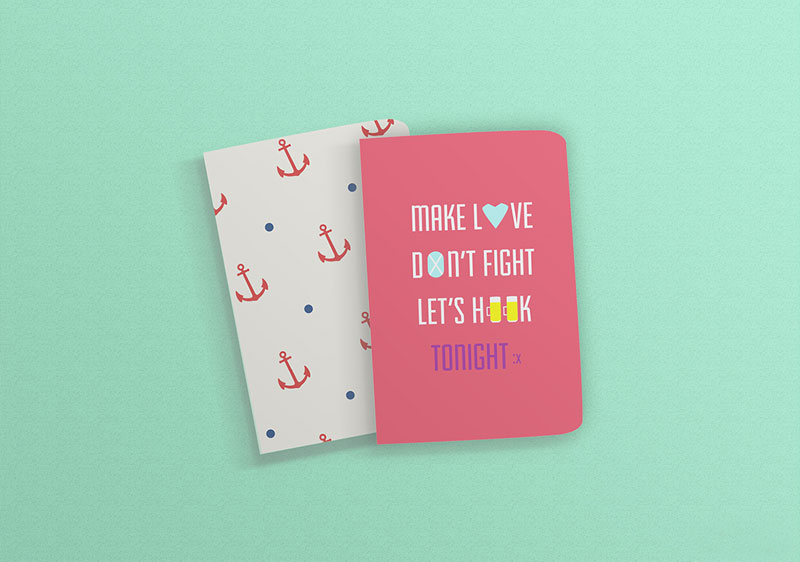 20. Free Primo Photo Frame Mock-Up Psd