Blog
30 Newest Creative Packaging Design Ideas of 2018
Packaging is an art to secure attributes to control the quality and to make them flawless for the people. Now we can see that there are numerous products in markets that have special packaging styles only to elaborate the quality of products as safe and sound to gain the attention and faith of people. The only concept of packaging is to make an adorable look for products and to make them safe too.
Now we are providing you 30 Newest Creative Packaging Design Ideas of 2018 that are designed with the special combination of concept and colors. We have collected it to provide you a perfection in your concerns so that you always get your desired graphics. So, stay utilized our resources and keep in touch with us for more awesome updates.
30 Newest Creative Packaging Design Ideas of 2018
1. GreenLab little Series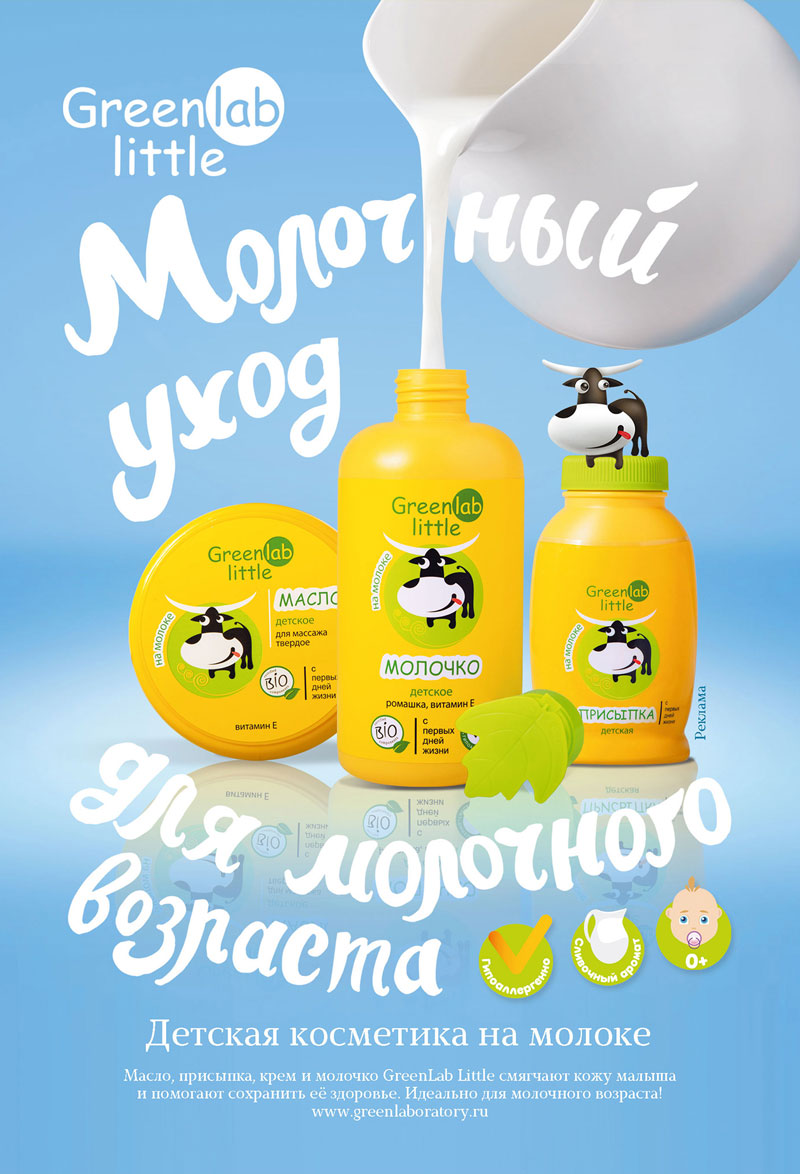 2. Création de Packaging ART FOOD
3. Bakery Packaging Design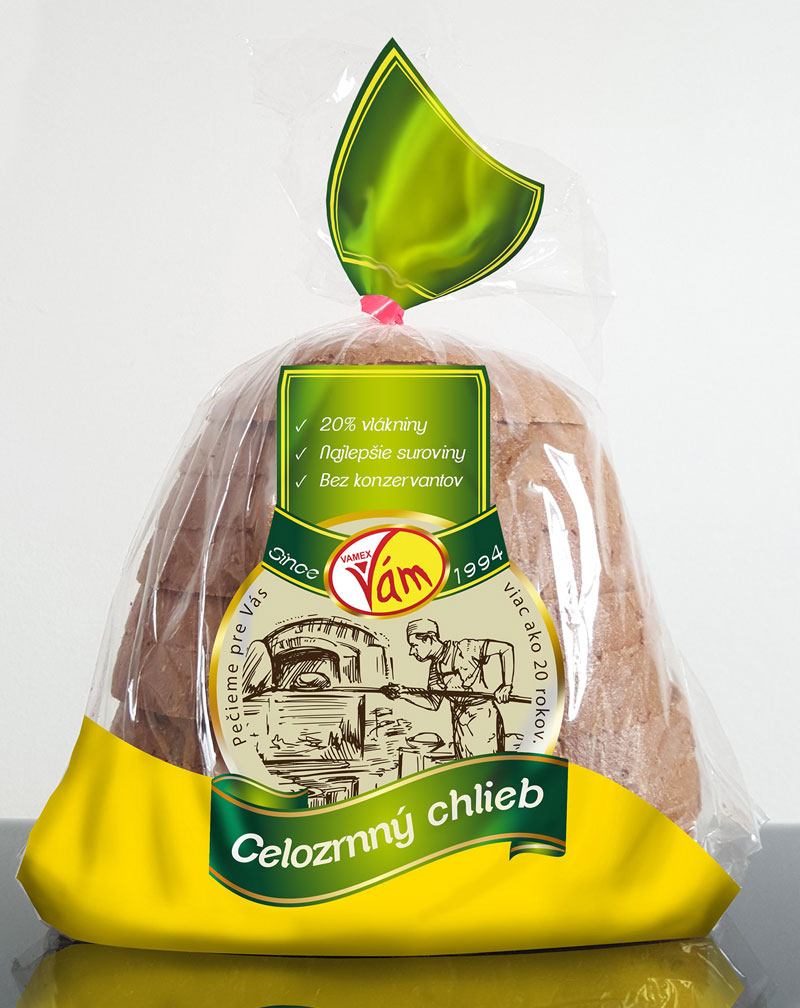 4. Balense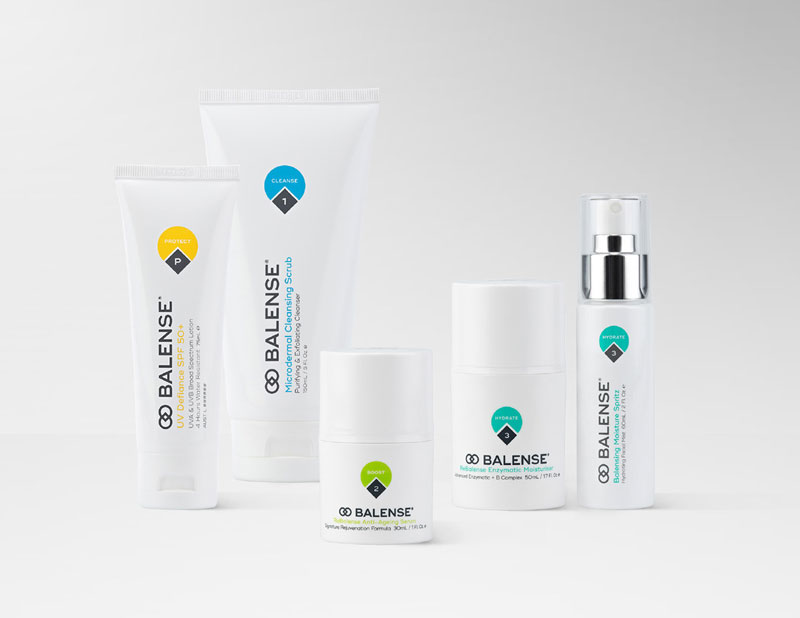 5. Product Visualization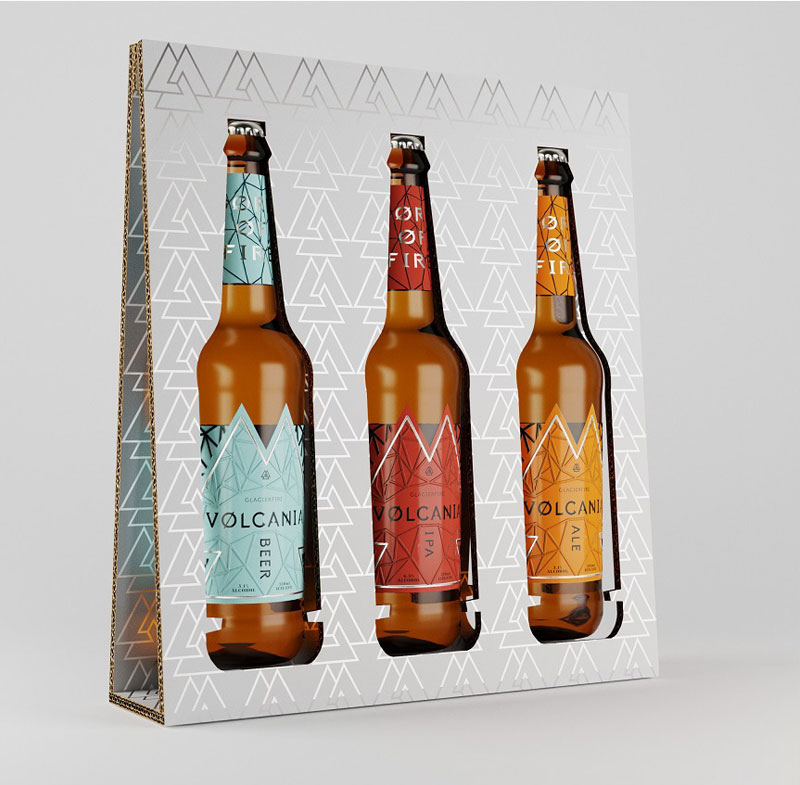 6. Nuttvia Packaging Design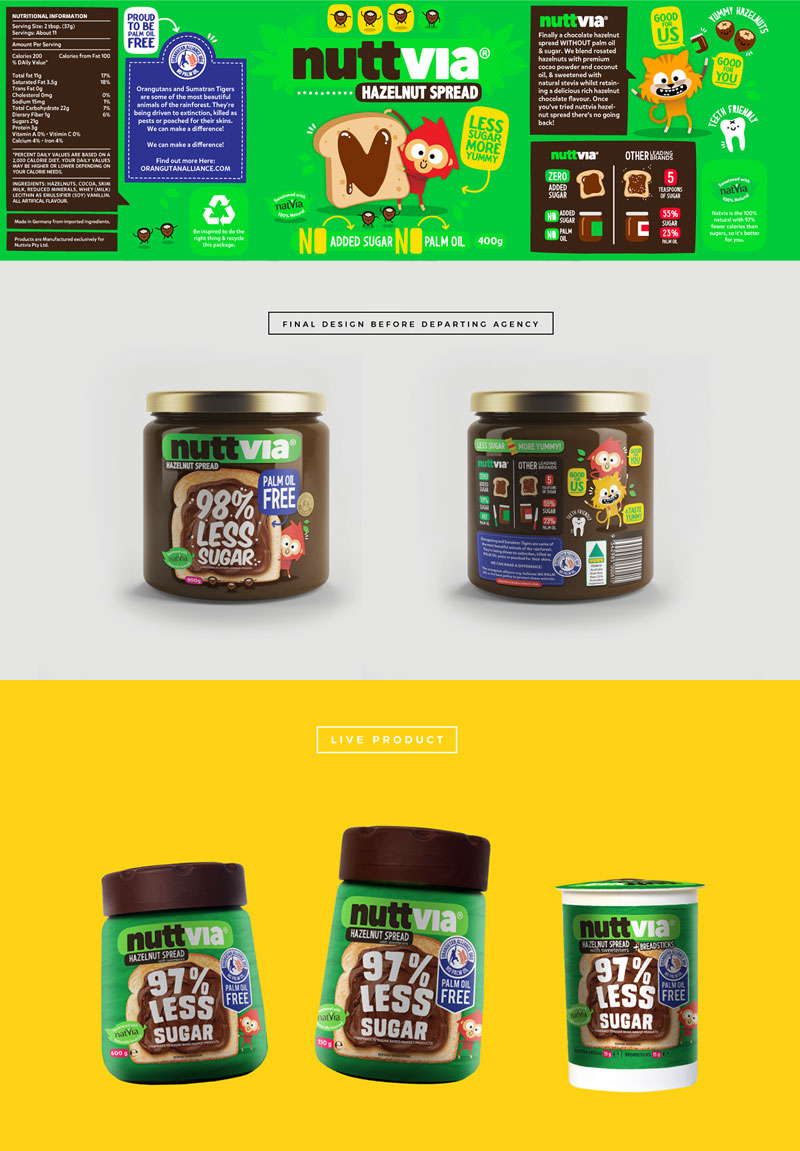 7. Branding Revamp & Packaging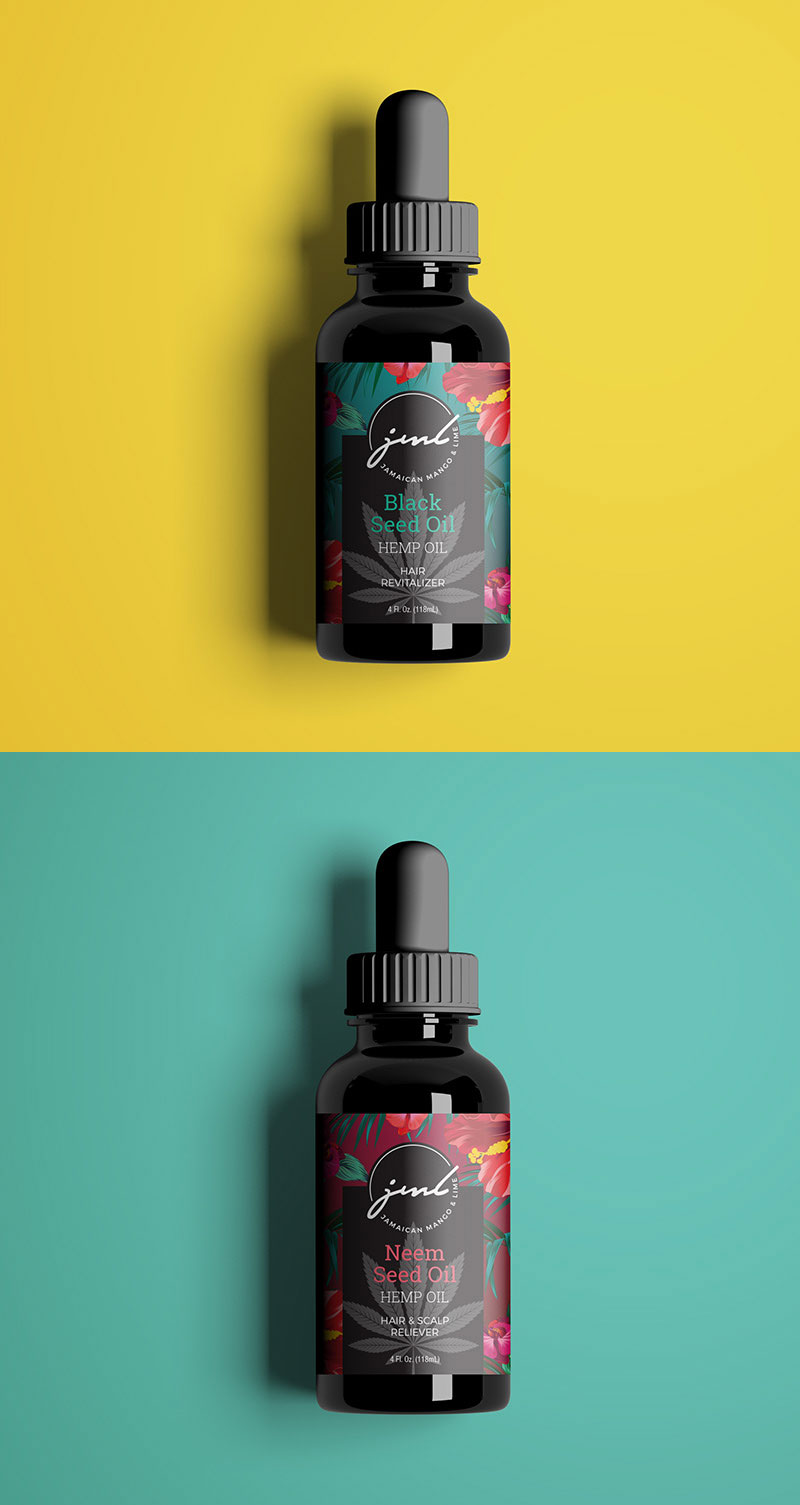 8. Embalagens cookie com gelato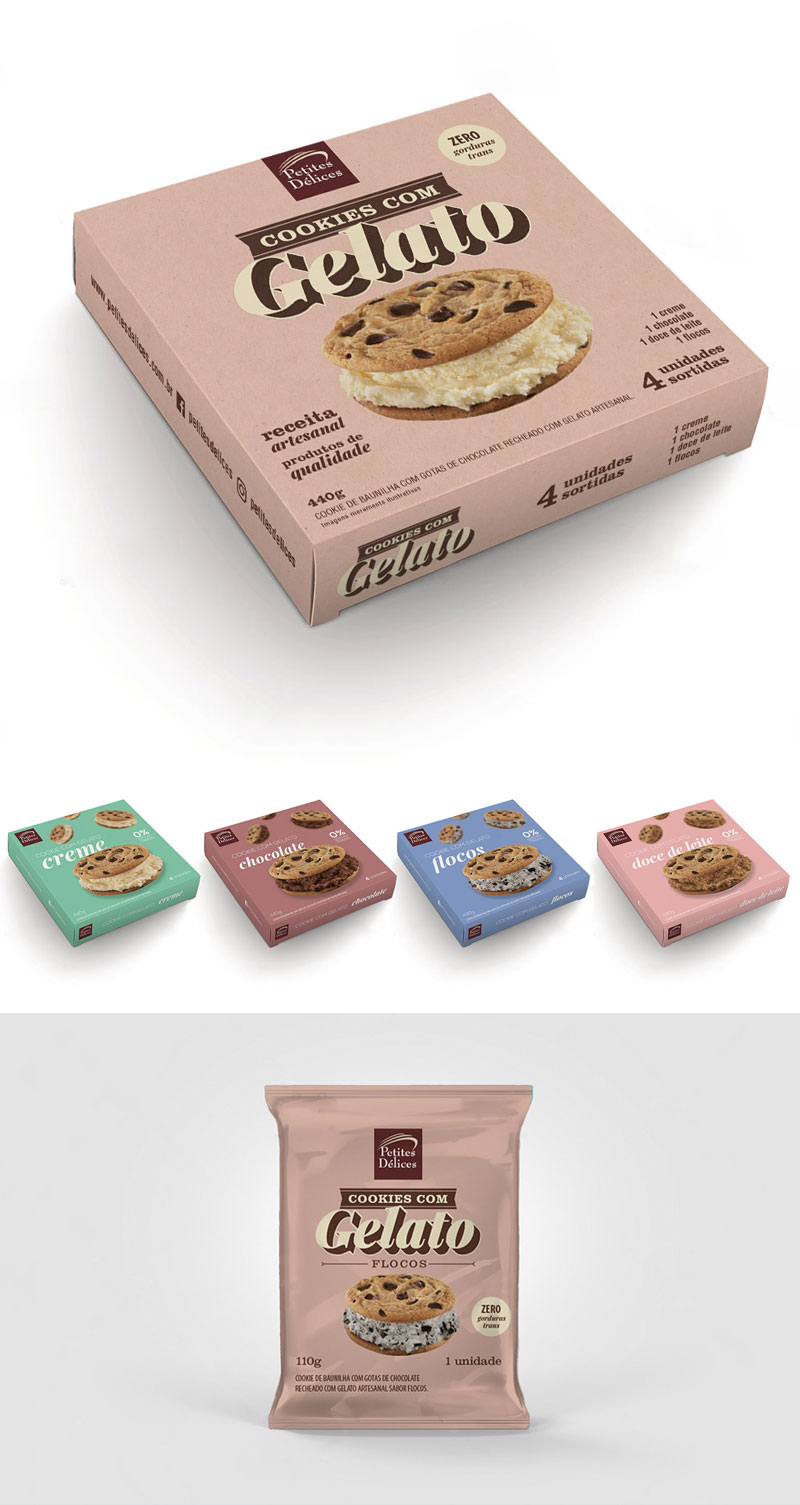 9. Burger Billy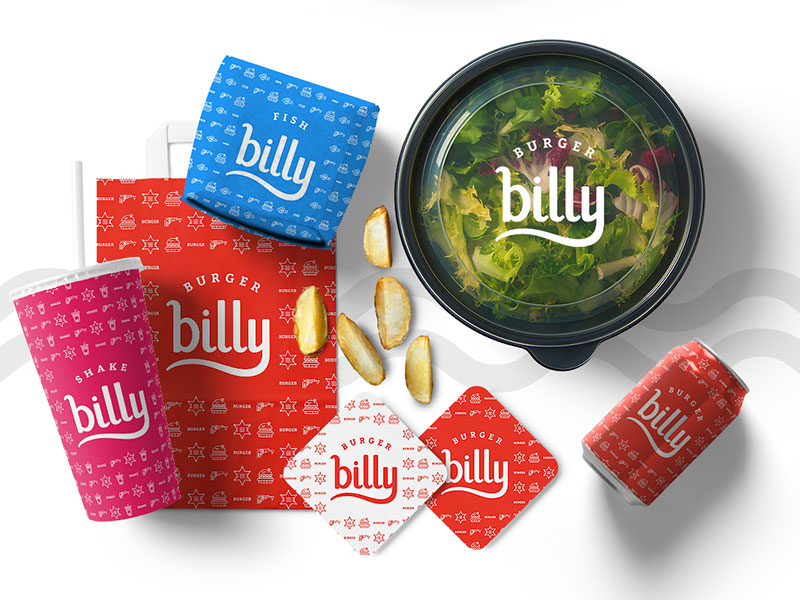 10. Violaine Barrois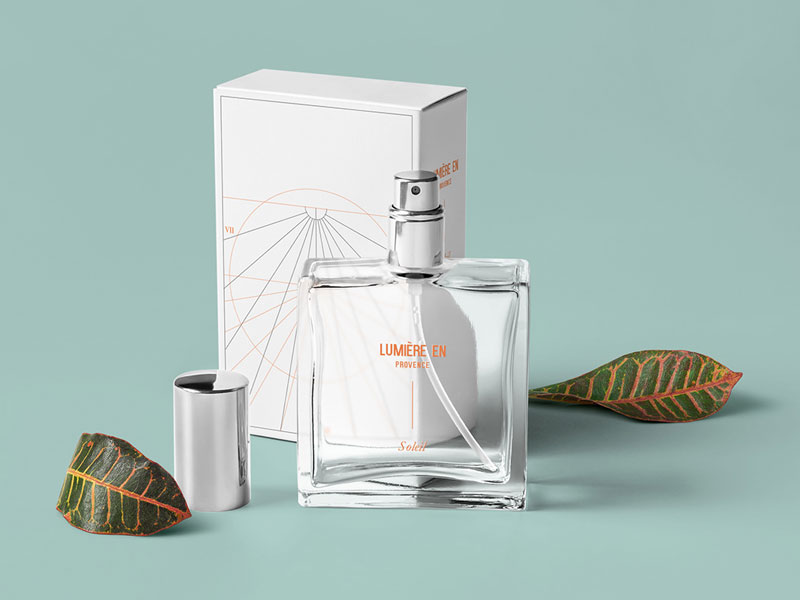 11. Salted Fish Floss Packaging and Promotional Media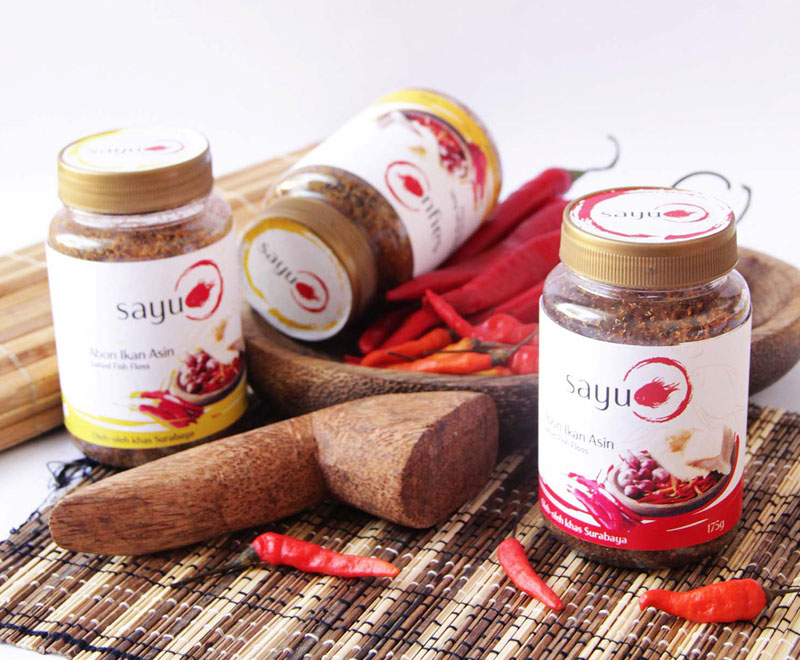 12. Burn Energy Drink | Flame Re-Design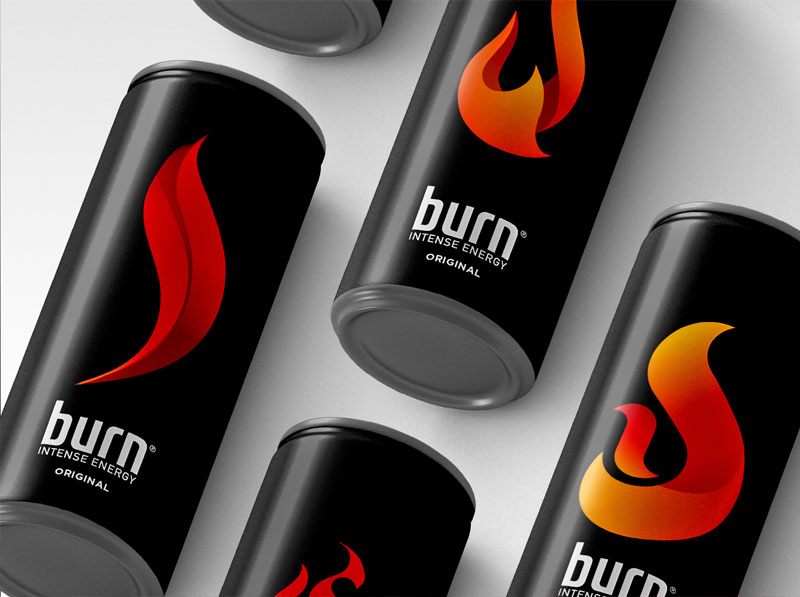 13. Basic Bitch
14. Mead Label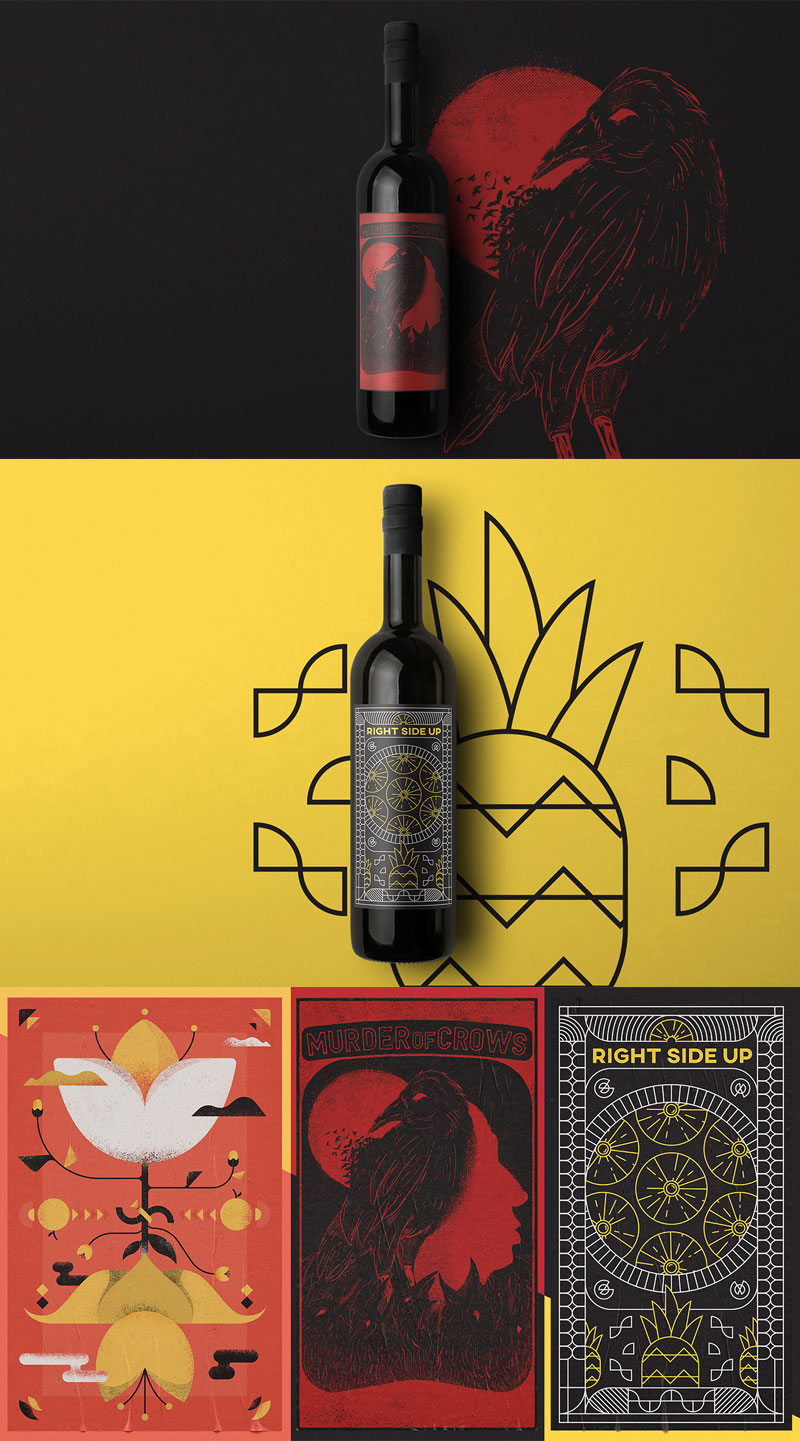 15. Granola Packaging Design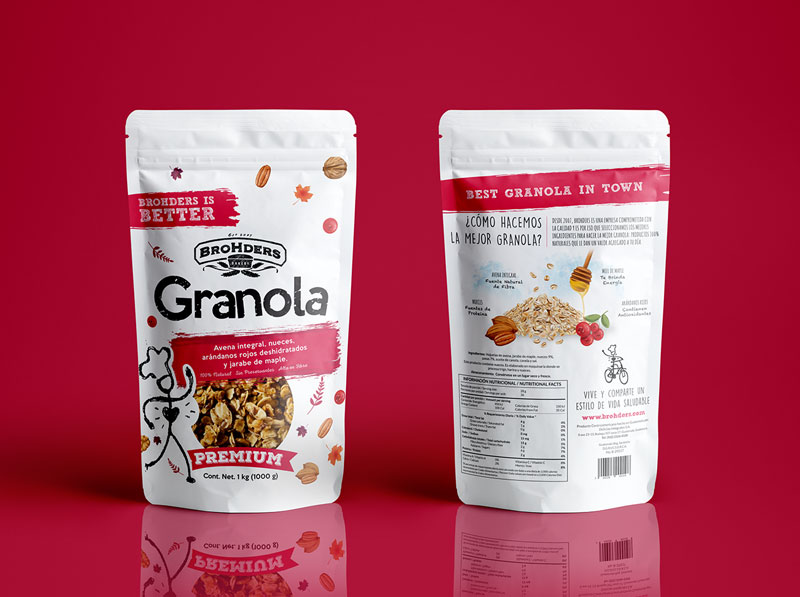 16. Asimov – Gourmet Packaging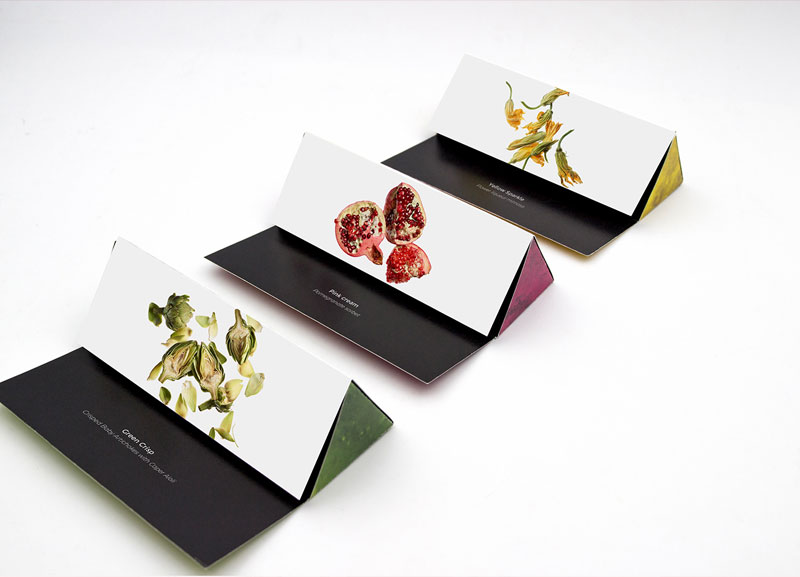 17. Tropical Oasis Packaging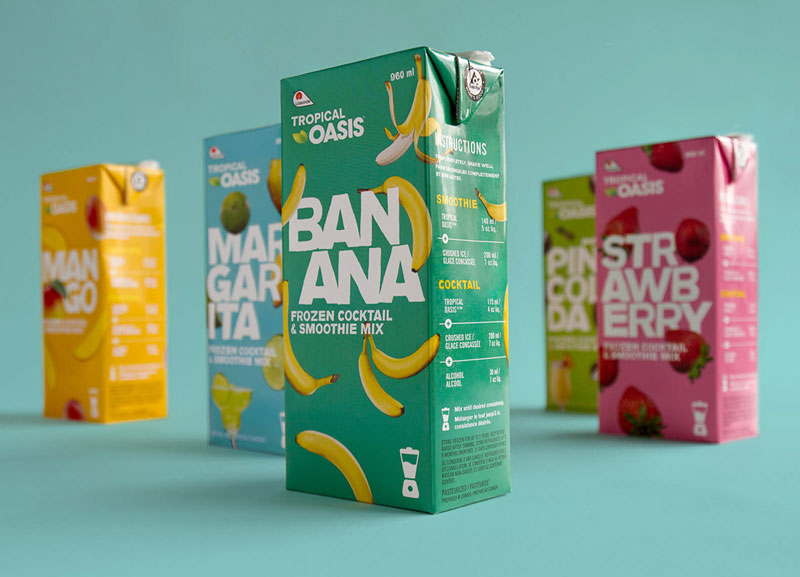 18. Epica Teasy – fruit and tea pleasure!
19. Packaging: Dusty Caravan Camel Milk Company
20. SUNNY Divin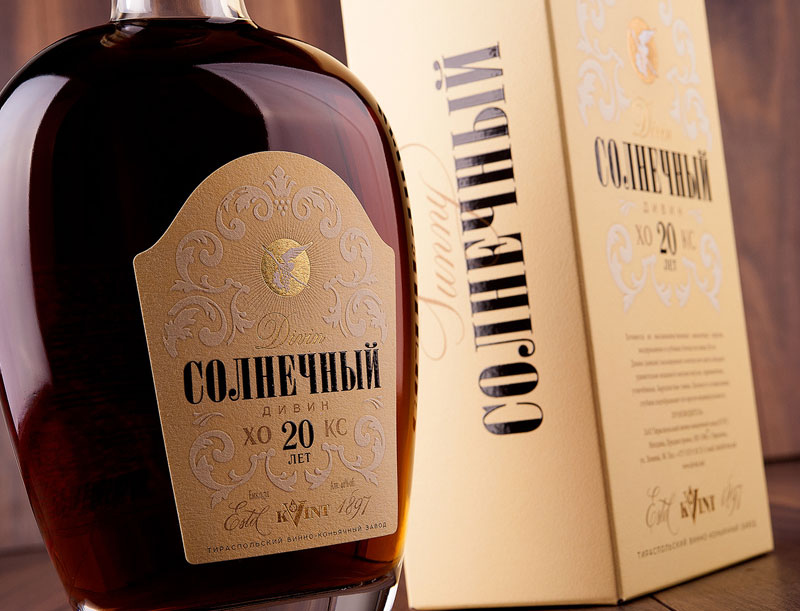 21. Aroma café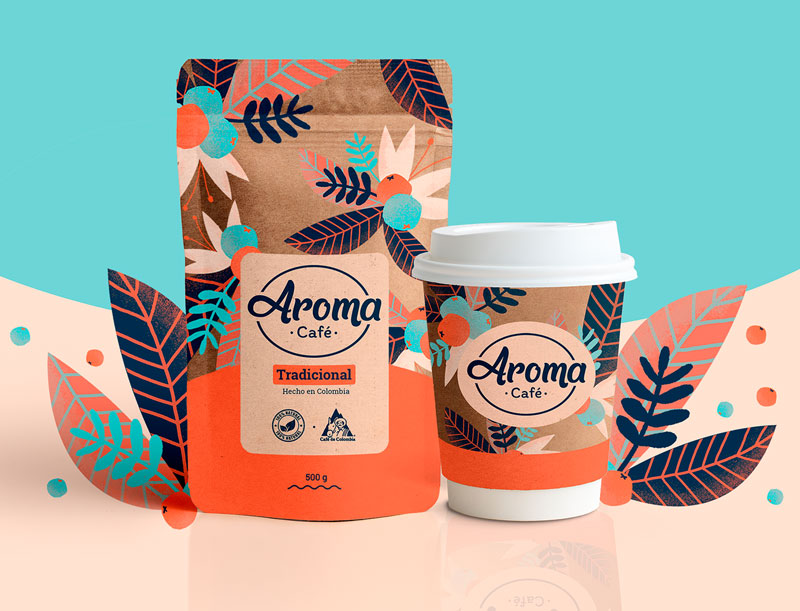 22. Butineur Packaging
23. Chocolate Packaging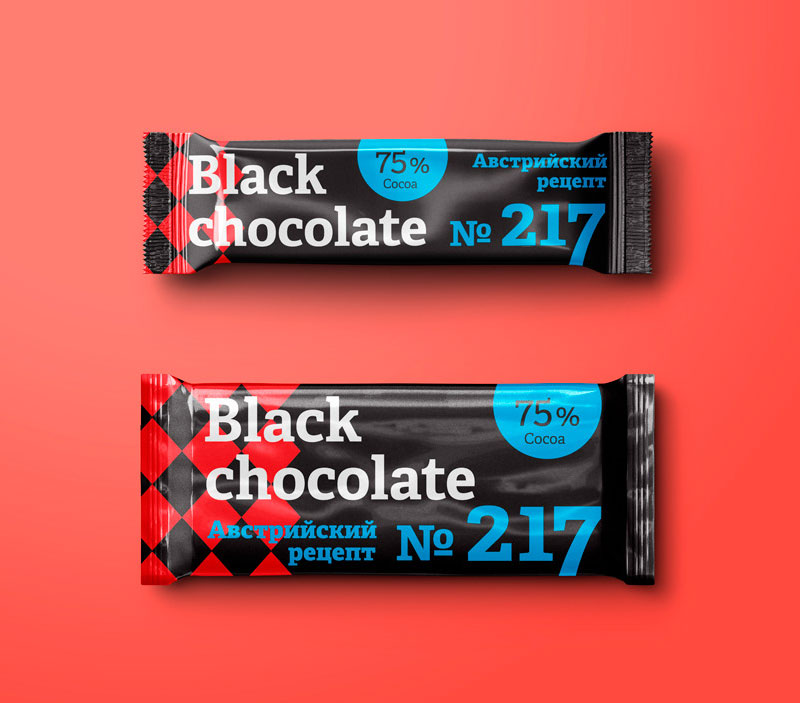 24. Stoaters Snack Bars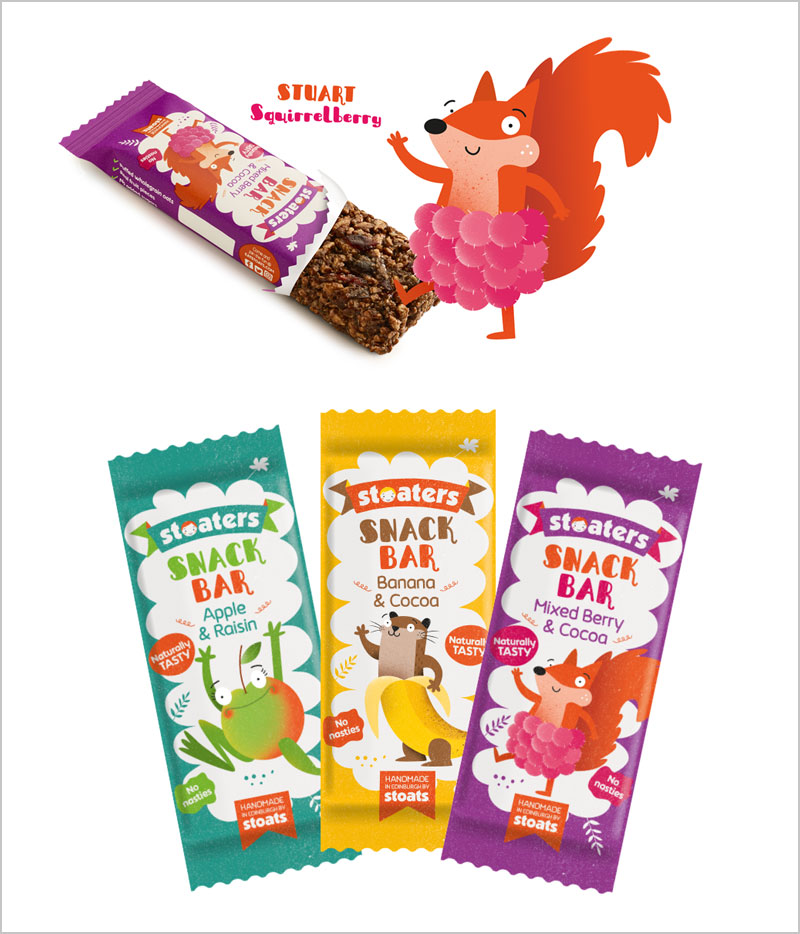 25. Packing for dumplings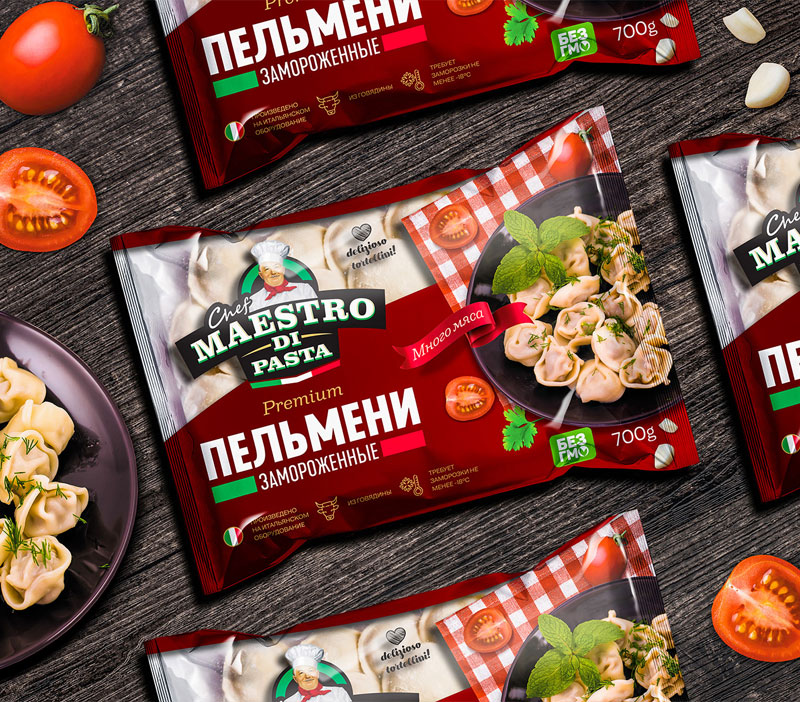 26. LVL Packaging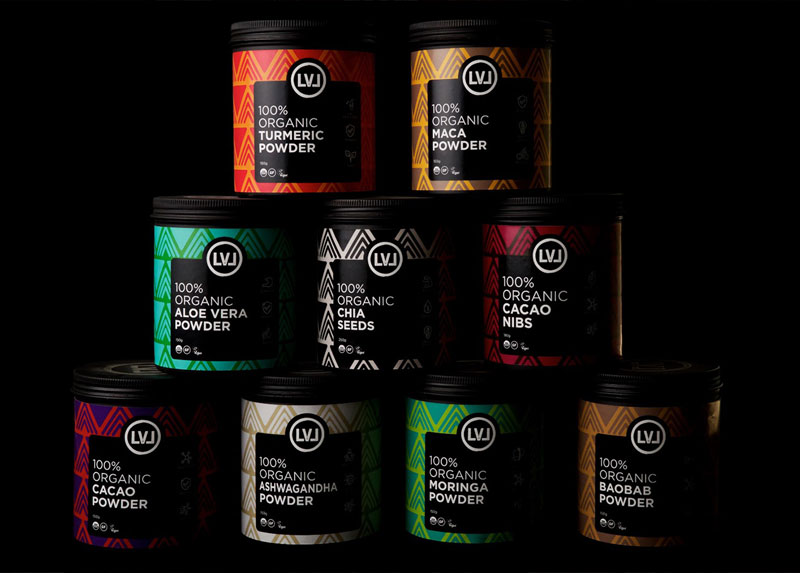 27. Eureka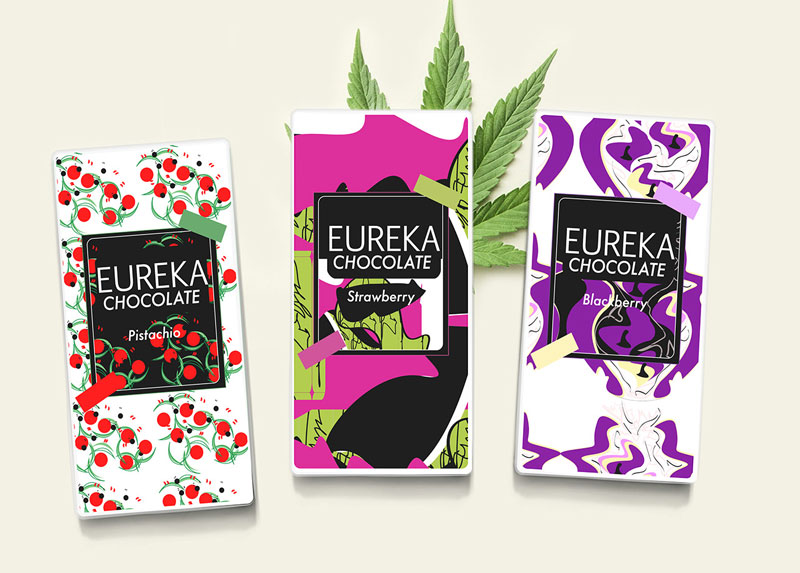 28. beFruitbe tea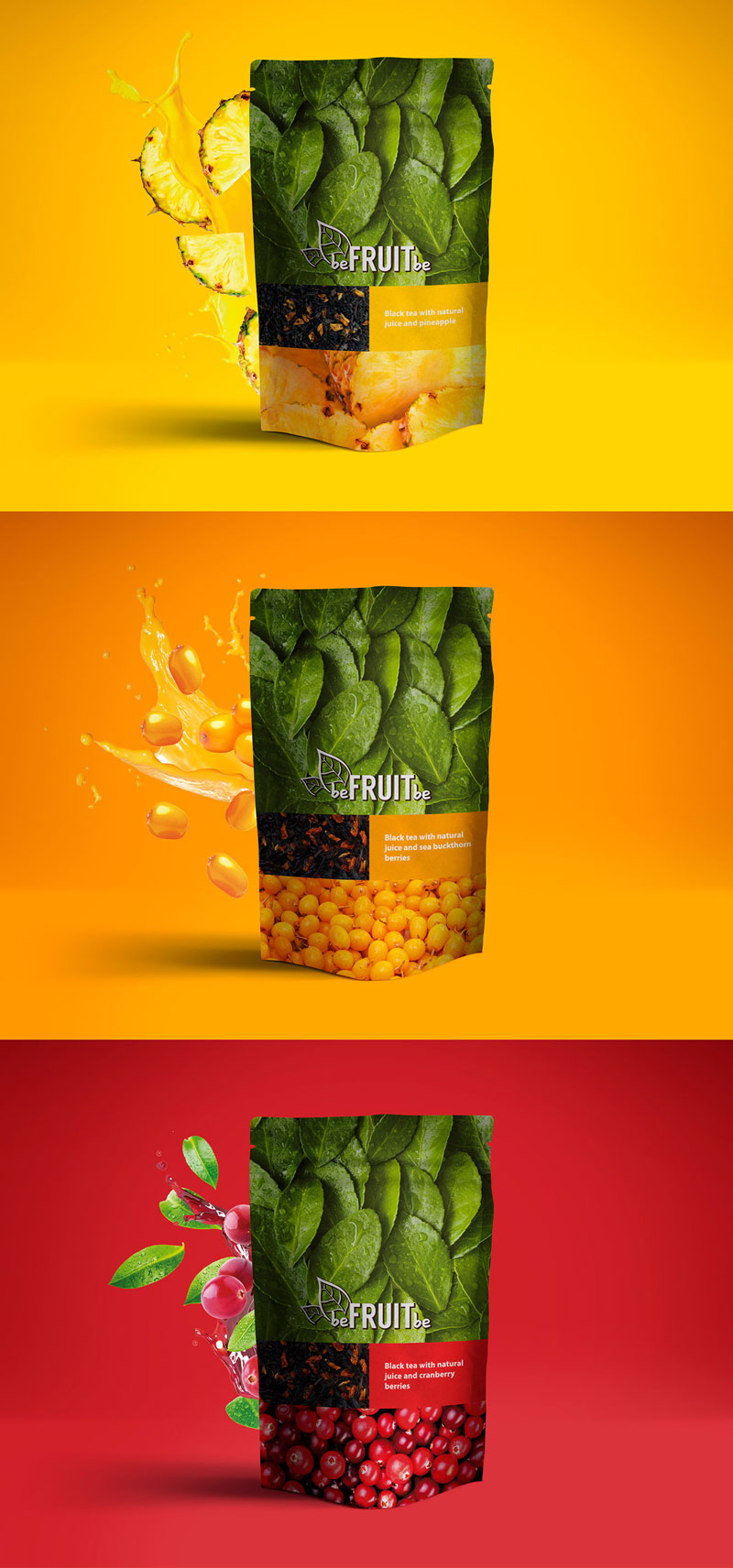 29. Majestic Chocolate packaging
30. Chocolet