Blog
50 Best Free PSD Mockup Templates For Designers
Necessities are the basic realities that no one can get rid of. These are the basic steps that make a man continuously running to get all that. There are substitutes of almost everything but nothing can take place of basic necessities. In the field of Graphic designing, there are millions and billions of categorized stuff creations that proved to be the best for the designers of daily usage. They make hundreds of crafts daily for the necessities of the people so that they get their desired substance. They provide graphics that have all the credentials that the people needs and fulfill their graphic necessities.
In this graphic generation, there is a class of Mockup that is spreading it's core values into the designers continuously. This type of stuff can be made by artists/ graphic designers that struggle for the stability and for the daily graphic sources that they are providing to the people. For the publicity, presentation, marketing and so on, this tool of graphics is proved himself the best according to his goodwill because it provides a handsome look and delivers a full fledged bundle of information to the seekers.
50 Best Free PSD Mockup Templates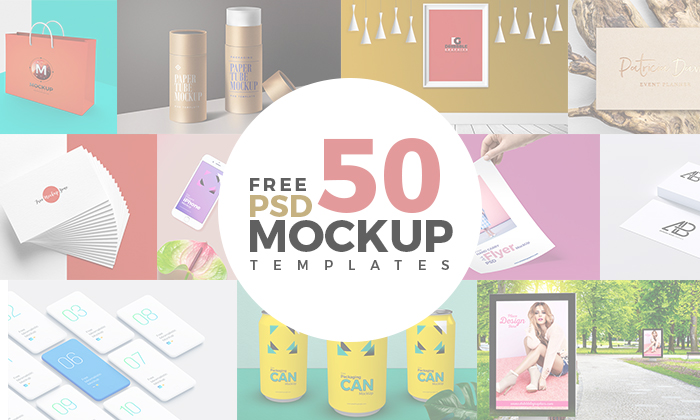 Now we are going to give you 50 Best Free PSD Mockup Templates For Designers that have been gathered from the worlds best graphic platforms. These crafts have so many intense values in the field of graphic designing that no one can deny the importance of these. These are the best graphics that have almost the whole mockups scenario that you can desire. We have made it for you so that you get your desired mockup for your business and products. Nothing can over take these because these have a good repute in designing and have flawless attributes in your presentations.
This collection has all the elements that you can imagine and you will truly find your favorite desired mockup. And the one more best thing is that you can find them free for your personal and commercial usage. So, get these as you like and use them according to your taste. We have made this post more awesome like our every feed for you. So, watch this awesomeness and don't forget to watch our blog and daily doze of graphics.
1. Free Shopping Bag Mockup on Texture Background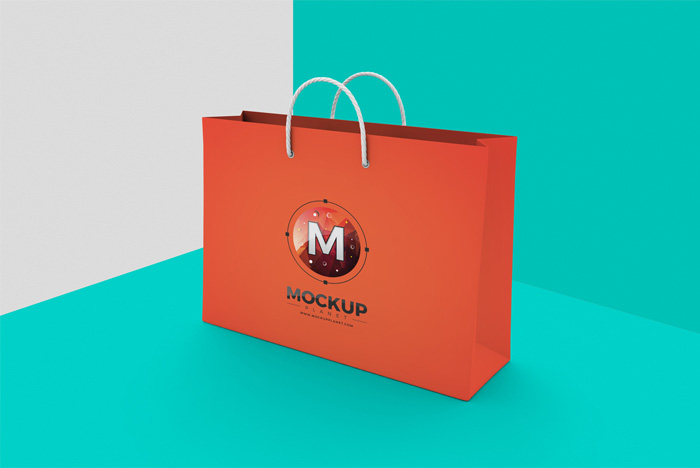 2. Free Poster Mockup on Wooden Floor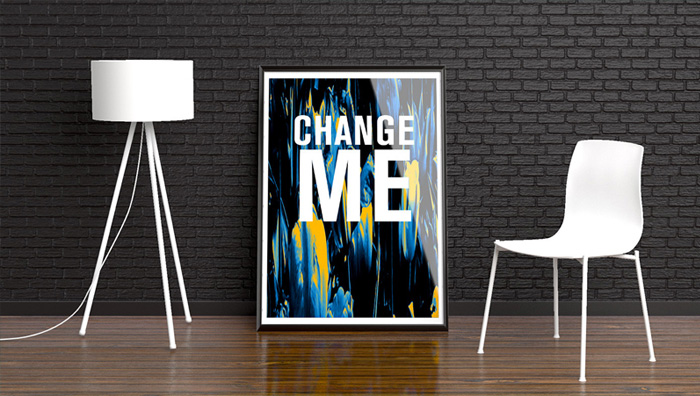 3. Free Beach Apparel Sweater Mockup PSD For Logo Branding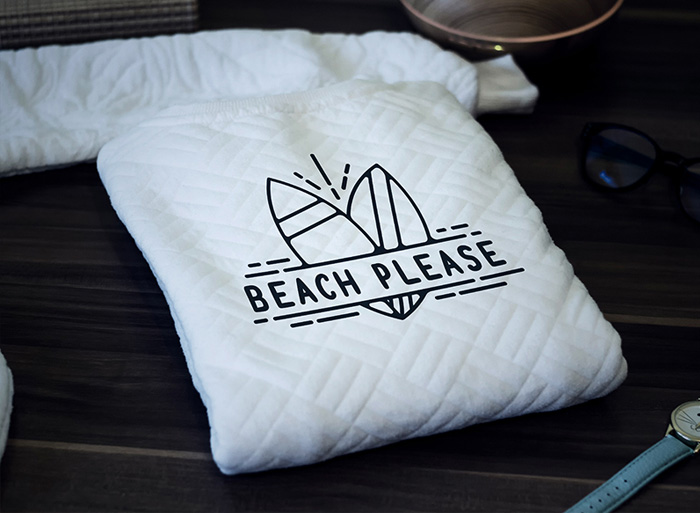 4. Free iPhone 7 Jet Black Mockup PSD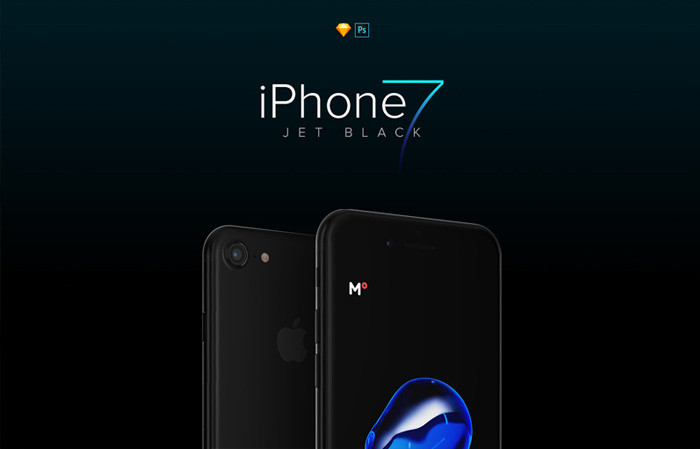 5. Free Macbook Pro 2016 PSD Mockup Template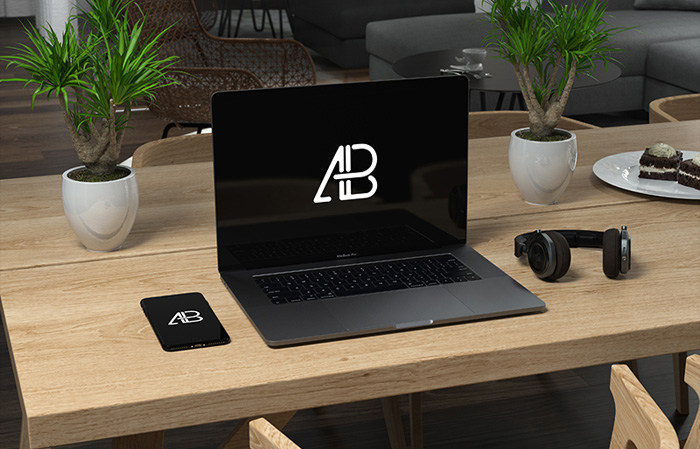 6. Free Sports Football Helmet Mockup Psd

7. Free Packaging Can Mockup PSD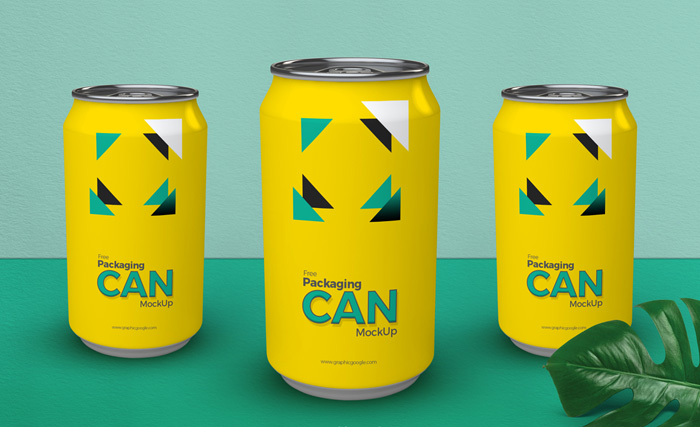 8. Free Laptop & Smart Phone Mockup For Your Design Presentation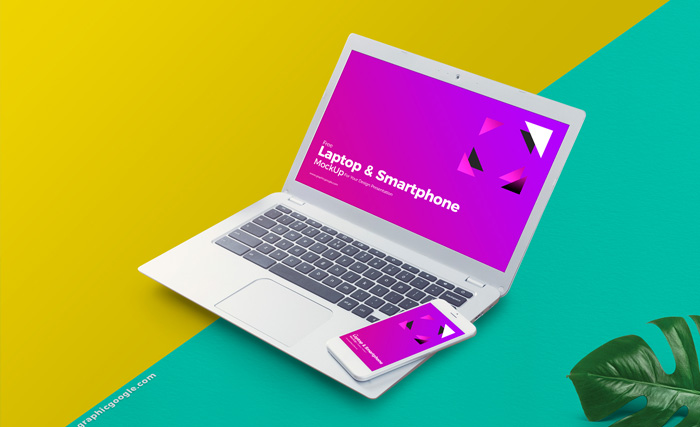 9. Free Beautiful White Bricks Wall Photo Frame Mockup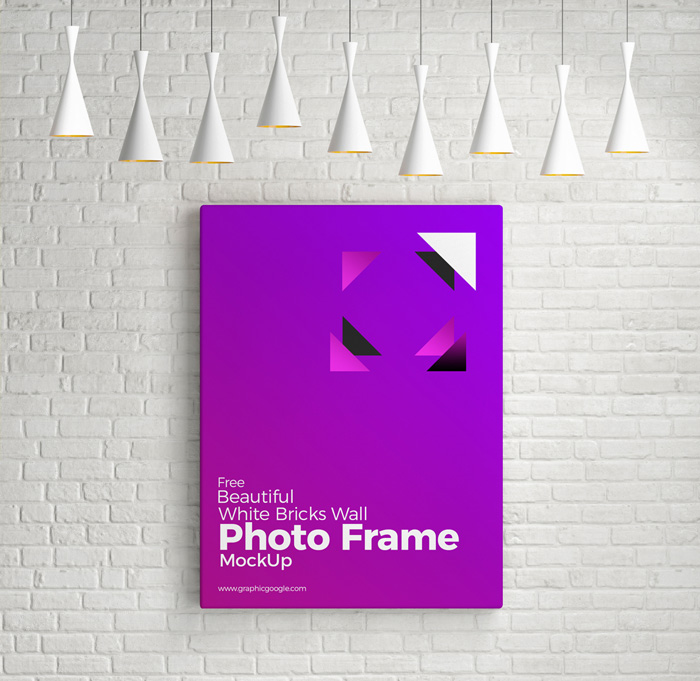 10. Free Elegant iPhone Mockup For UI Presentation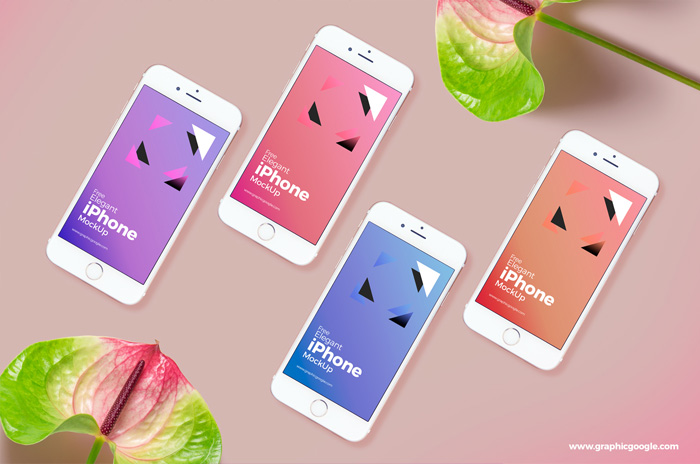 11. Free iPhone 7 Jet Black Mockup Set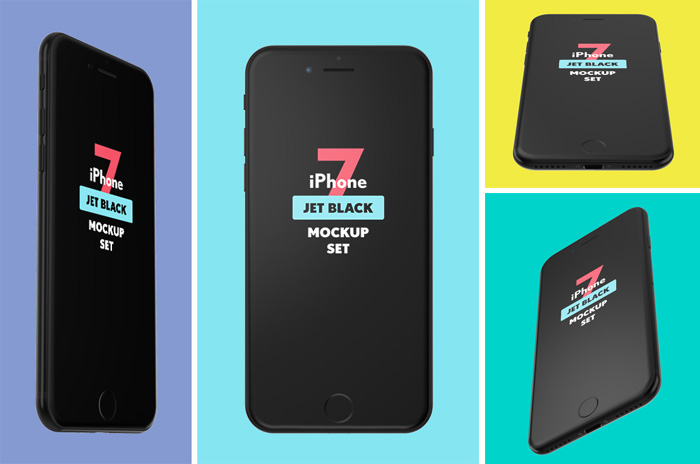 12. Free Texture Background Front & Back Business Card Mockup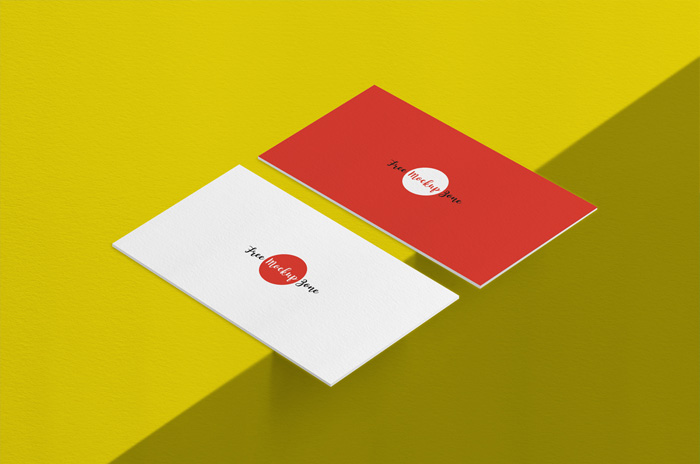 13. Free French Fries Packaging Mockup PSD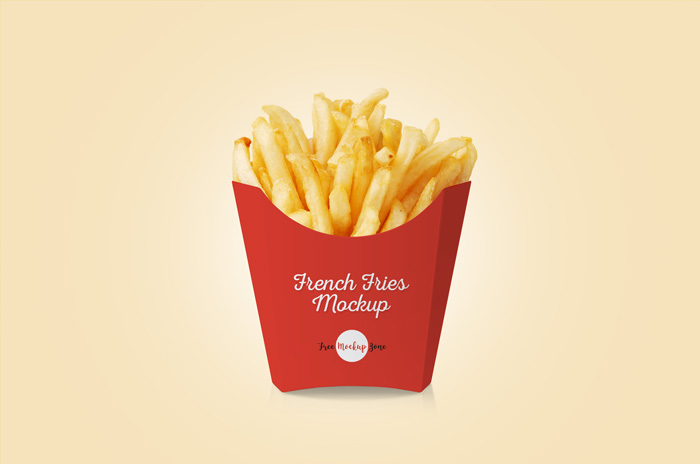 14. Free Hanging Wall Photo Frame Mockup PSD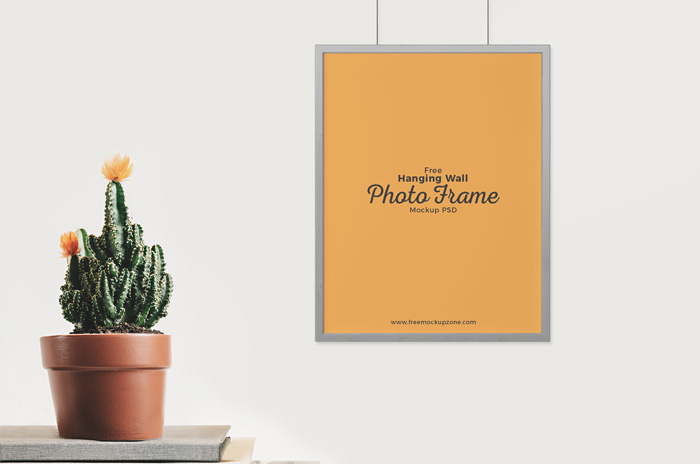 15. Free Artist Room Frame Mockup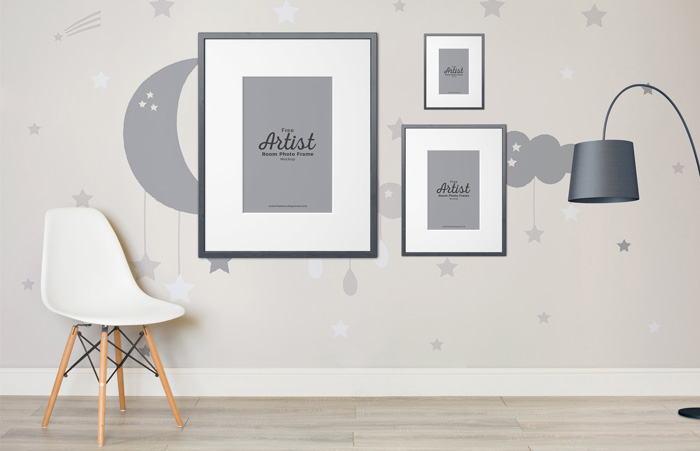 16. Free Business Card Mockup on Marbal Background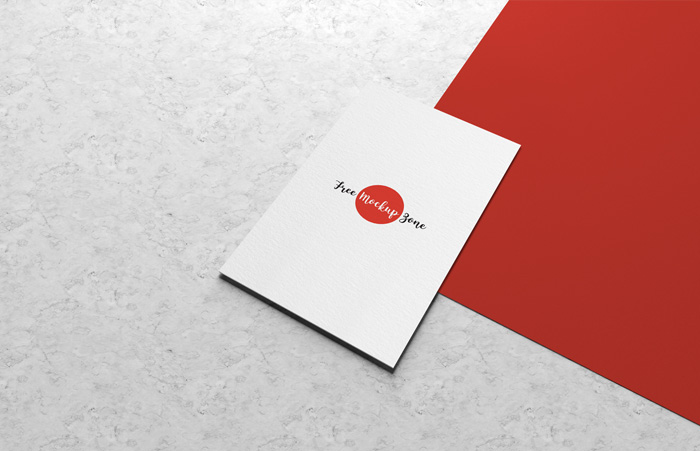 17. Free Open Hardcover Book Mockup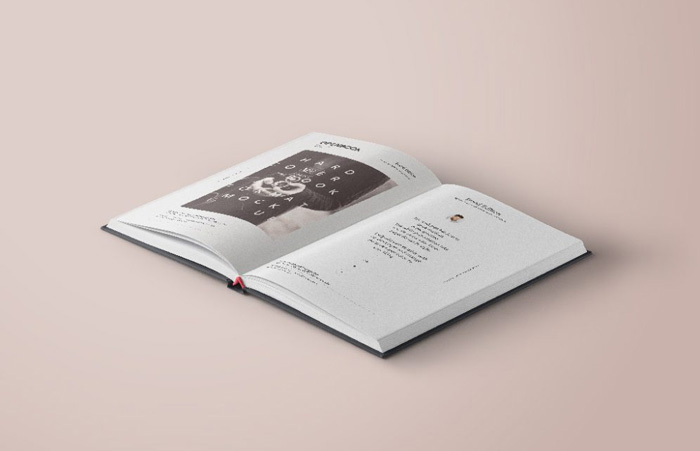 18. Free Smart Photo Frame Mockup PSD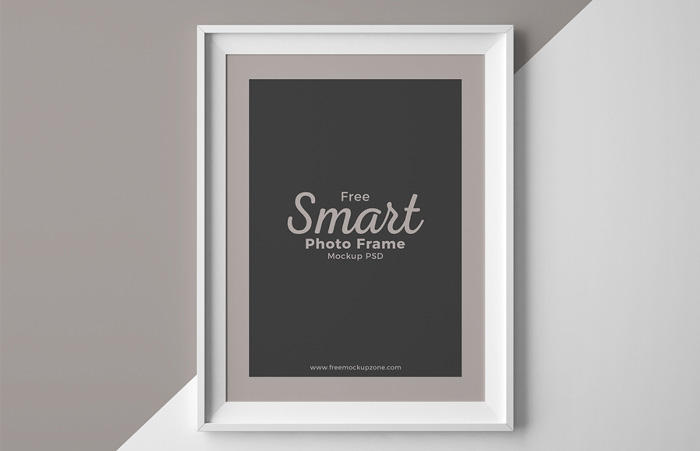 19. Free Business Card Stack Mockup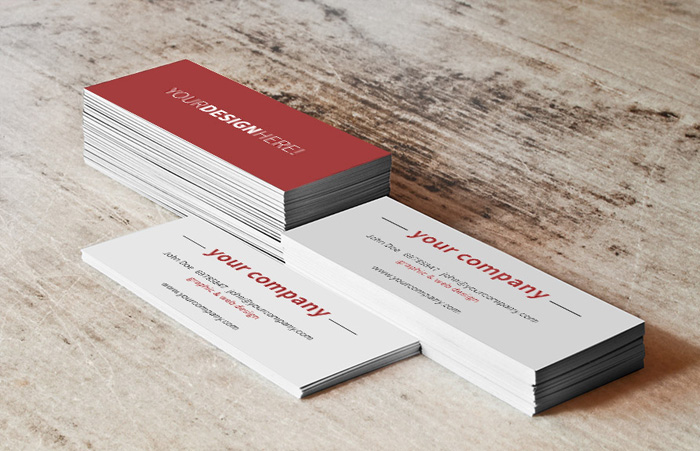 20. Free Black Matte iMac, iPad, MacBook, Apple Watch & iPhone Mockups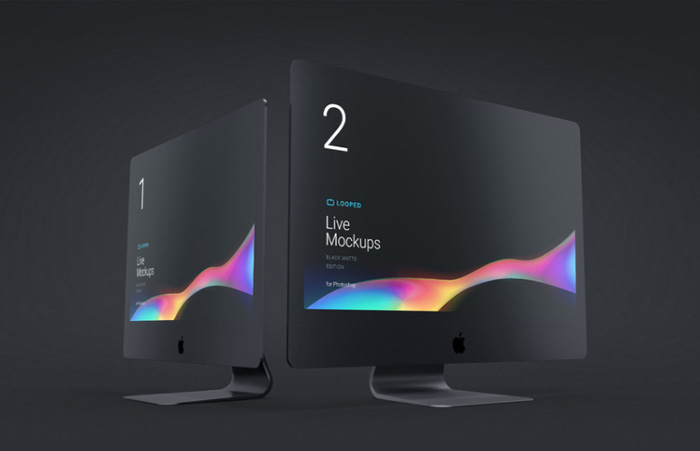 21. Free Laptop Mockup in Office Environment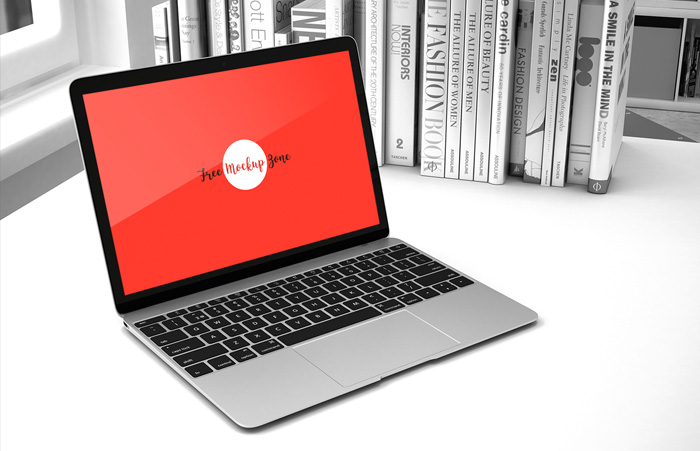 22. Free Elegant Business Card MockUp on Texture Background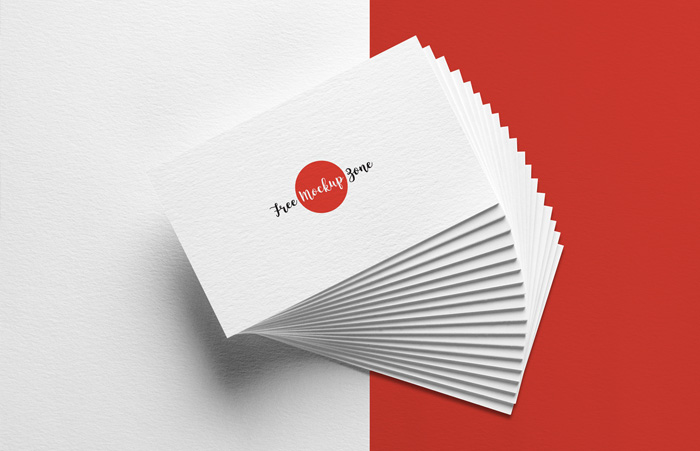 23. Free Indoor Banners MockUp For Branding & Advertisement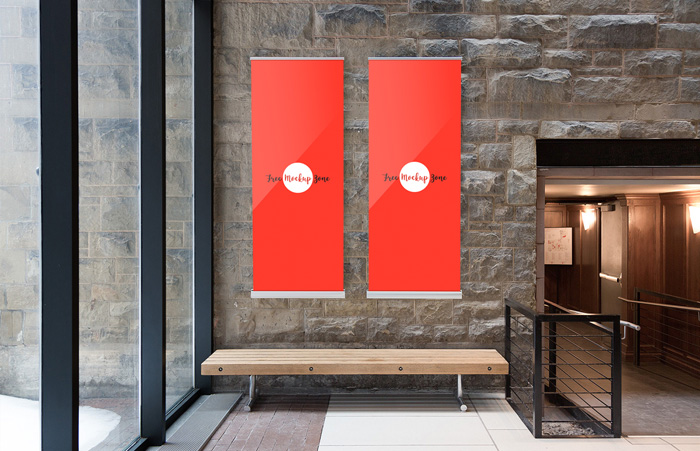 24. Free Beautiful Room Frame Mockup PSD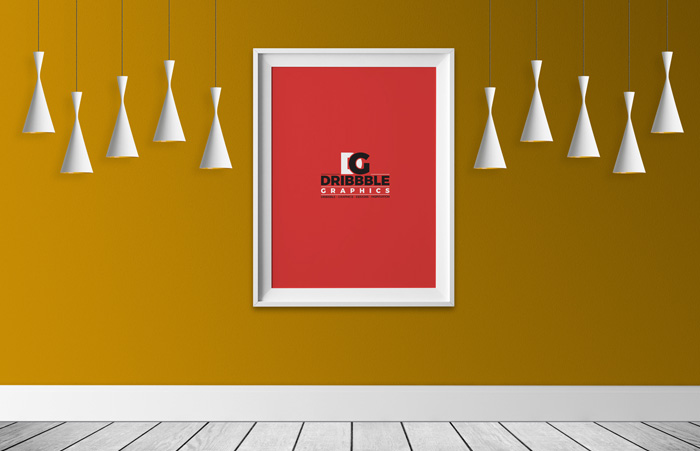 25. Free Public Place Vertical Billboard Mockup For Advertisement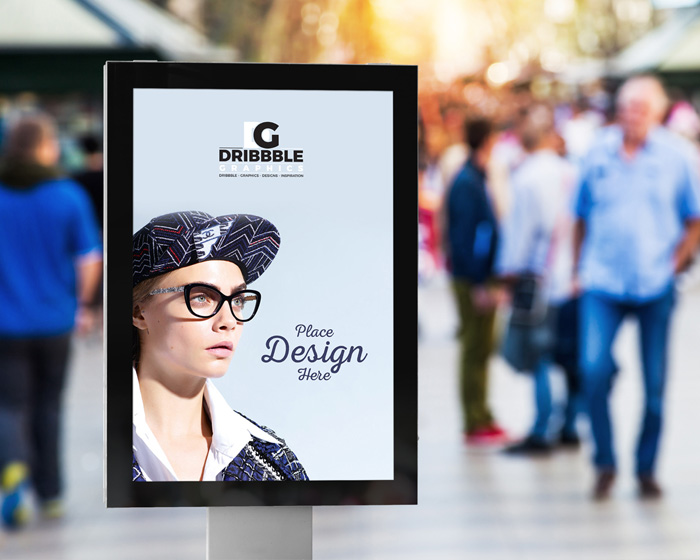 26. Free Kids T-Shirt Mockup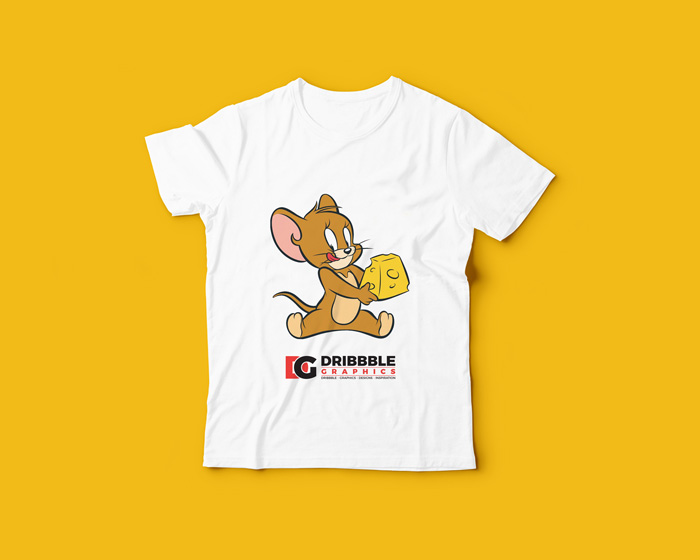 27. Free Artistic Indoor Photo Frame Mockup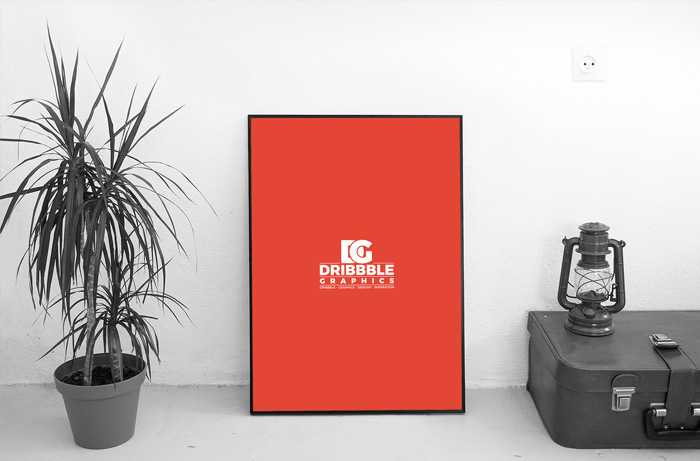 28. Free Outdoor Girl Holding iPhone MockUp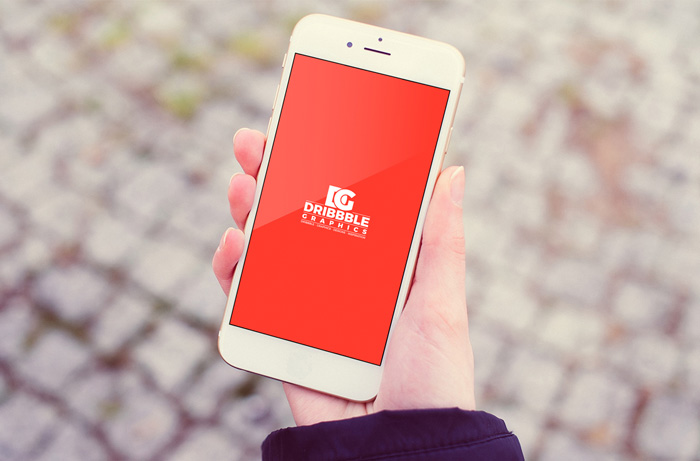 29. Free Laptop MockUp on City Street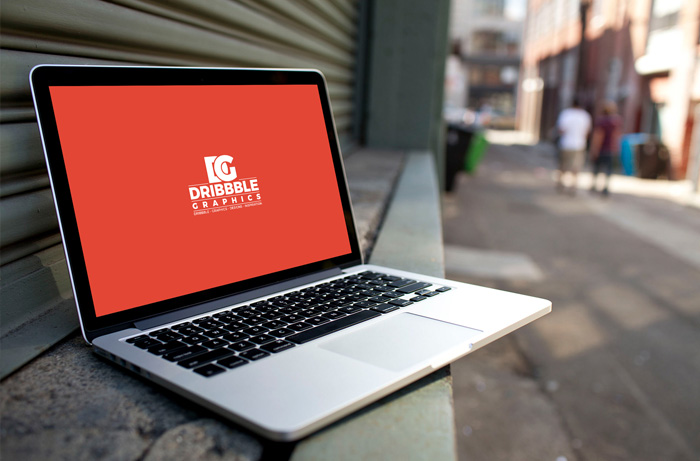 30. Free Hand Carry A4 Flyer MockUp PSD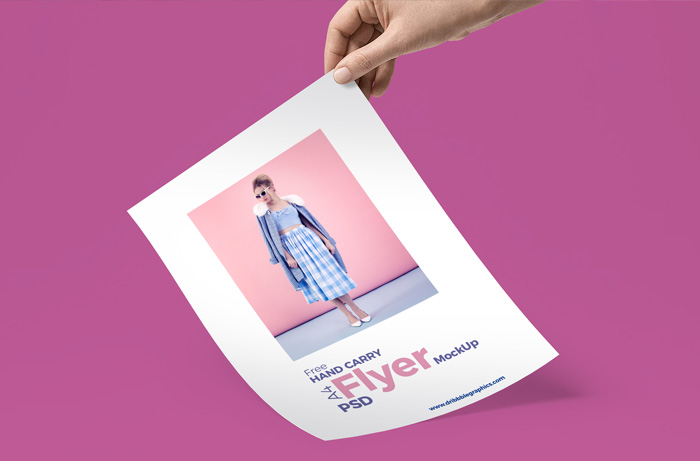 31. Free Paper Tube Packaging Mockup PSD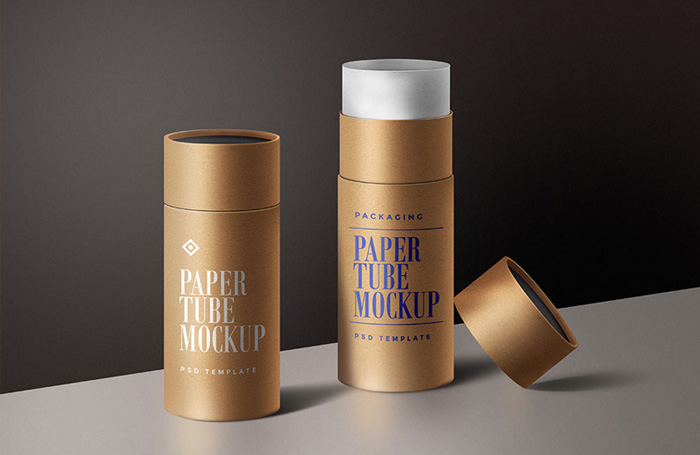 32. Free Beautiful Picture Frame Mockup PSD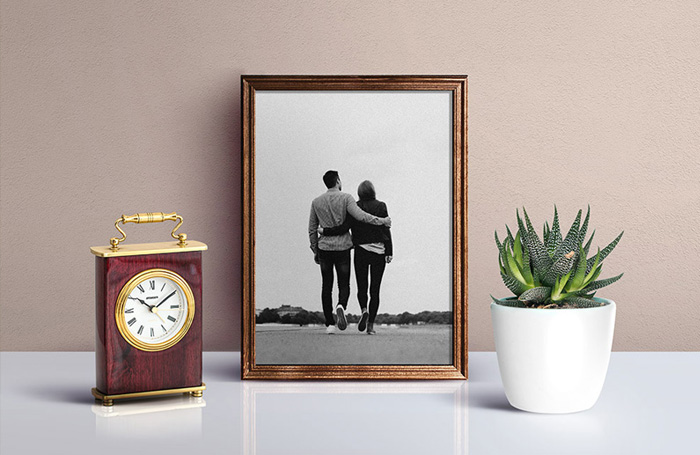 33. Free Women Holding iPhone Mockup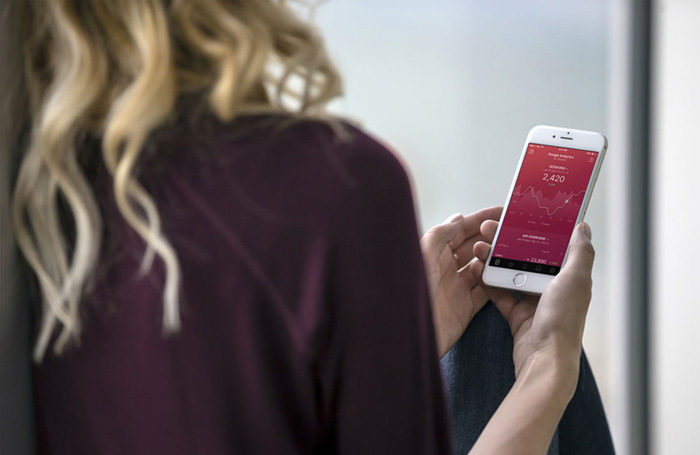 34. Free Outdoor in Park Advertisement Billboard Mockup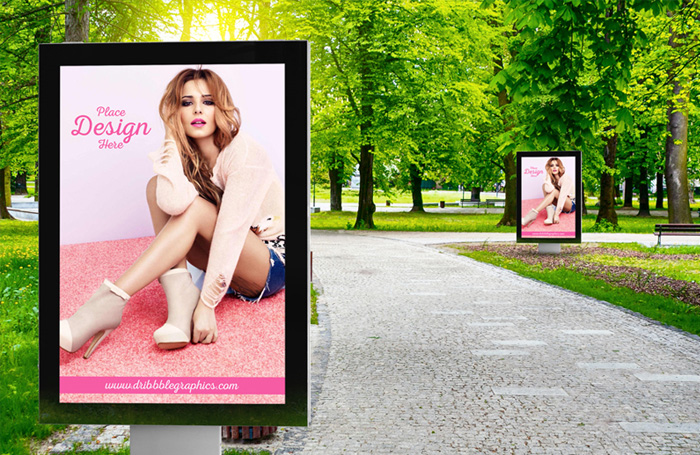 35. Free Tote Bag Mockup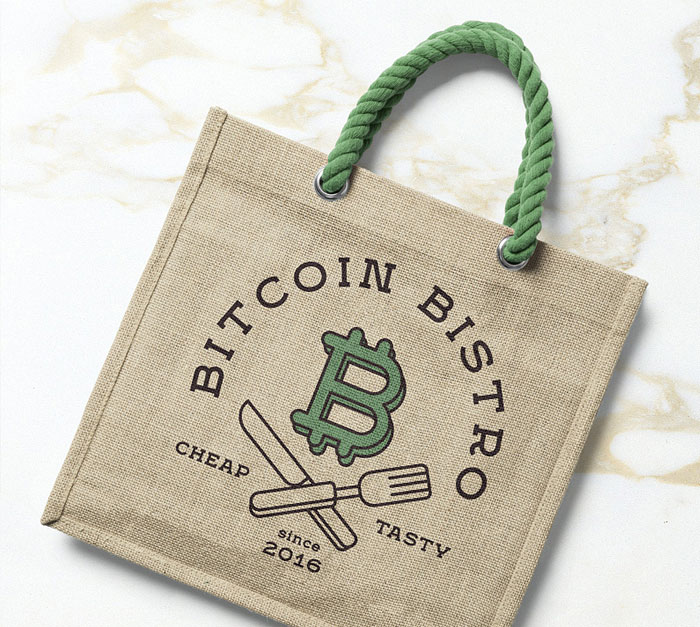 36. Free Elegant Home Interior Photo Frame Mockup PSD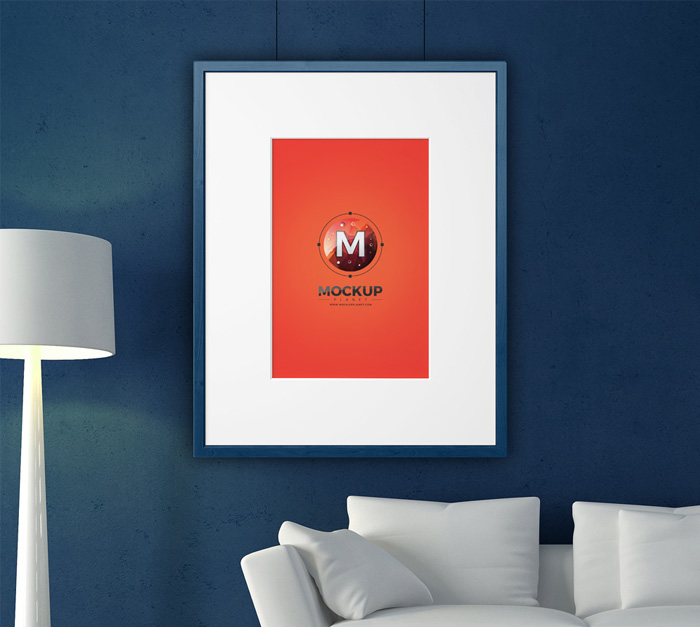 37. Free Minimalistic Phone Mockups for Your Presentations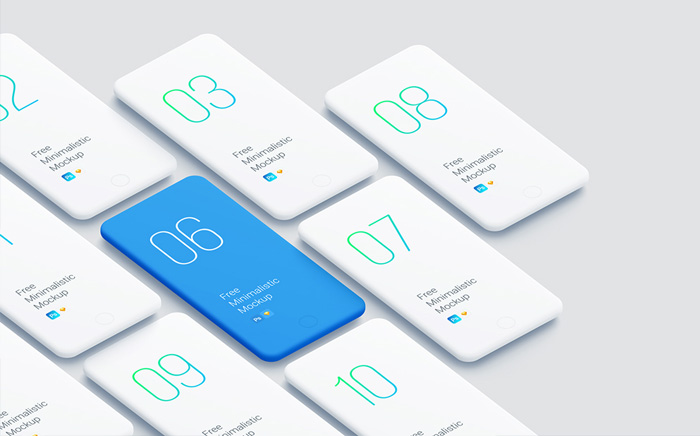 38. Free Modern Business Card PSD Mockup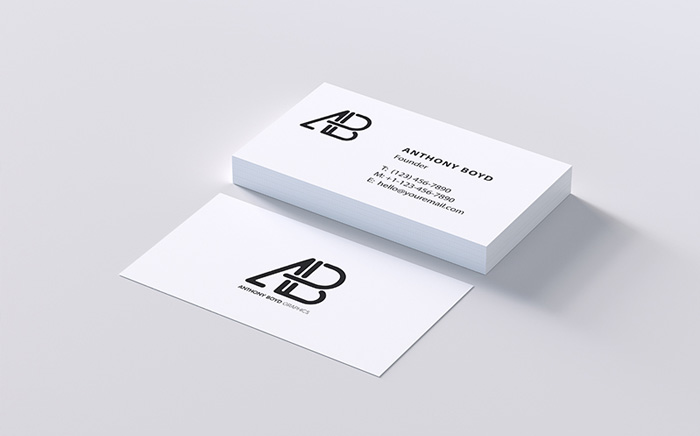 39. Free Envelope 2 PSD Mockups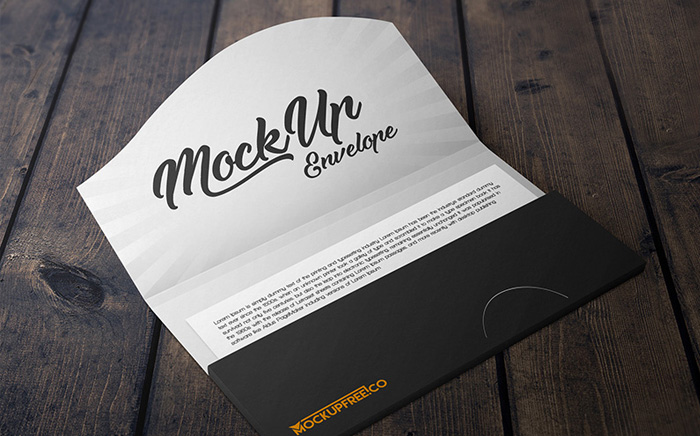 40. Free Outdoor Advertisement Billboard Mockup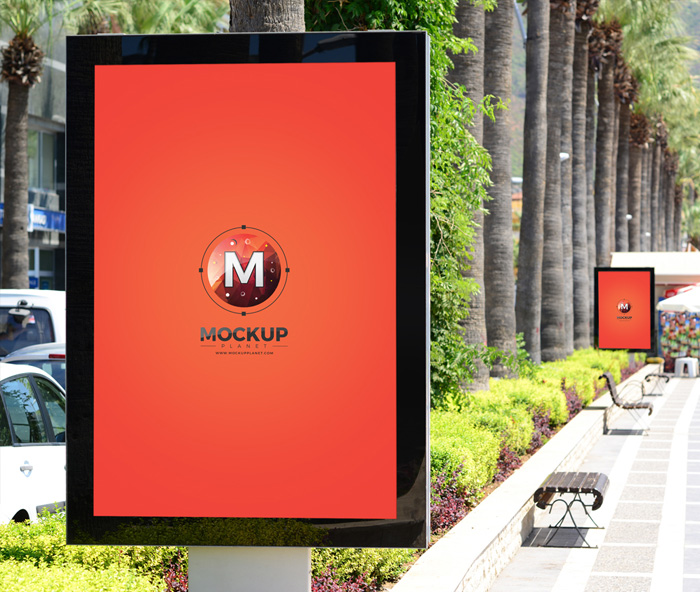 41. Man Holding Beautiful iPhone Mockup Free PSD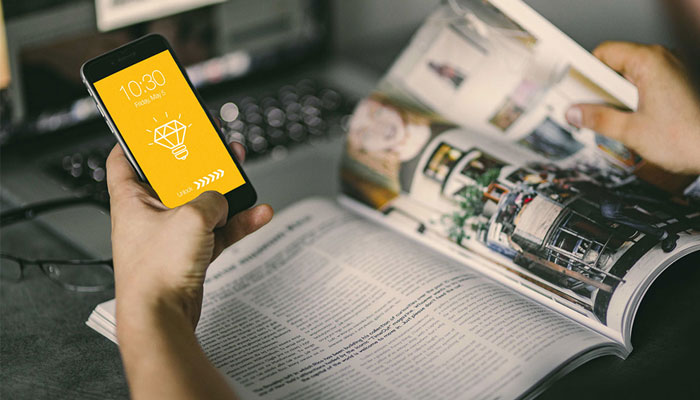 42. Free A4 Magazine Mockups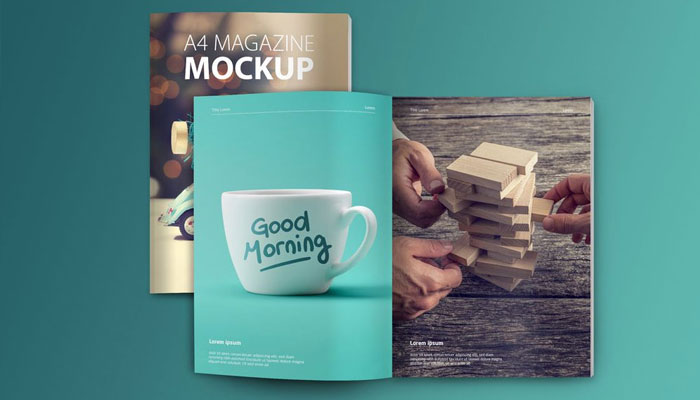 43. Five Set Panel Free Brochure Mockups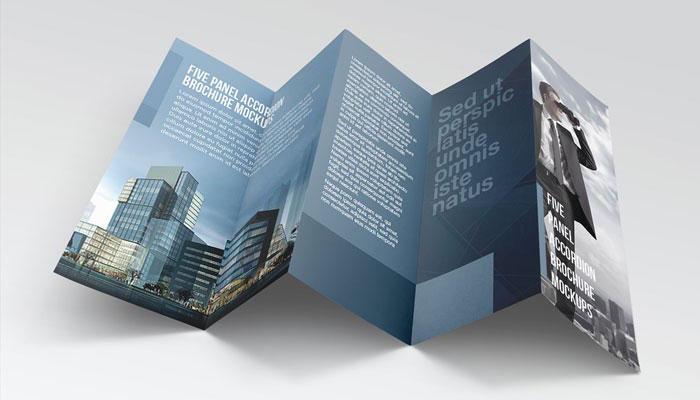 44. Free MacBook Pro Mockup on Table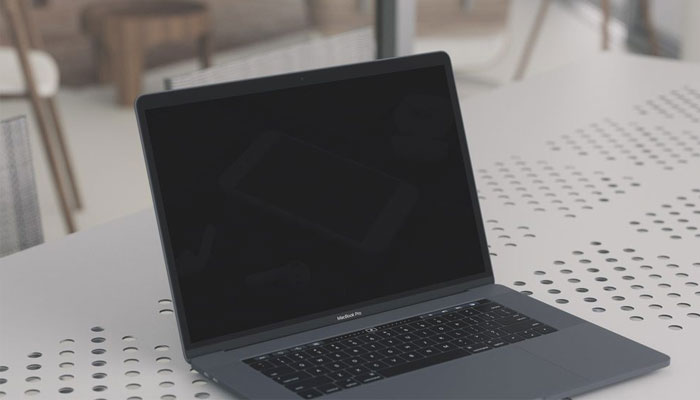 45. Free Chips Bag Packaging Mockup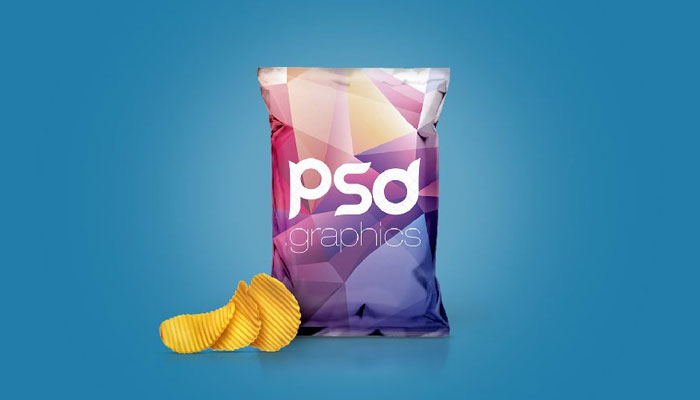 46. Free Classy Shopping Bag Mockups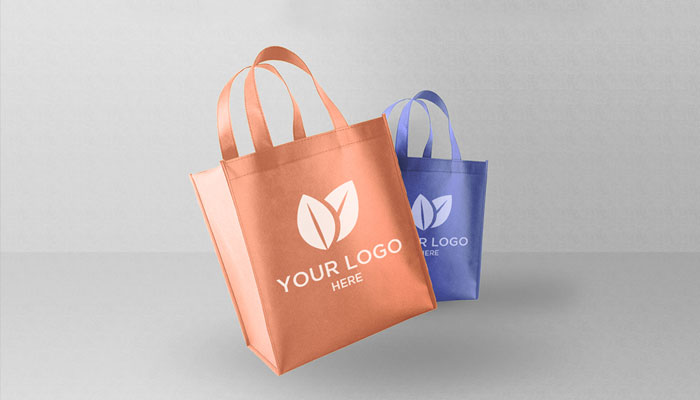 47. Free Slip-on Shoes Mockups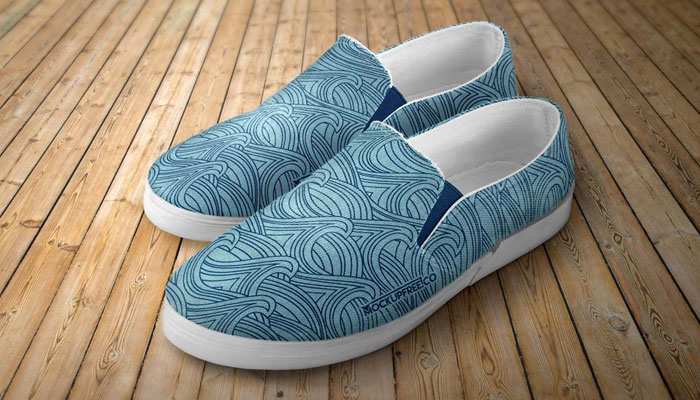 48. Free Clean Poster on Wall Mockup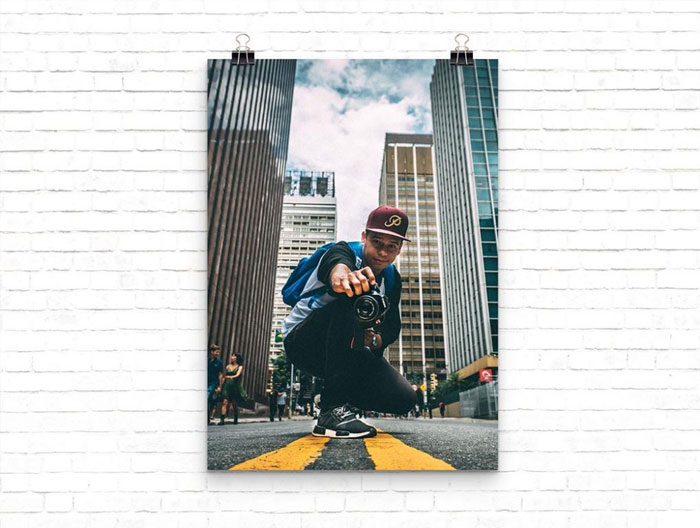 49. Free Detective File Mockup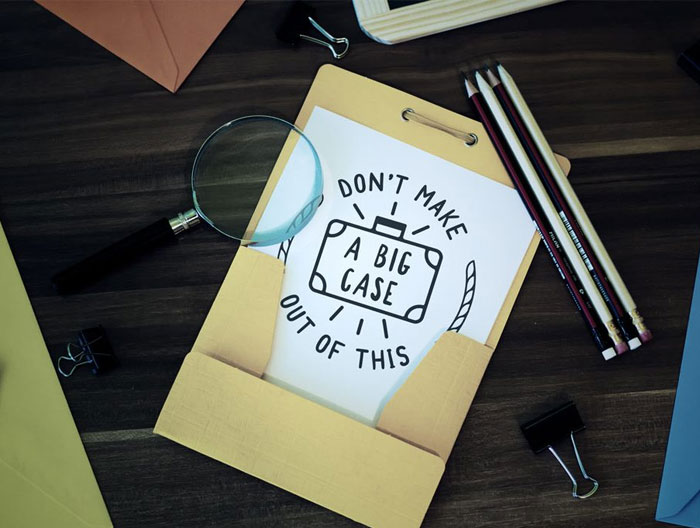 50. Free Golden Foil Business Card Mockup