Blog
50 Most Viewed & Popular Free Mockups on Dribbble
Huge platforms always struggles to provide the best and optimum results to the folks who always in a need to get supreme stuff. It's not an effortless and uncomplicated exertion but it needs expertise and dense attitude to create awesome stuff as per the demand of people. Internet is a vast platform where every search and information is possible to find out. There are bundles of big fishes that rules on internet and have a universal gathering of people who always in a wait for the updates made by them.
Graphic designing is a field that have immense altitude in creating stunning graphics material for the users. Different professions that belongs to different fields always have a need to utilize the colorful and flawless ideas for their projects or their personals. There are various famous spots on internet that provides their services around the globe and now becomes an essential facility for the people. On internet there is a website named Dribbble that do not need any introduction. This platform provides an extensive and immeasurable blend of graphics for the people and they prefers to get their desired graphics from this blog. This podium has gone beyond the boundaries and no one can replace or took his place. This is the best stage for the graphics lovers and every type of creative crafts could be get easily.
Now we are going to provide you the best of the best 50 Most Viewed & Popular Free Mockups on Dribbble. These mockups are the best and creates with the latest ideas that will suites your projects and you surely becomes a fan while you watch these and utilize these. The best psd mockups are here for your graphics facility so don't ignore it. Keep attached with us for more awesome updates.
1. iPhone 5 Mock ups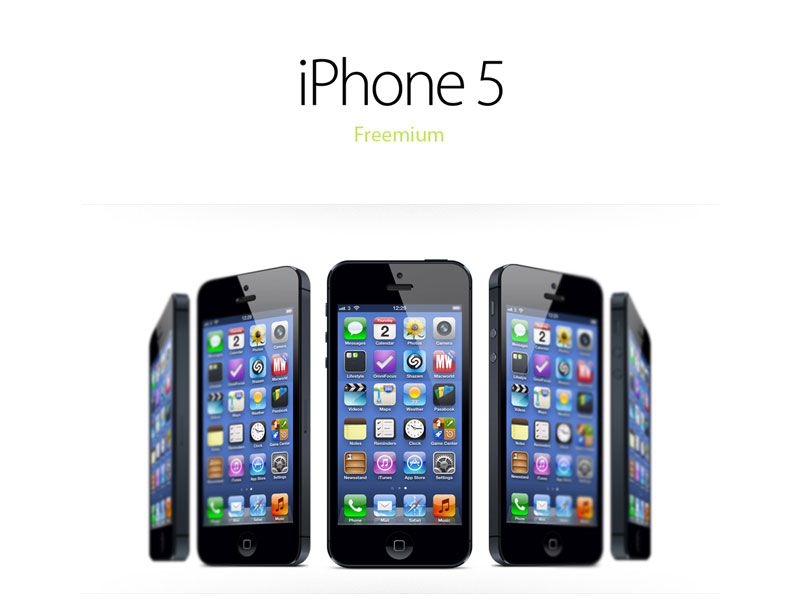 2. iPhone 6 Template Mockup PSD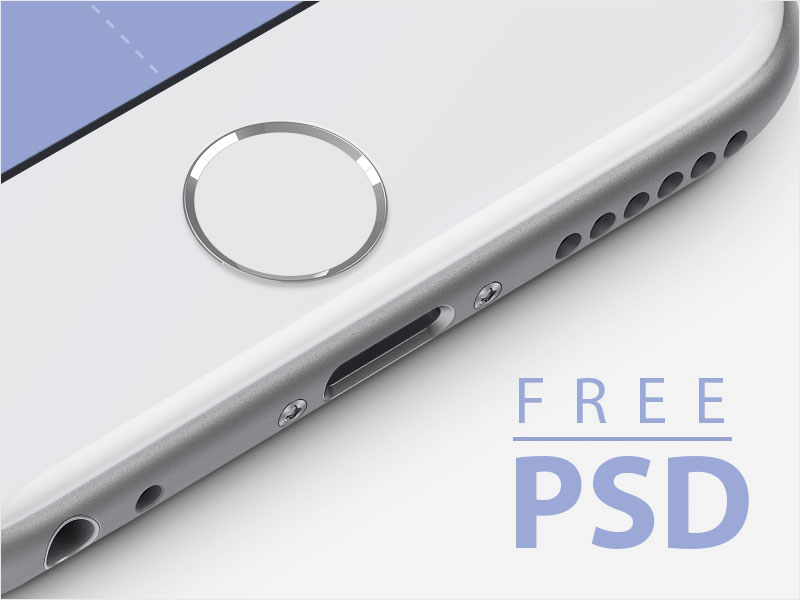 3. MacBook Pro – 15 Scalable Mock-ups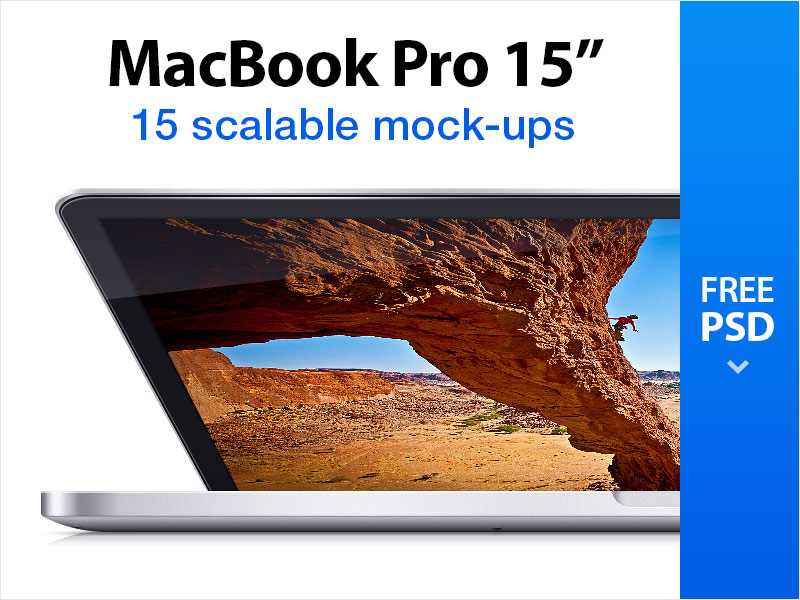 4. FREE PSDs – iGravertical Screen Layers + iOS 7 Screen Converter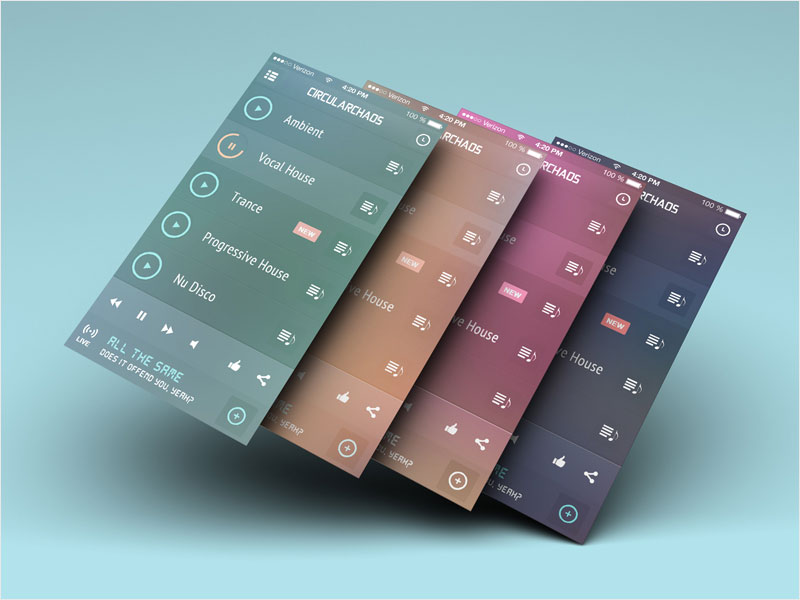 5. iPhone Mockup PSD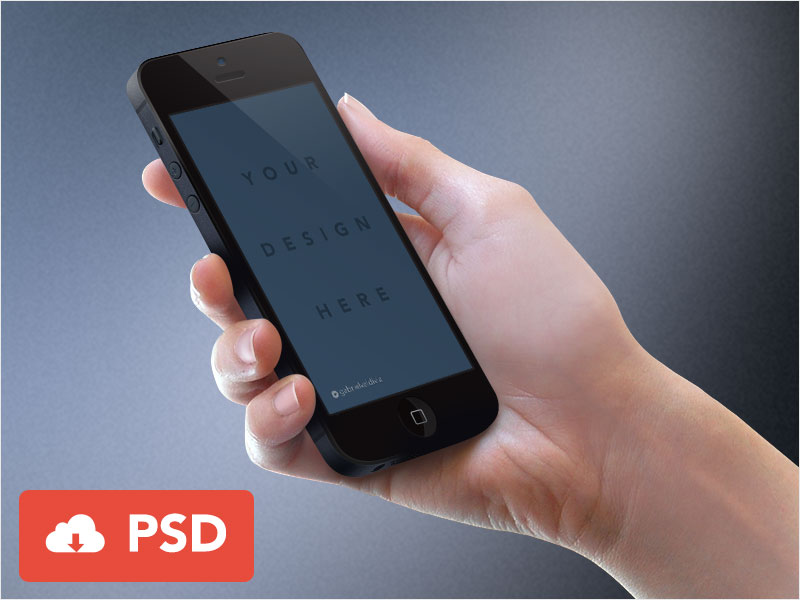 6. iPhone 7 Mockup PSD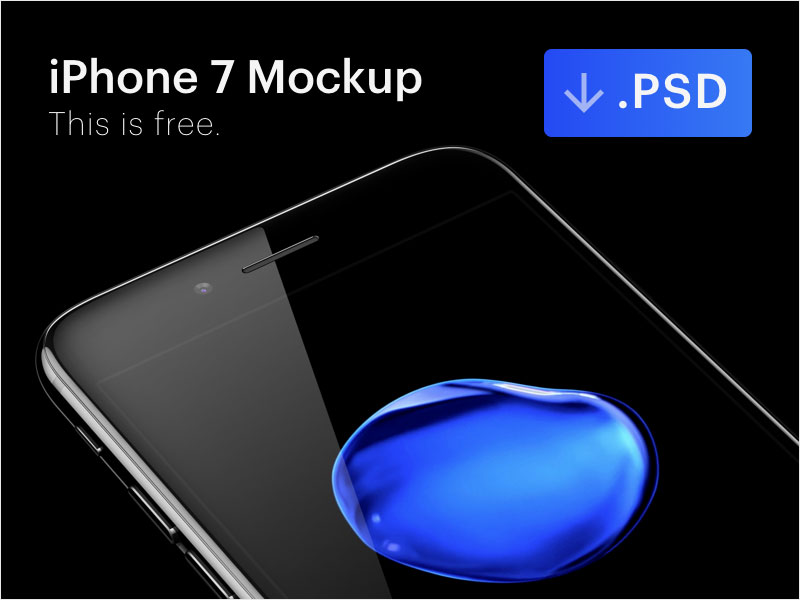 7. Free iPhone Mockup PSD White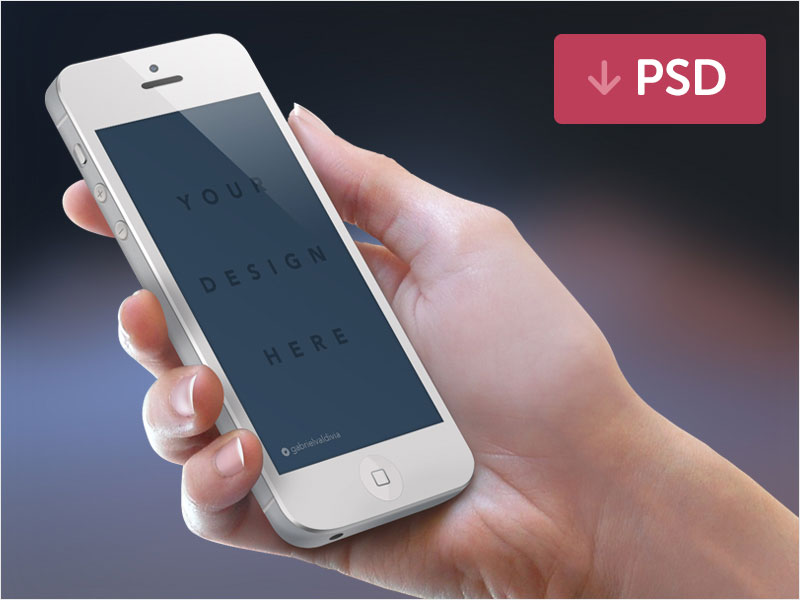 8. Free iPhone Mockups PSD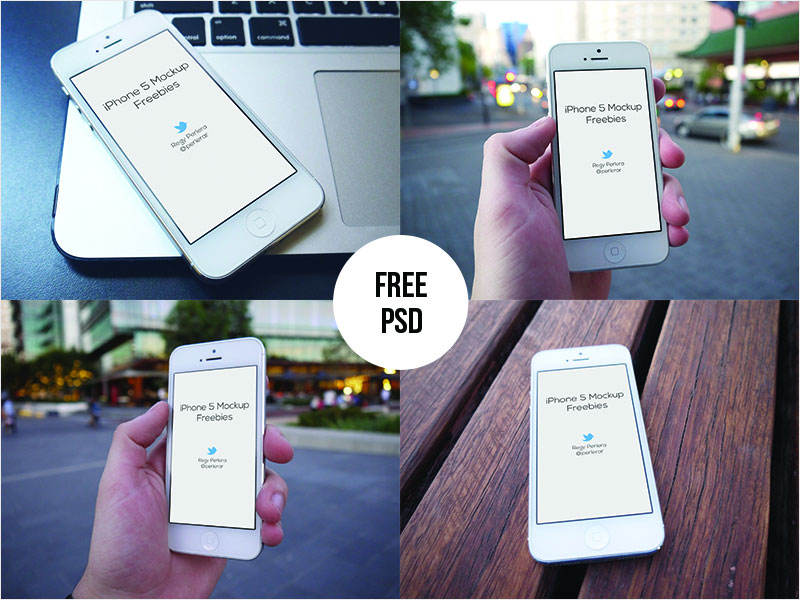 9. iPhone 6 PLUS Template Mockup PSD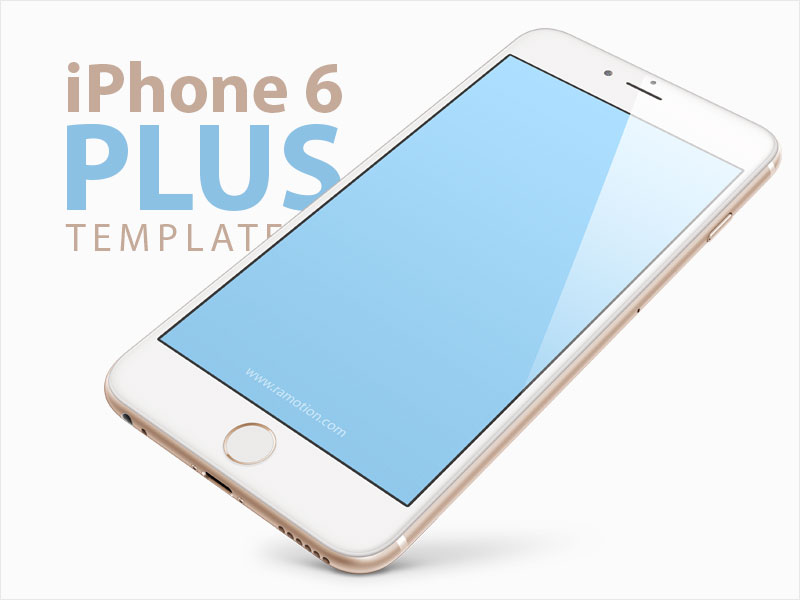 10. UPD. Free iPhone X Mockup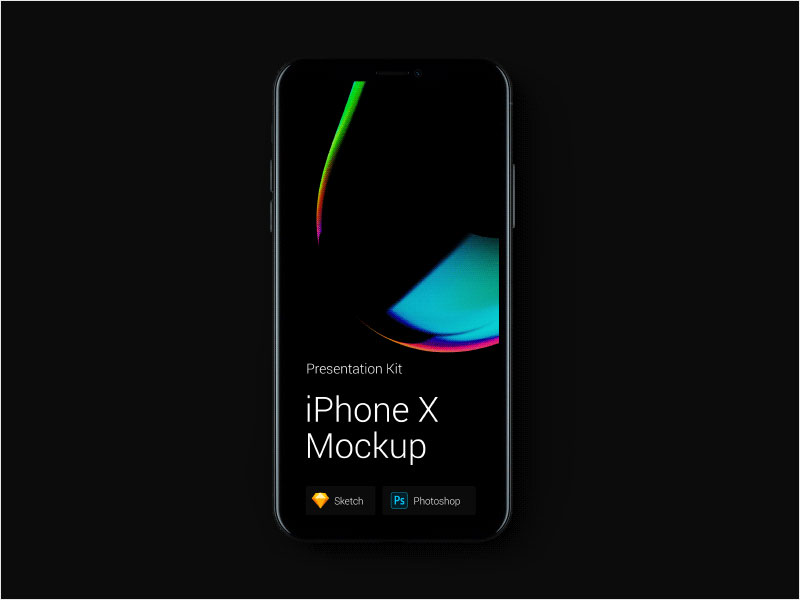 11. iPhone Clay Mockup [PSD]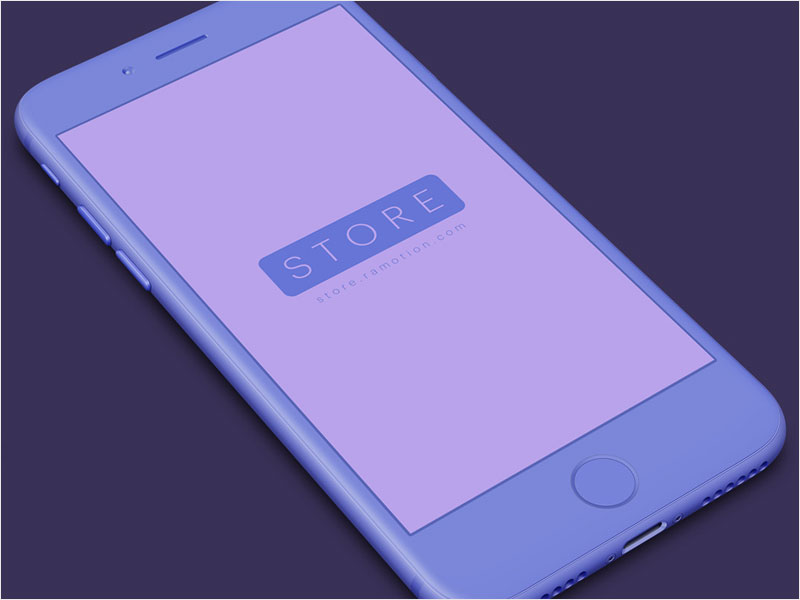 12. FREE Mockuuups (Limited)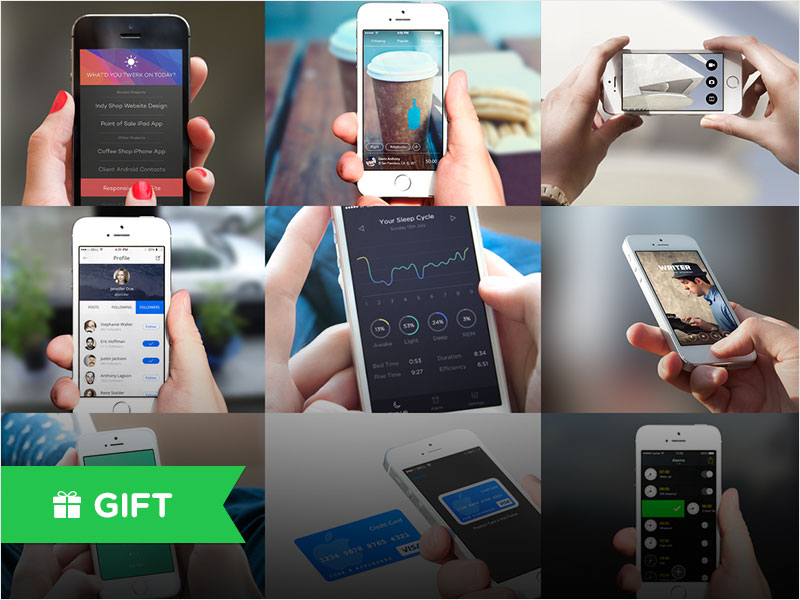 13. White Clay Mockups Collection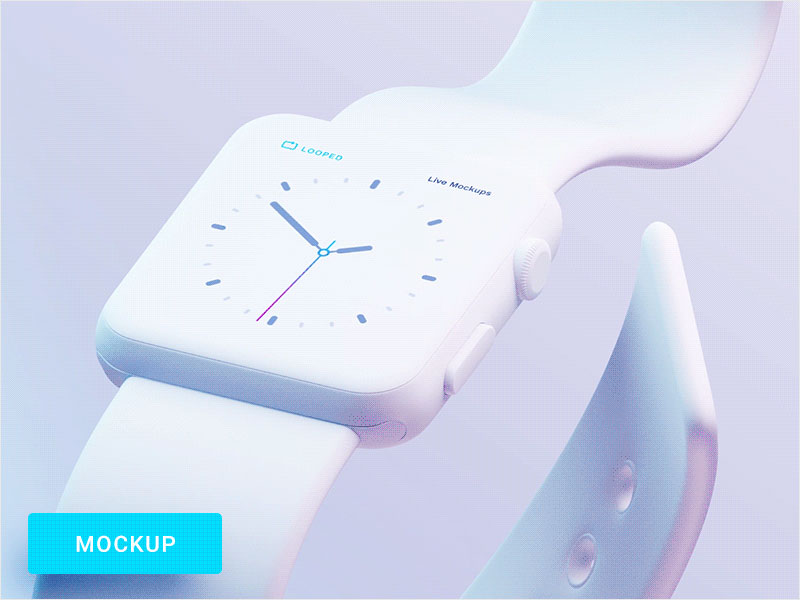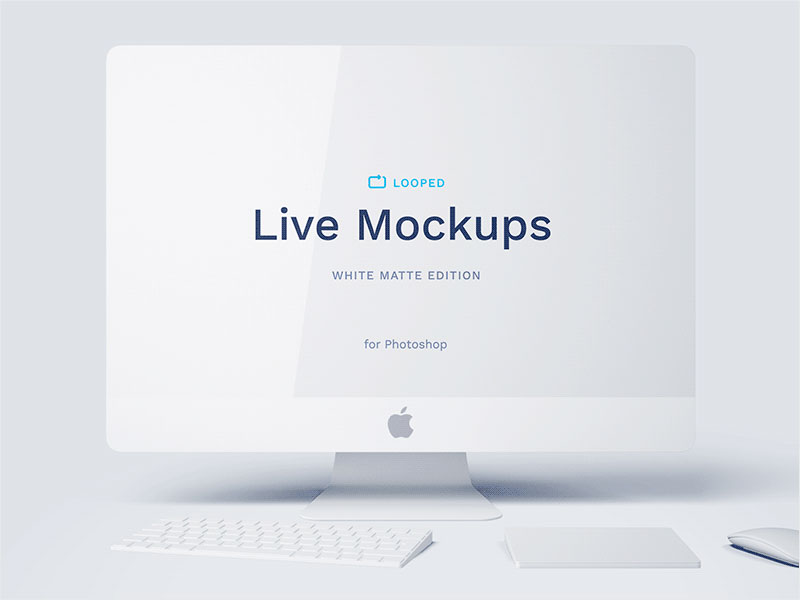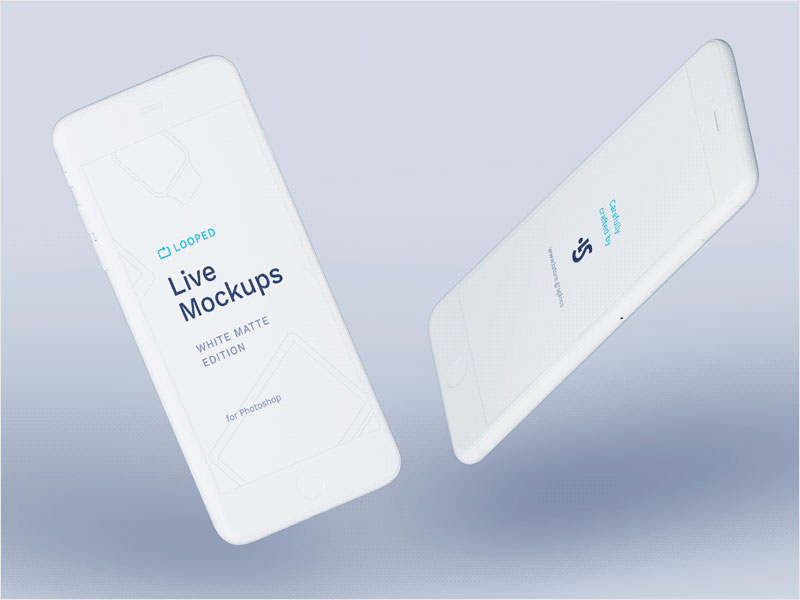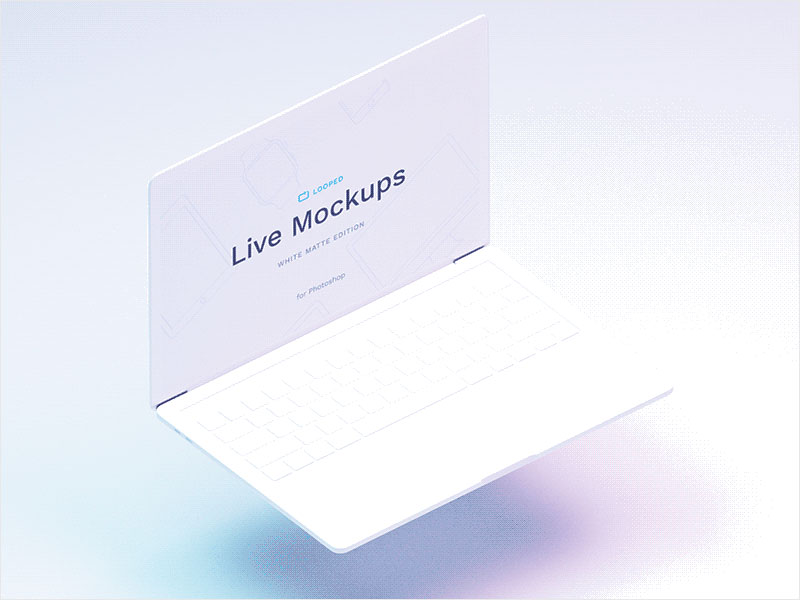 14. iPhone 6 – Scalable Mockups 4.7′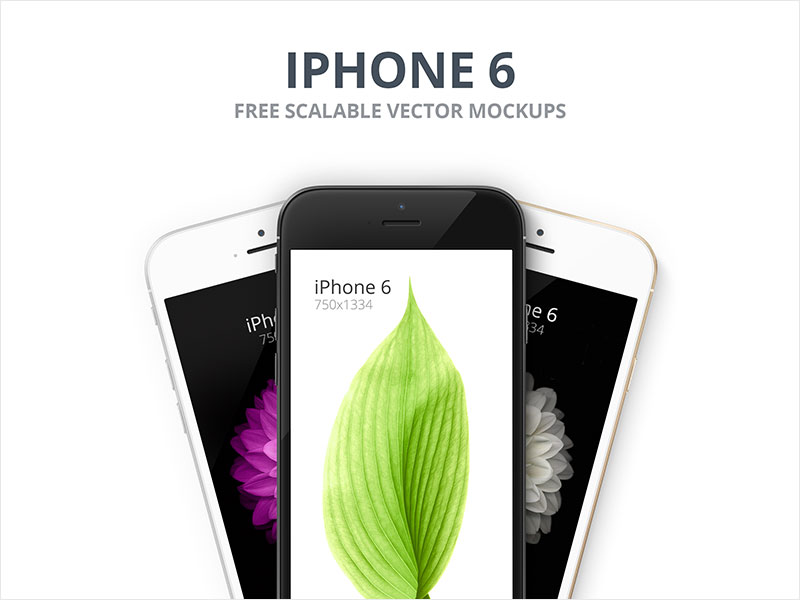 15. Free iPad & iPhone 5s Mockups – PSD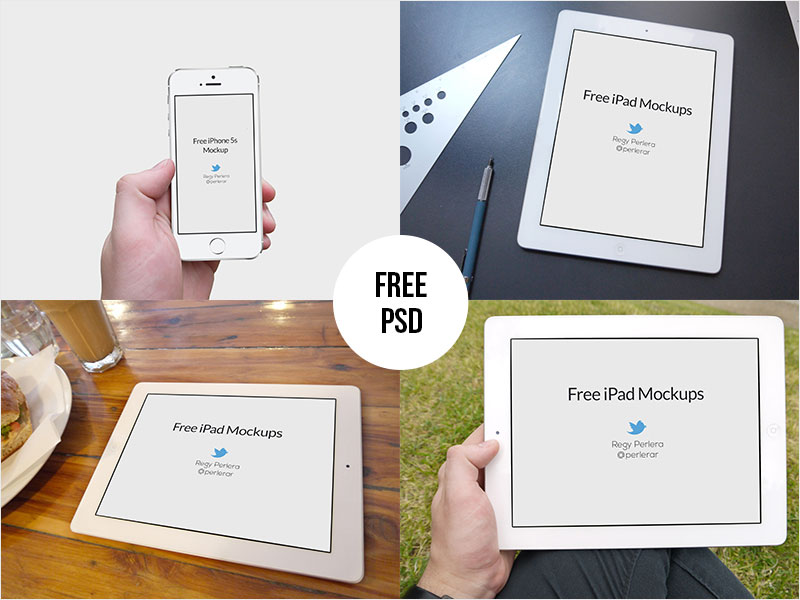 16. Nexus 5 Mockup PSD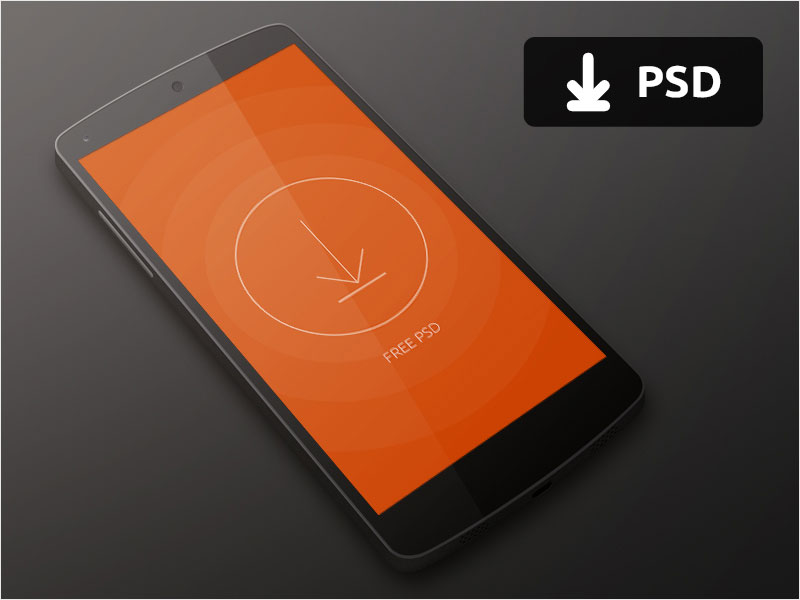 17. Flat Devices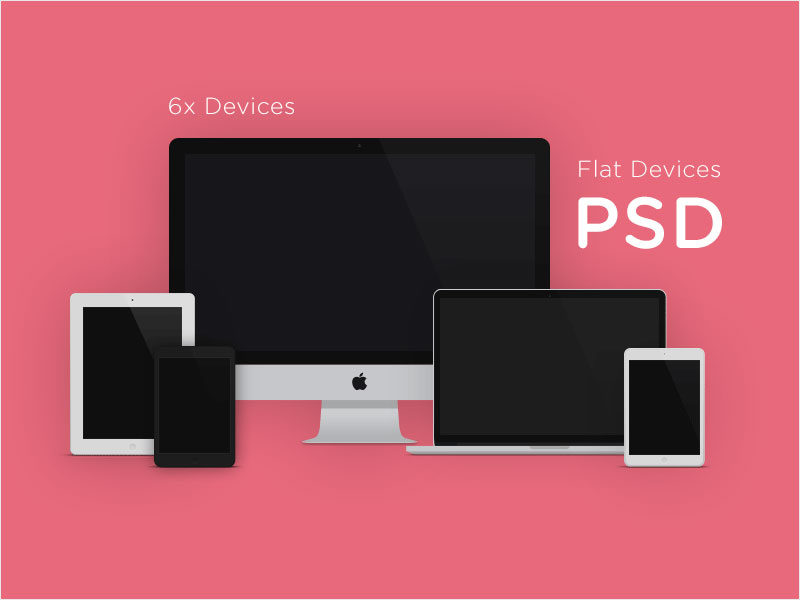 18. iPhone Mockups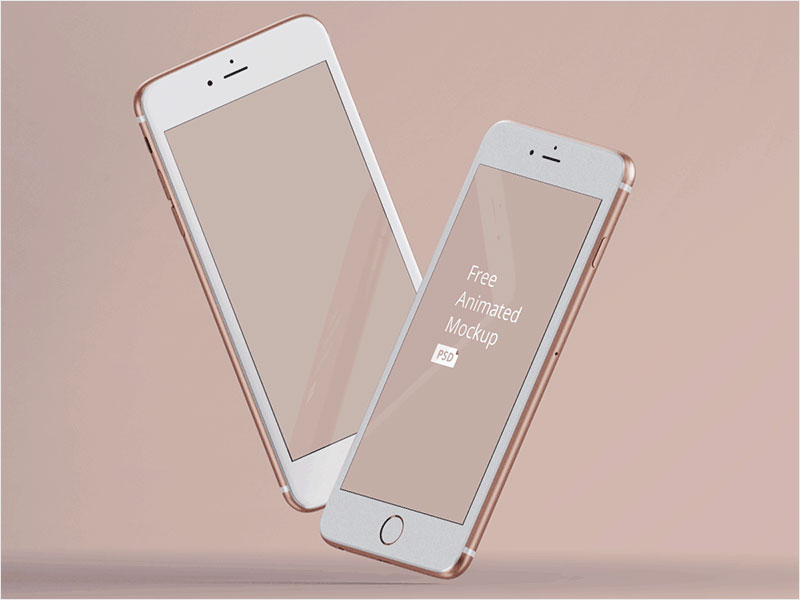 19. Free iPhone 7 Mockup (Trendy)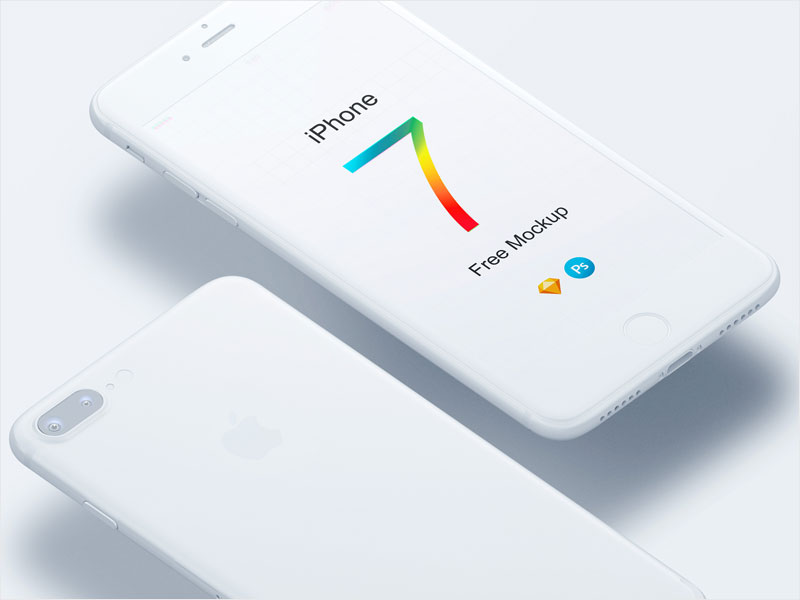 20. Iphone 5S & 5C Mockup – Hand PSD – Version 2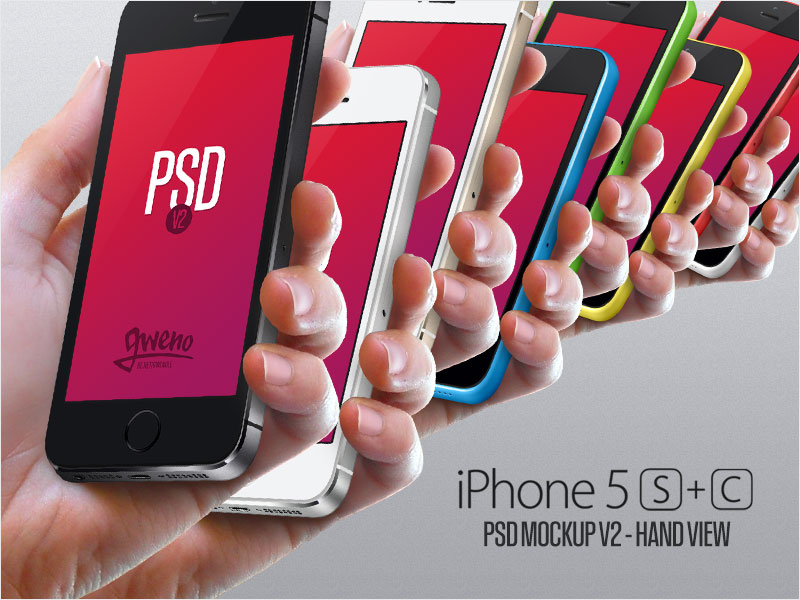 21. Apple Watch Mockups [PSD]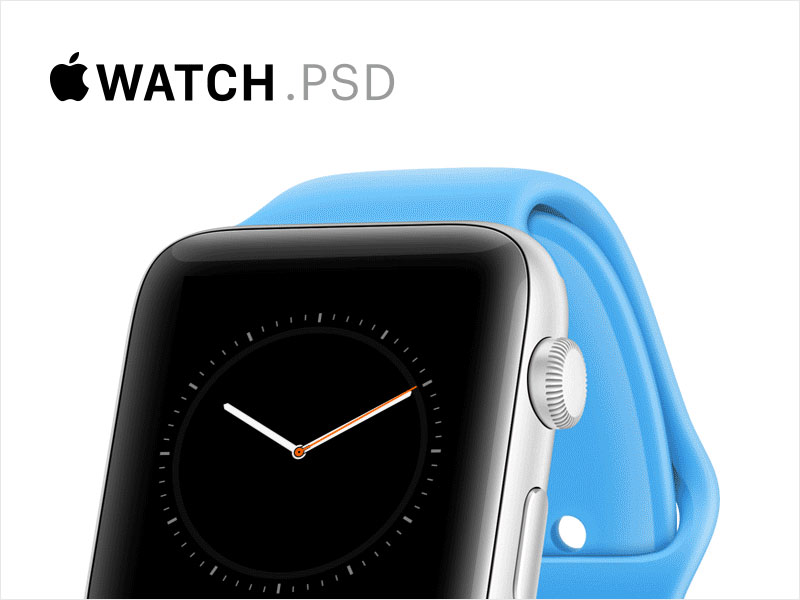 22. Free Phone Mockups for Minimalistic Presentation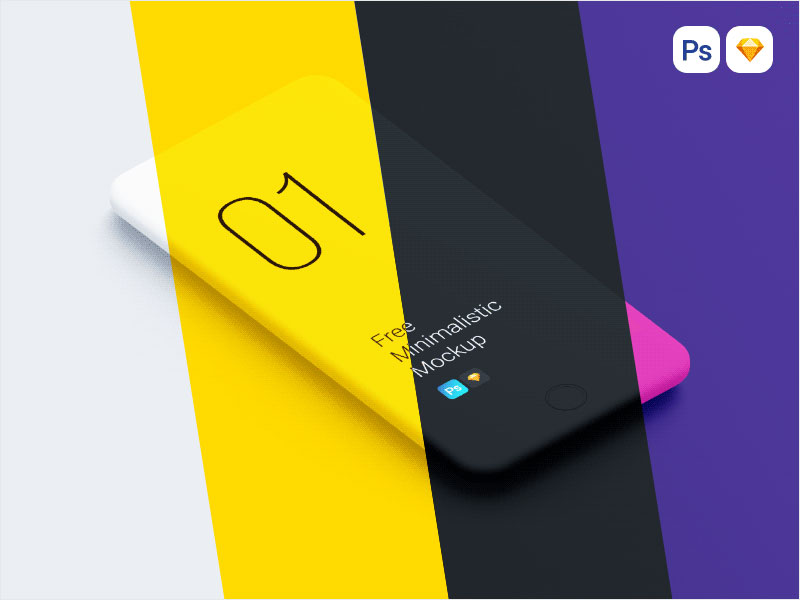 23. iPhone Frontal Mockup [PSD]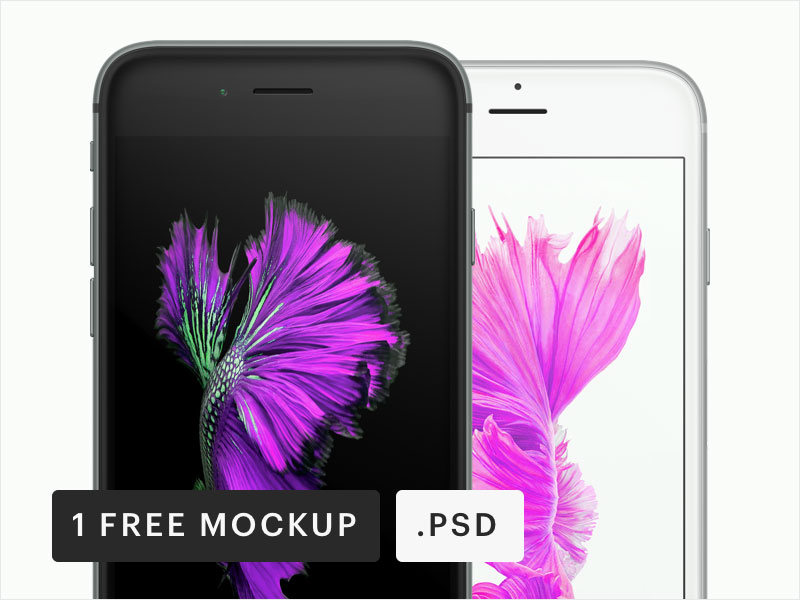 24. iPhone X Clay Mockup Freebie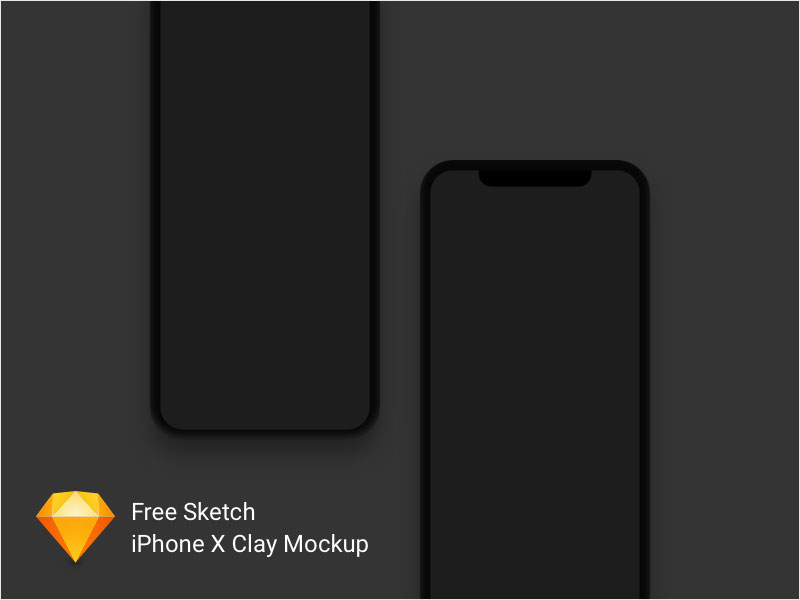 25. Free iPad mockups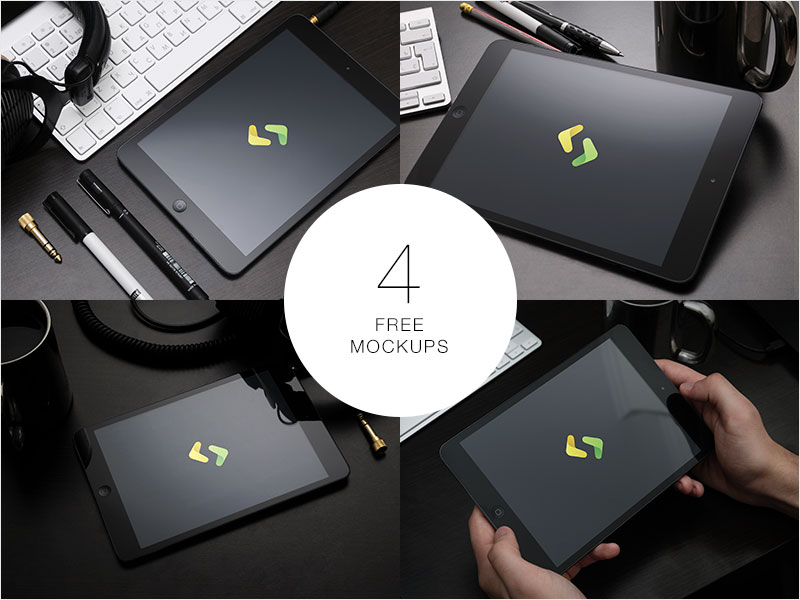 26. Free Clean & Minimalistic Iphone X Mockup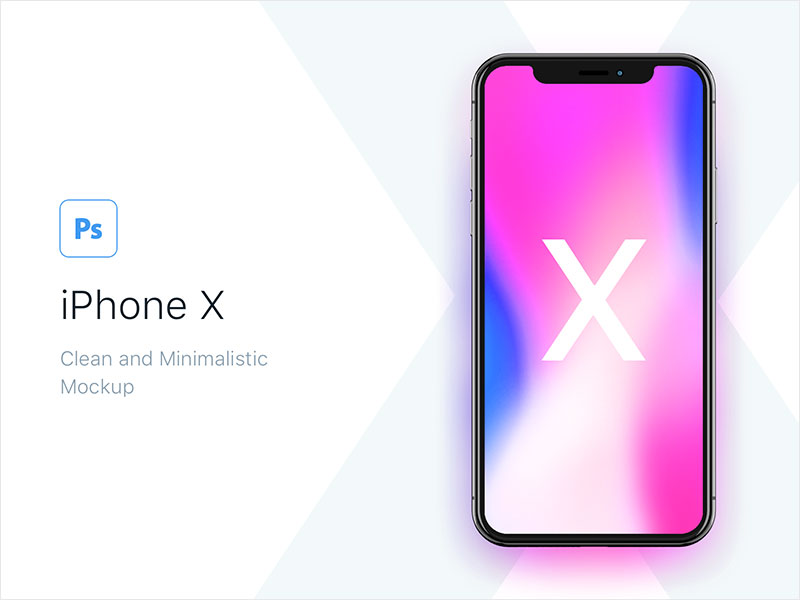 27. 4 Free Mockups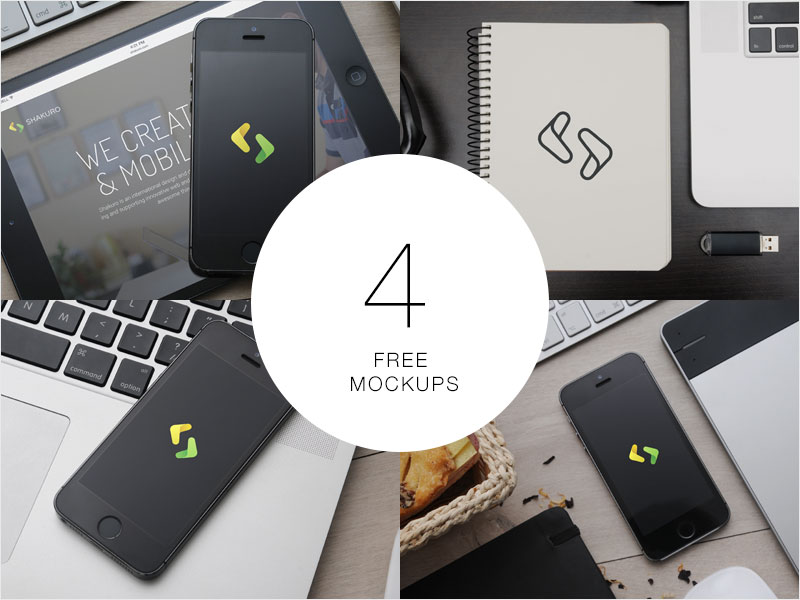 28. Free Awesome iPhone 6+ Mockup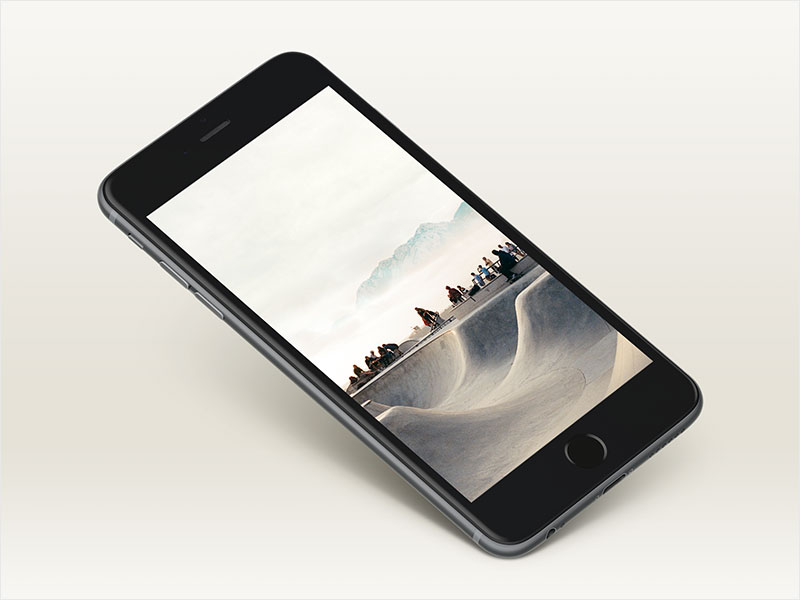 29. Free Animated Isometric iPhone Mockup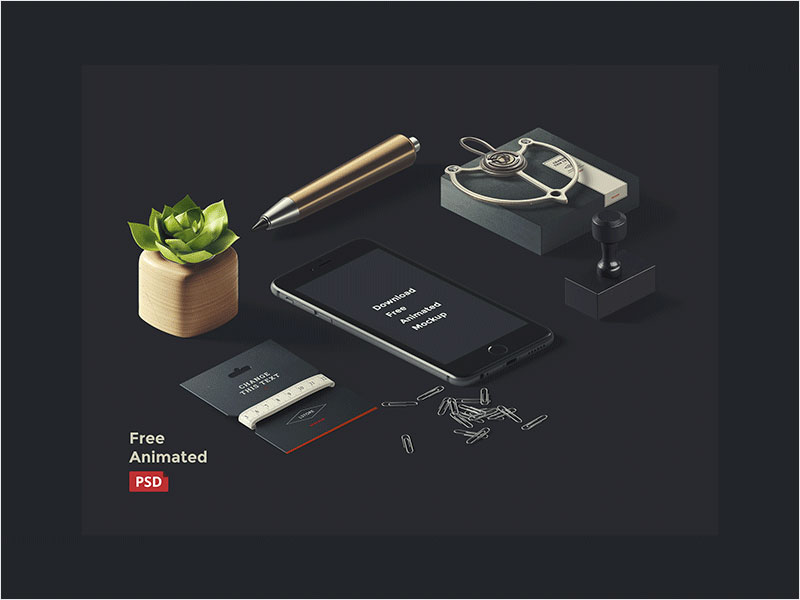 30. iPhone X Mockups [PSD]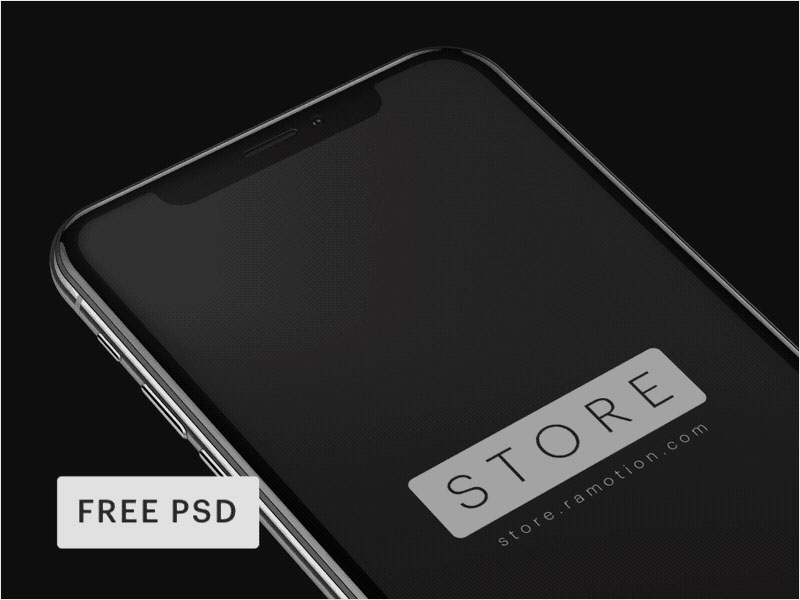 31. iPhone X Concept Template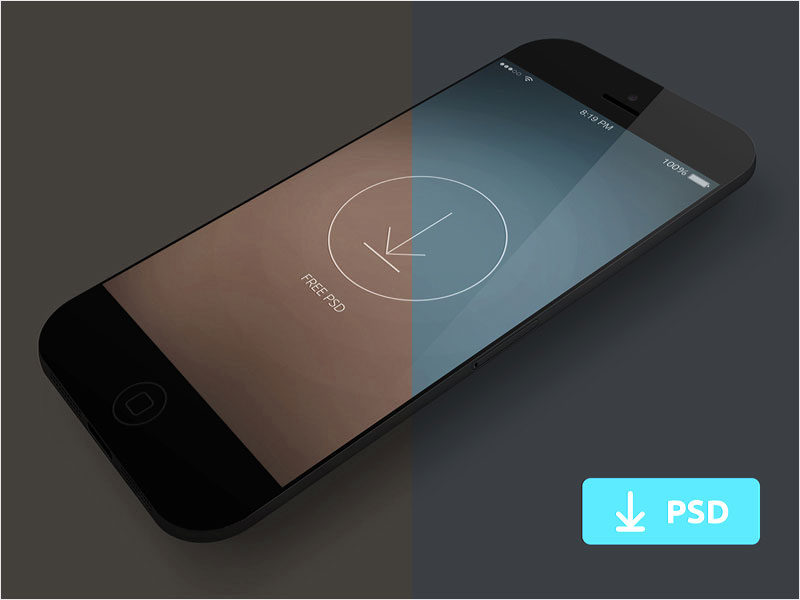 32. 8 FREE Natural iPhone 6 Mockups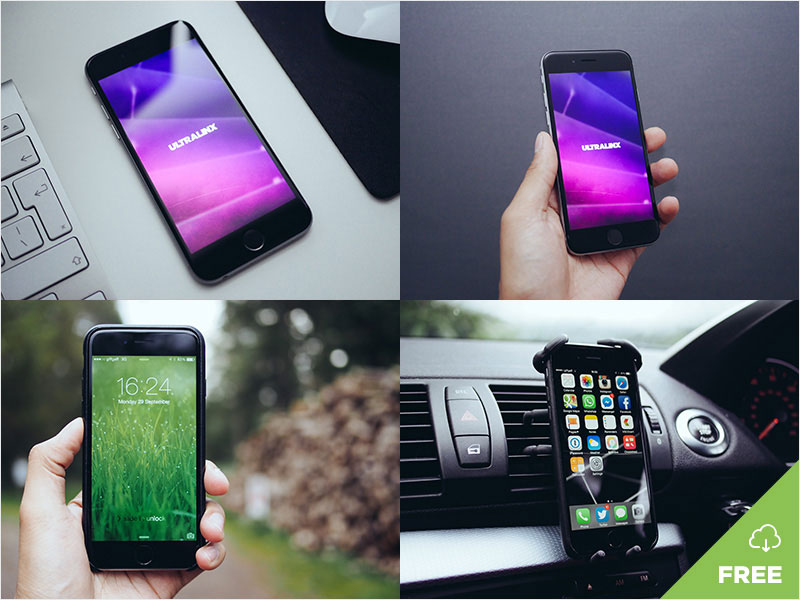 33. iPad Pro Free Mockup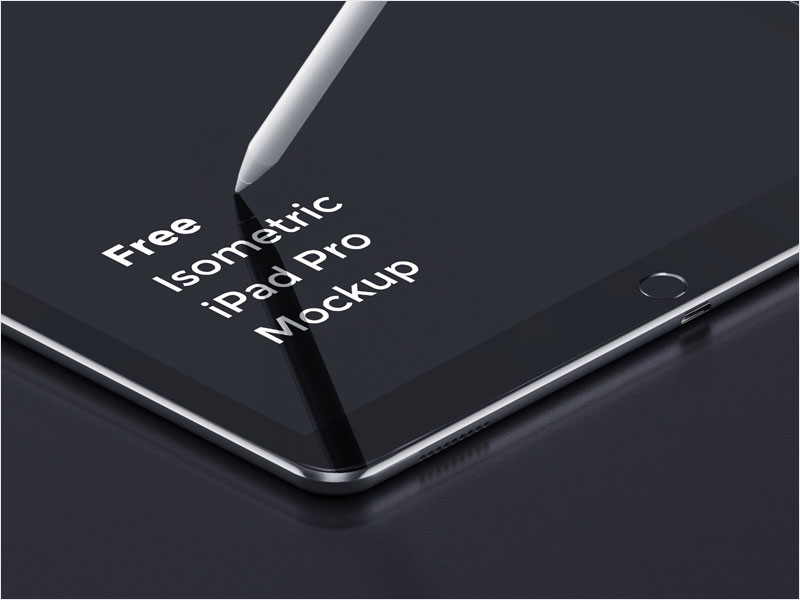 34. MacBook Air Mockup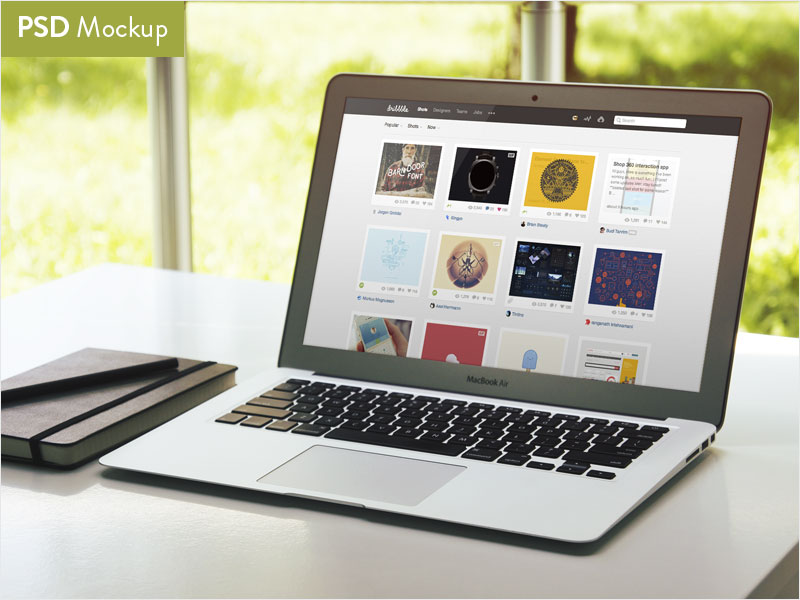 35. [FREE] iPhone X Mockup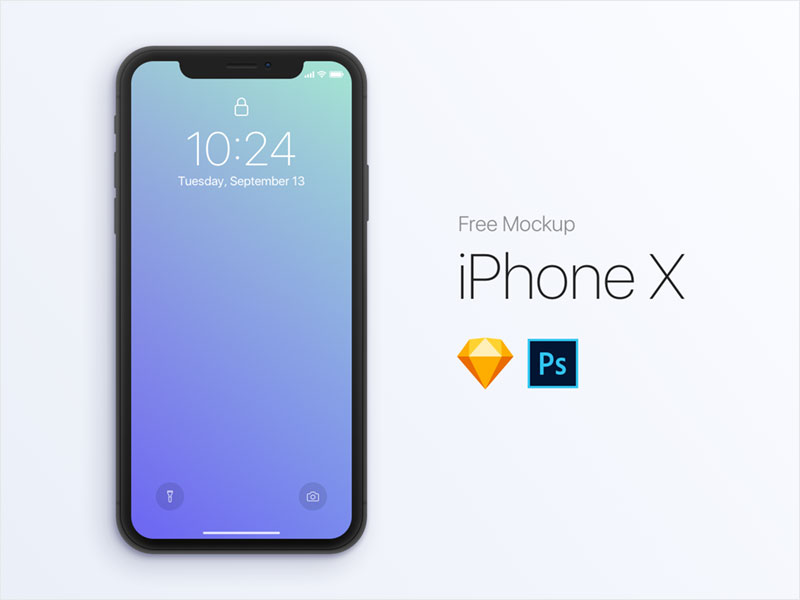 36. Iphone X Mockup Freebie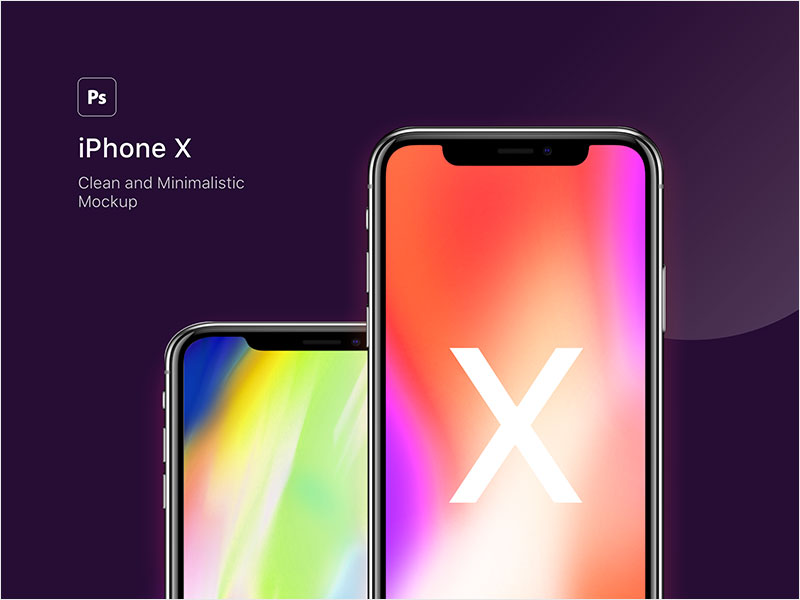 37. Hand Held Coffee Cup Mockup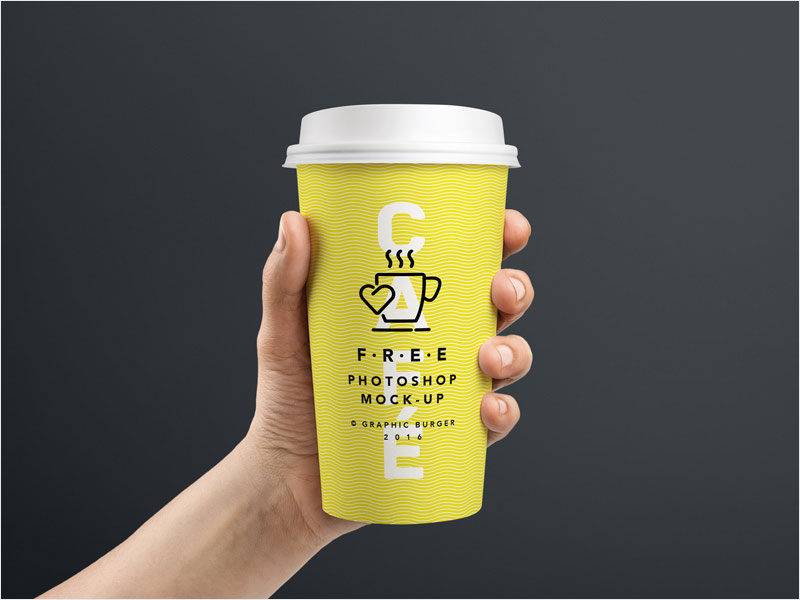 38. Free 2007 iPhone Mockup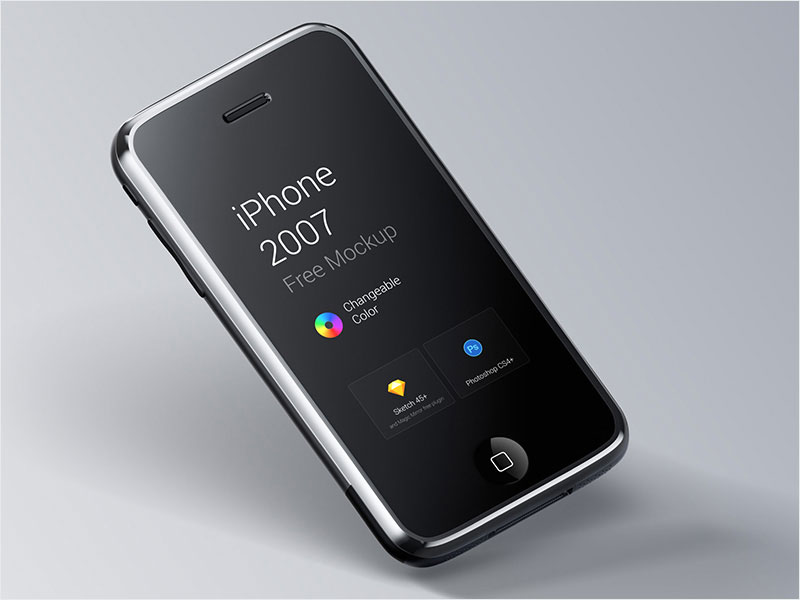 39. Free Ipad Pro Mockup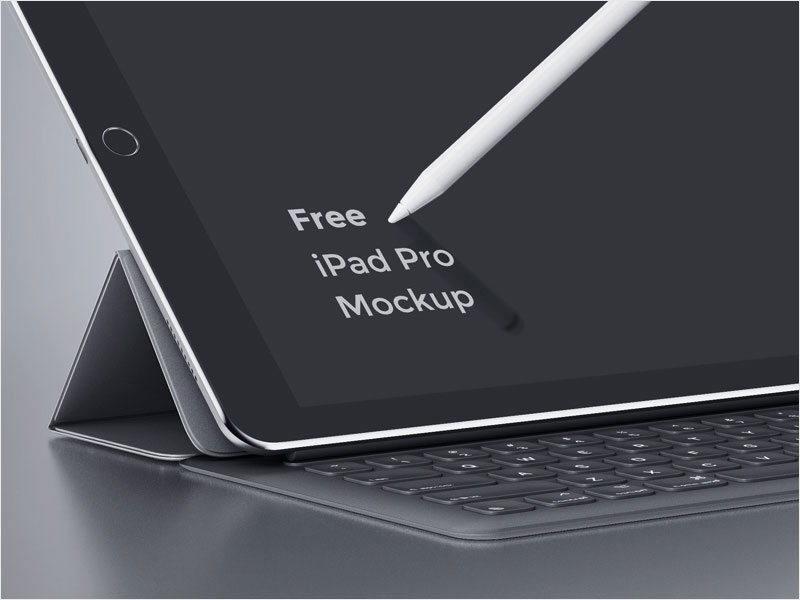 40. Free iPhone 7 Jet Black Sketch Mockup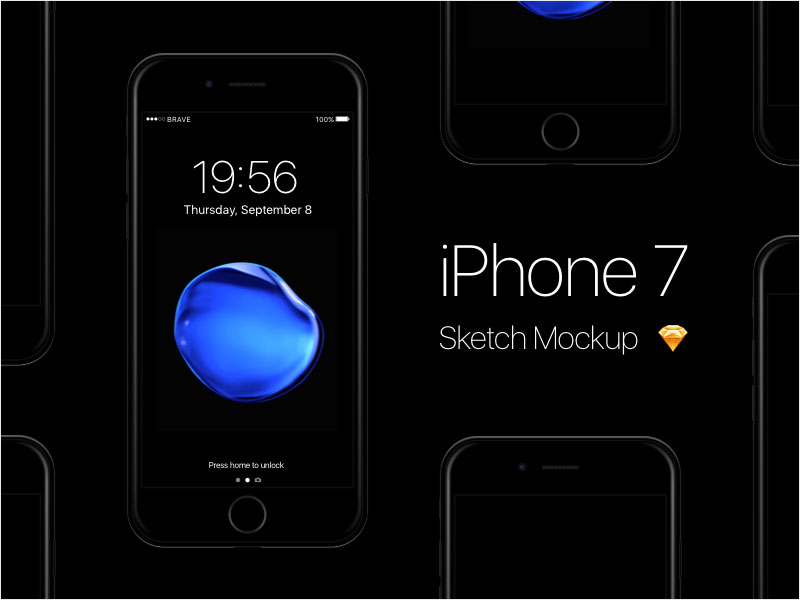 41. Apple Watch Free Mockup Template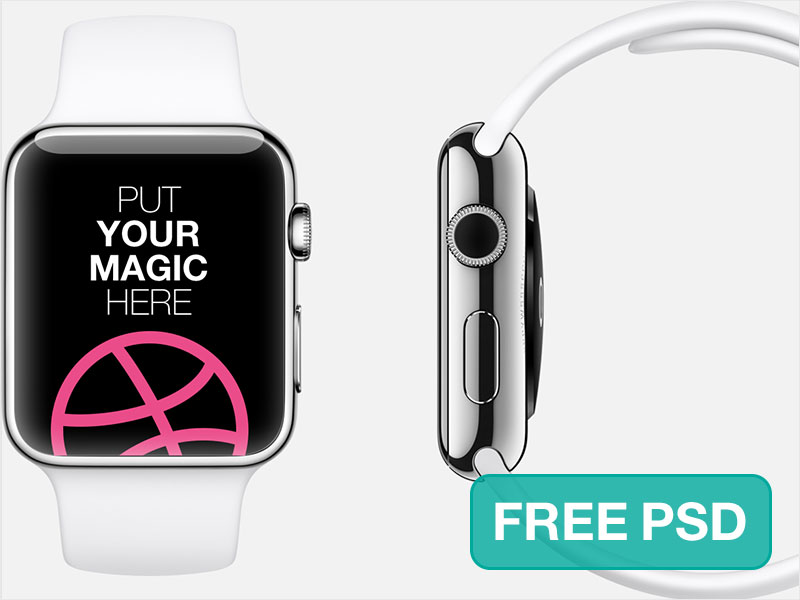 42. Freebie: Honey Jar Mockup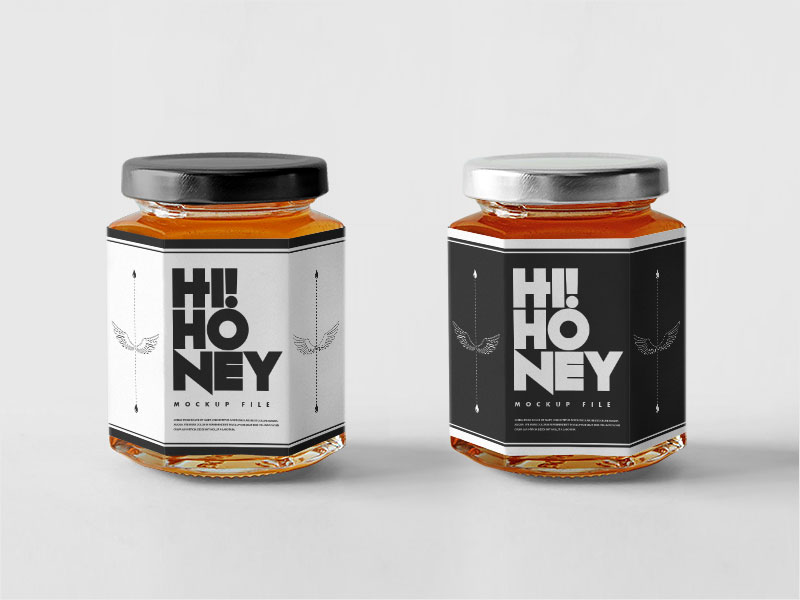 43. Label Tag PSD MockUp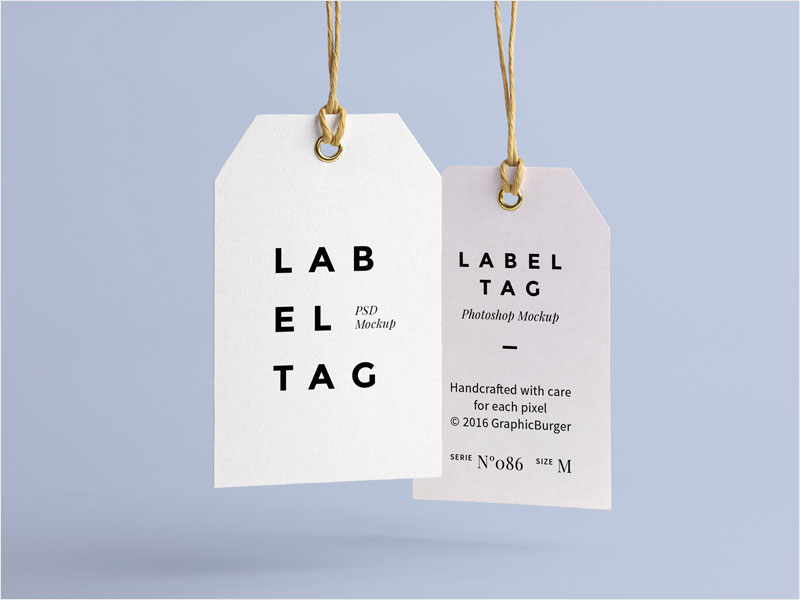 44. Free Psd Dust Jacket Book Mockup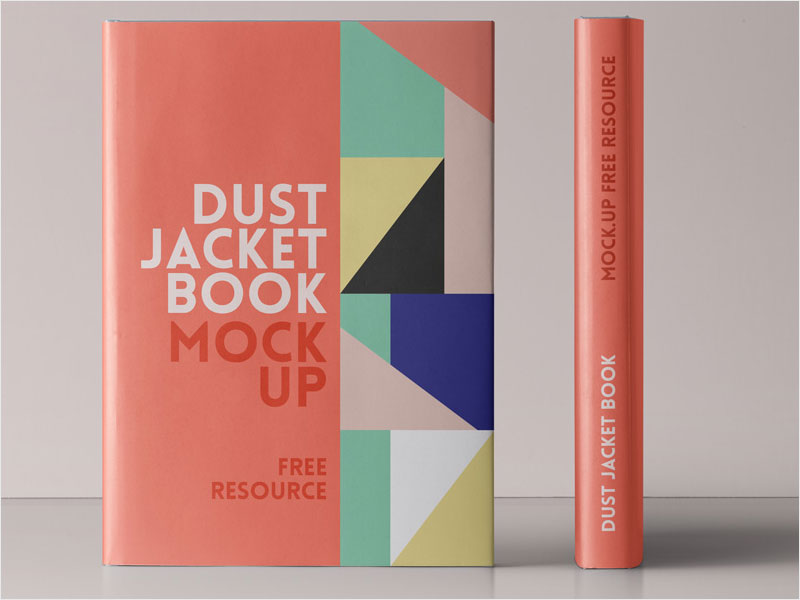 45. Free Bag Mockup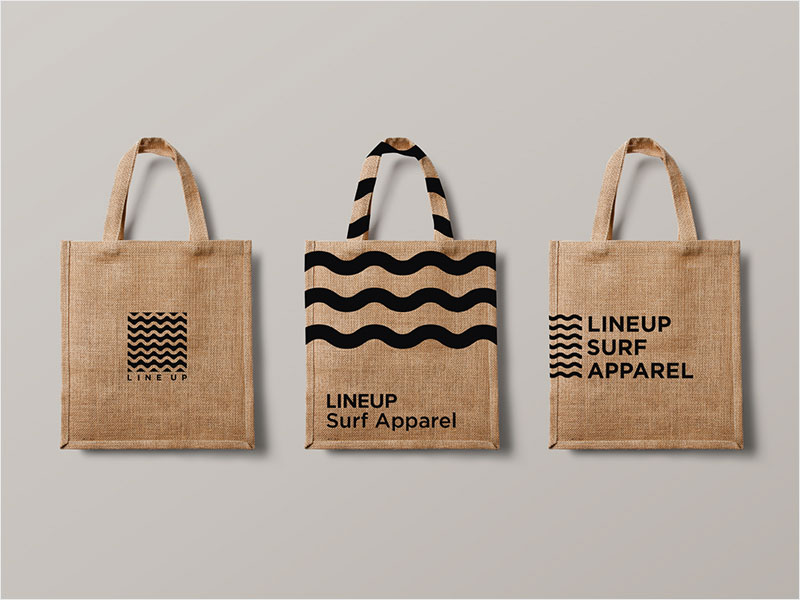 46. FREE Apple Watch Edition PSD and Sketch mockup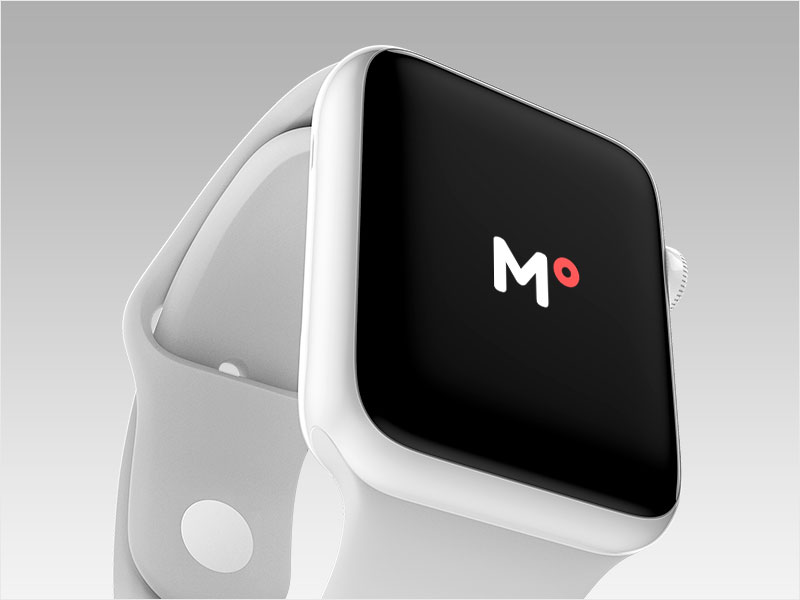 47. Free Poster Psd Mockup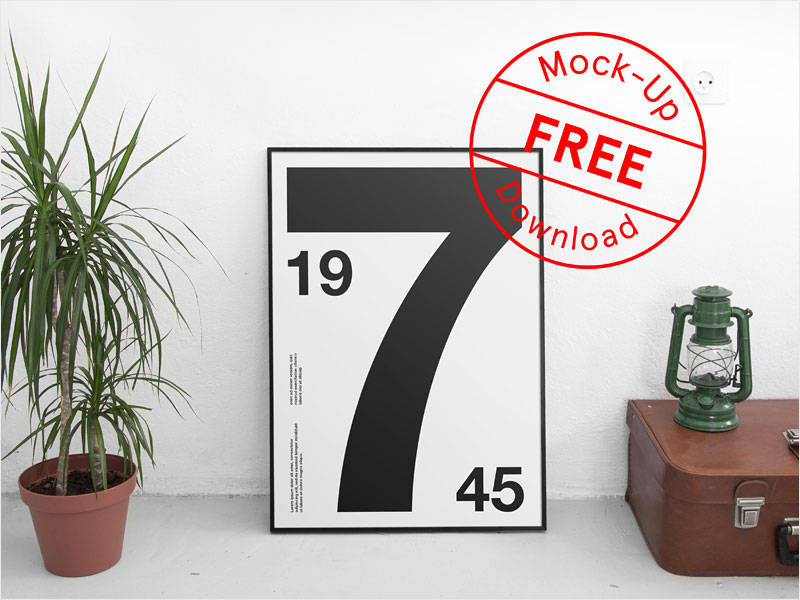 48. Free Mockup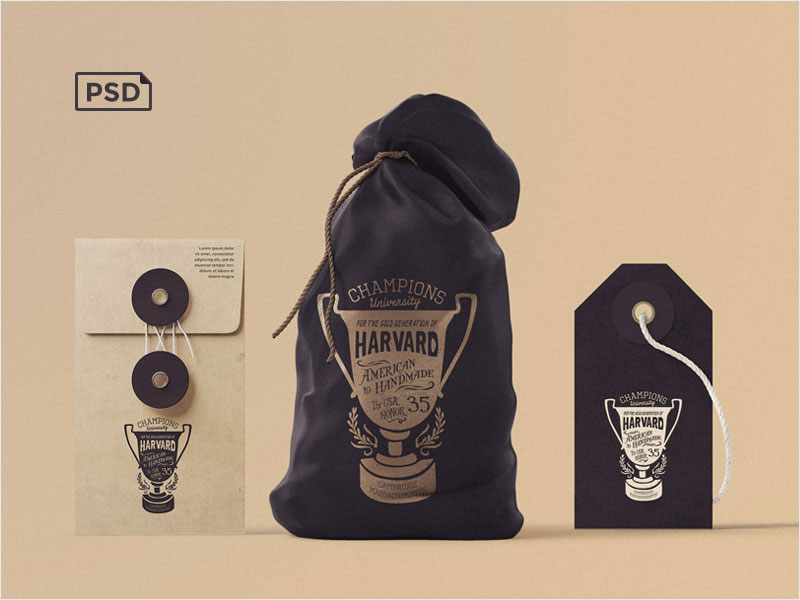 49. Free Elegant Invitation Stationery Branding Mockup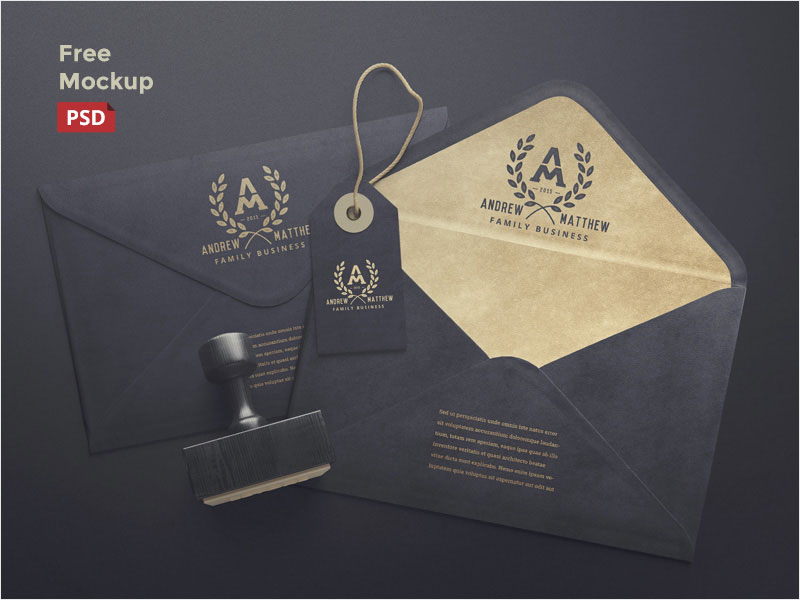 50. Free Psd Magazine Mockup Template US A4