Blog
50 Stationery Mockups of The World
In this world of developments and technology, we the people have become much curious about our surroundings and intakes which we need to utilize in our daily life. There are numerous manufacturers deals in different types of things and each of them has the desire to develop a concept that unveils their portfolios perfectly in front of people.
Stationary is a keyword that exhibits all the related items which we used for some practical executions. This word undertakes various tools like, pen, pencil, paper, notepads, notebooks etc, to provide us the true material and information.
Today we are going to share with all designers best and finest collection of Stationery Mockups of The World which helps you in branding and presentation. All mock-ups are designed in PSD format and via smart-object layers you are able to get the desire presentation. So, keep utilize free stationery mockup resources and enjoy.
50 Stationery Mockups of The World
Free Modern Branding Stationery Mockup PSD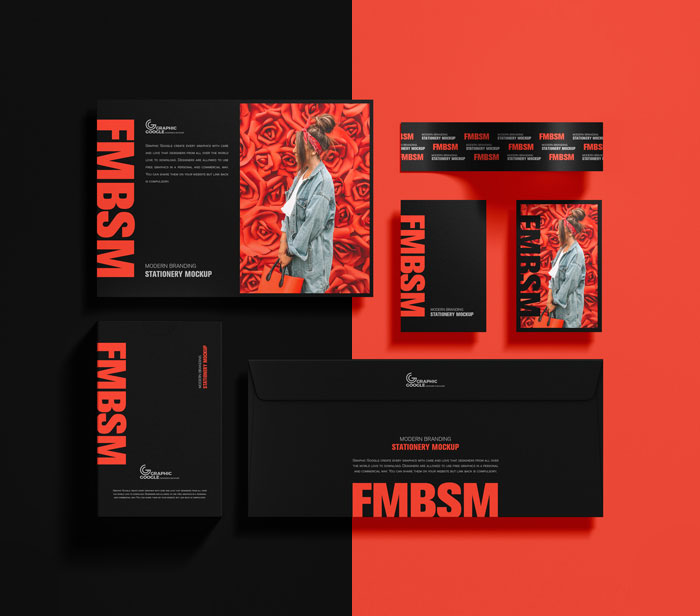 Free Branding Letterhead Mockup PSD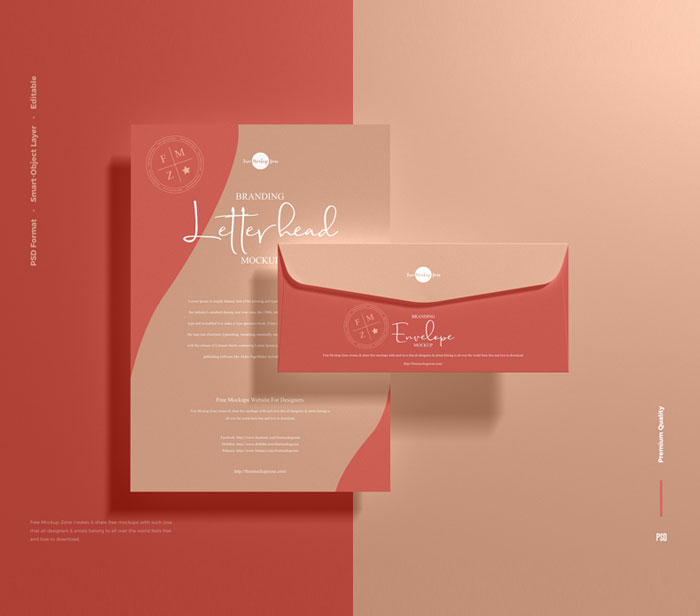 Free Modern Branding Stationery Mockup Template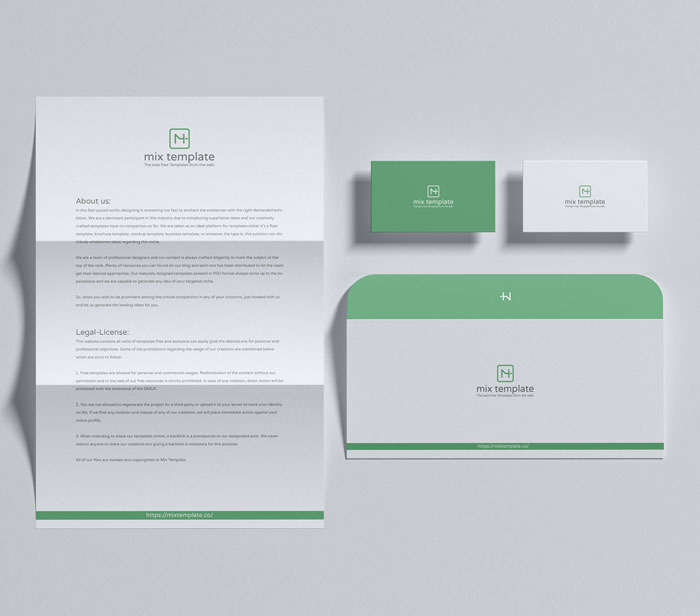 Free Prime Branding Stationery Mockup PSD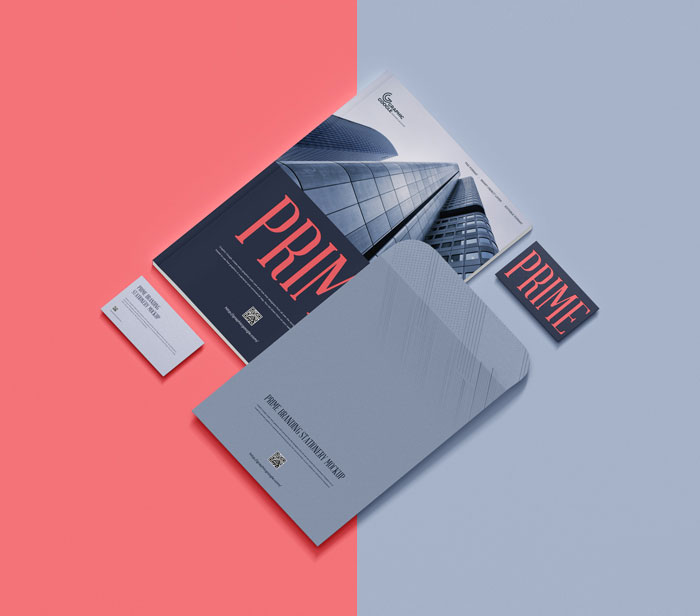 Free Brand Identity Stationery Mockup PSD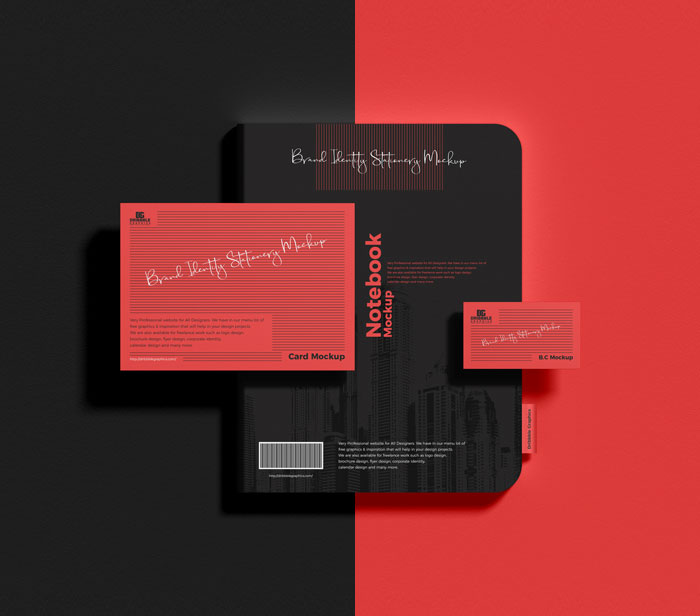 Free Letter Size Mailing Stationery Mockup
Free Corporate Identity Stationery Mockup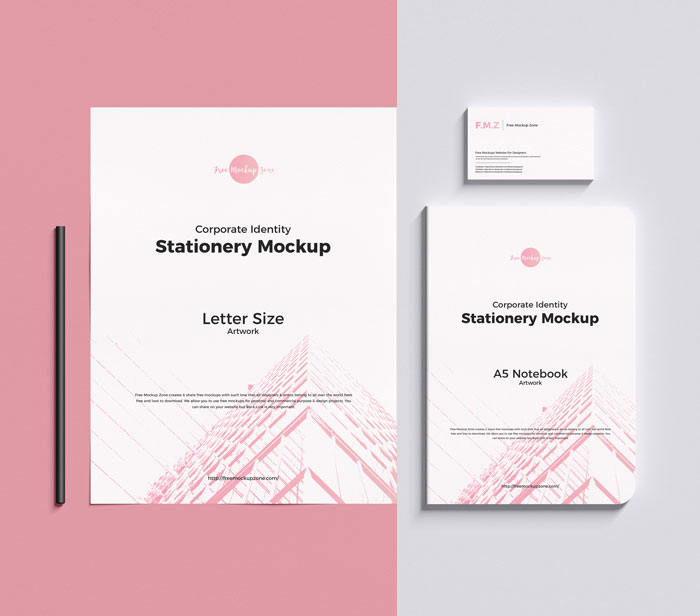 PSD Branding Stationery Mockup
Free Basic Stationery Mockup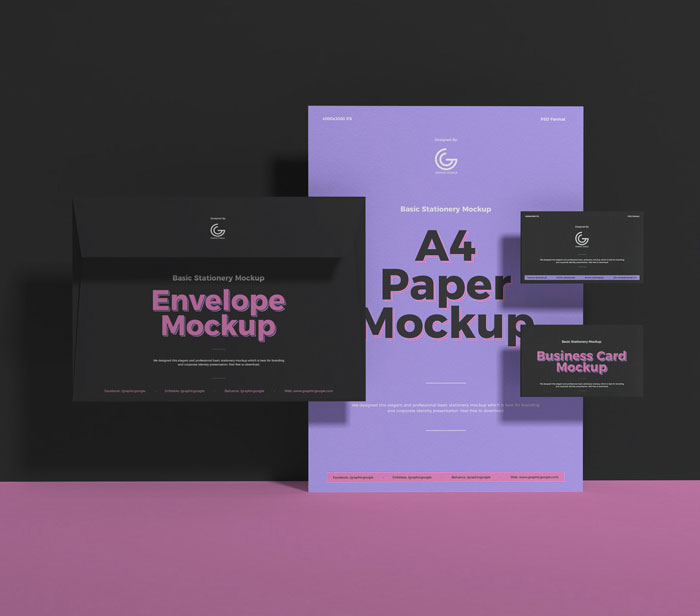 Free Branding PSD Stationery Mockup Design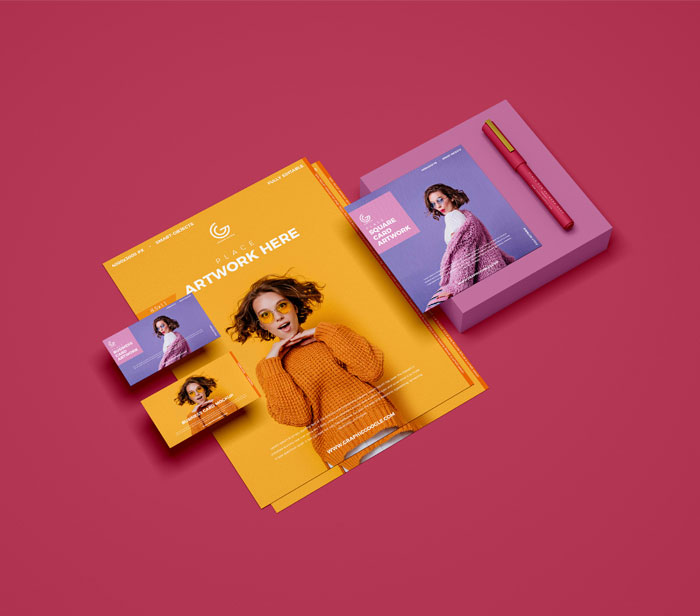 Free PSD Branding Stationery Mockup Design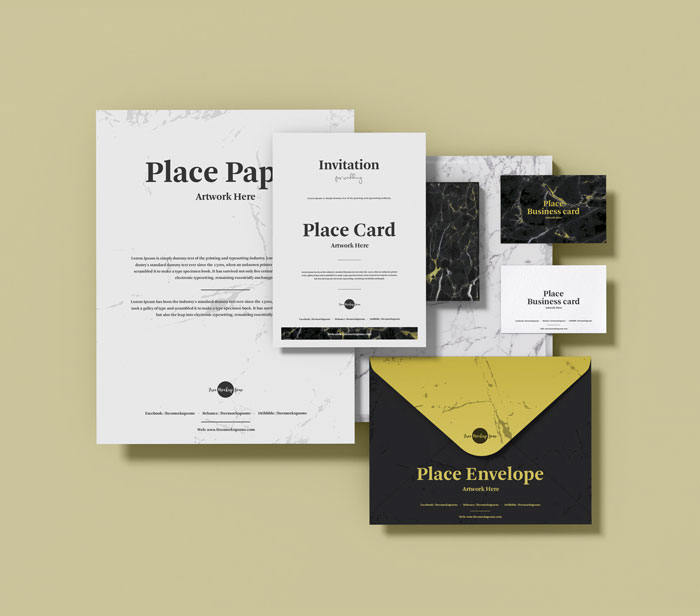 Free Creative Stationery Mockup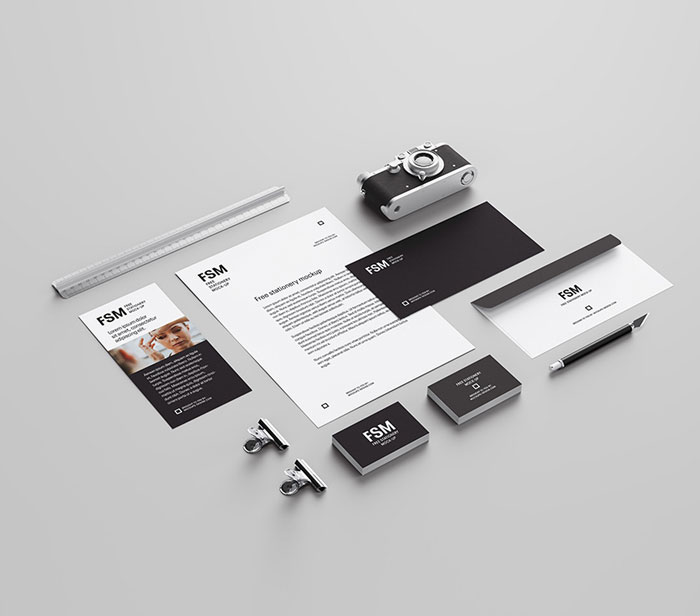 Free Branding Stationery Mockup PSD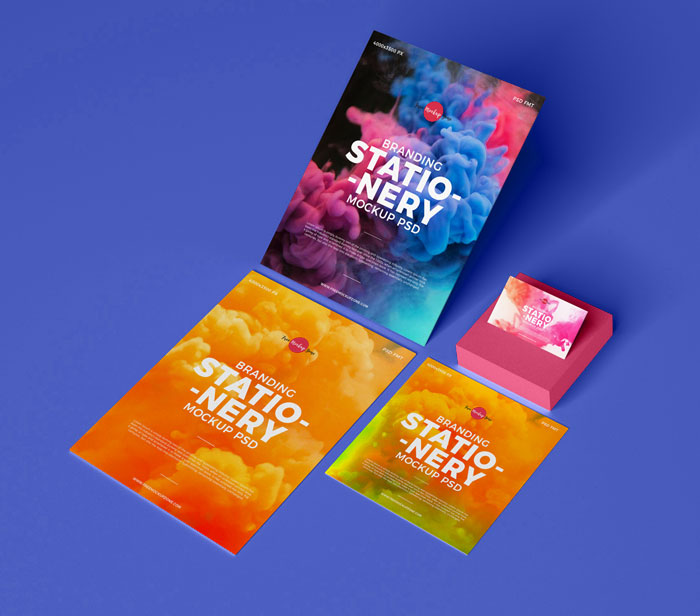 Psd iPad Stationery Branding Mockup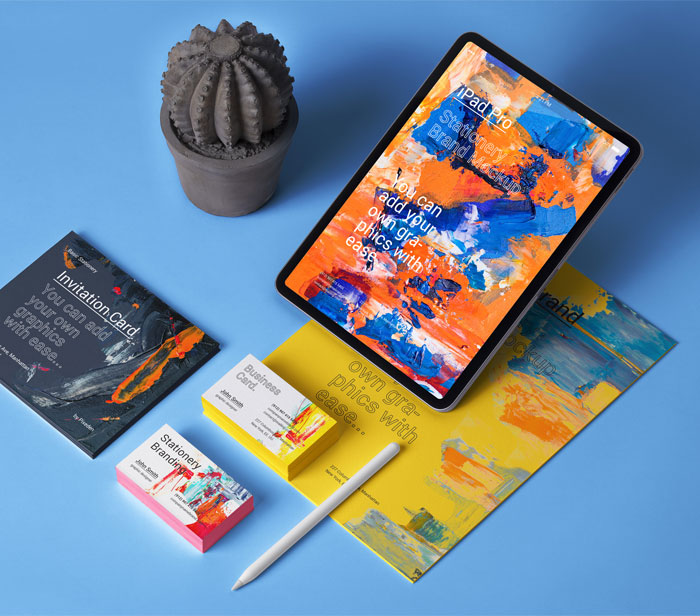 Free Basic Graphic Stationery Branding Mockup PSD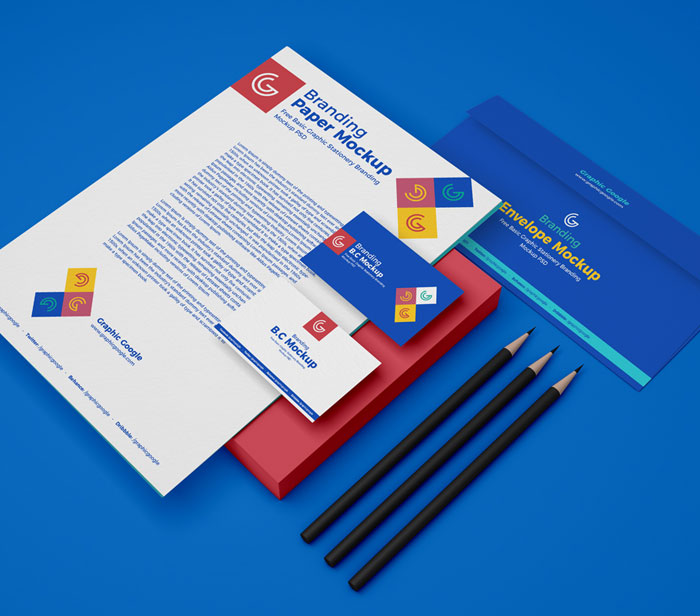 Fern Stationery Mockup Scene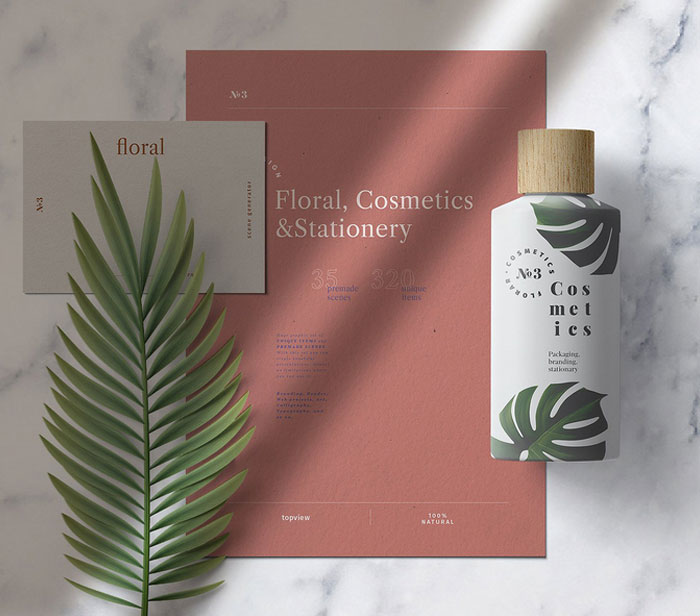 Simple Branding Mockup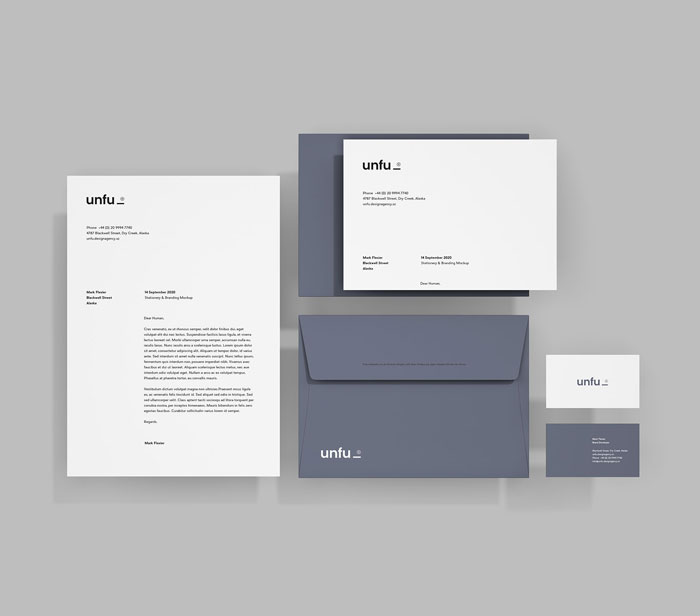 Free Gorgeous Branding Mockup Scene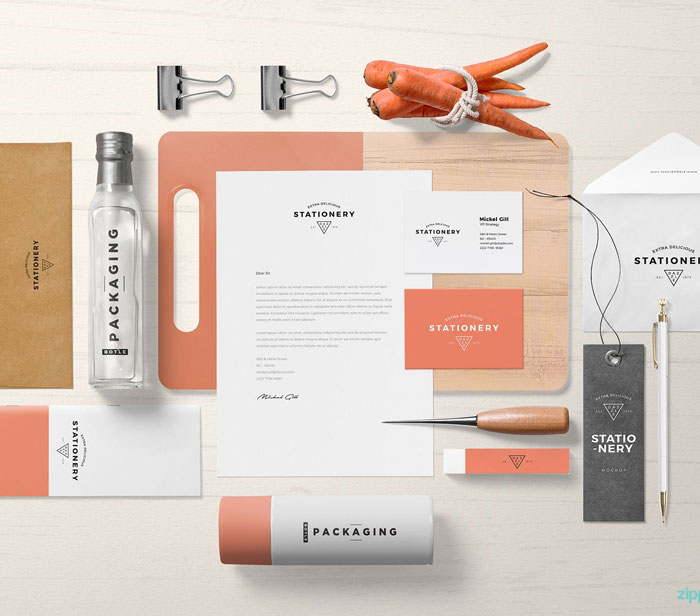 Essential Stationery Psd Mockup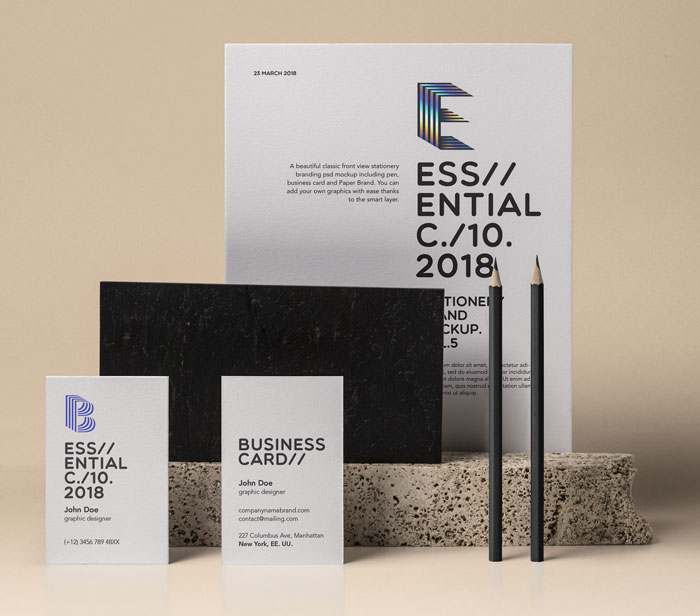 Free Stationary Mockup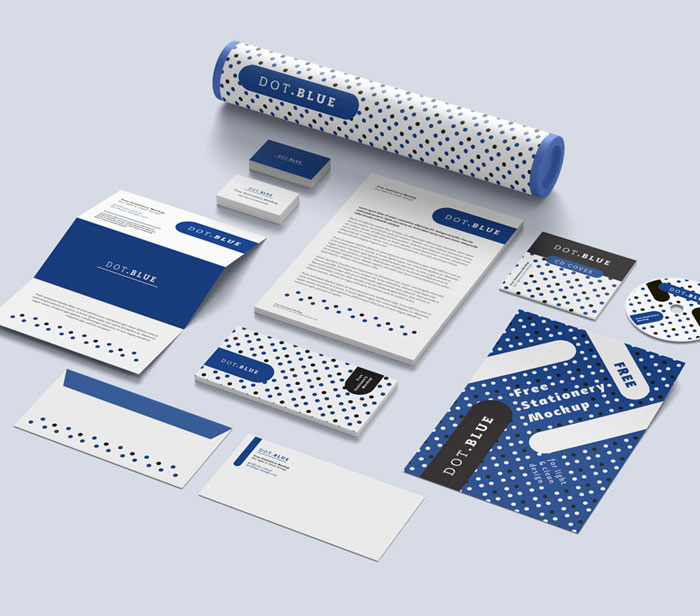 Free Elegant Stationery Branding Mockup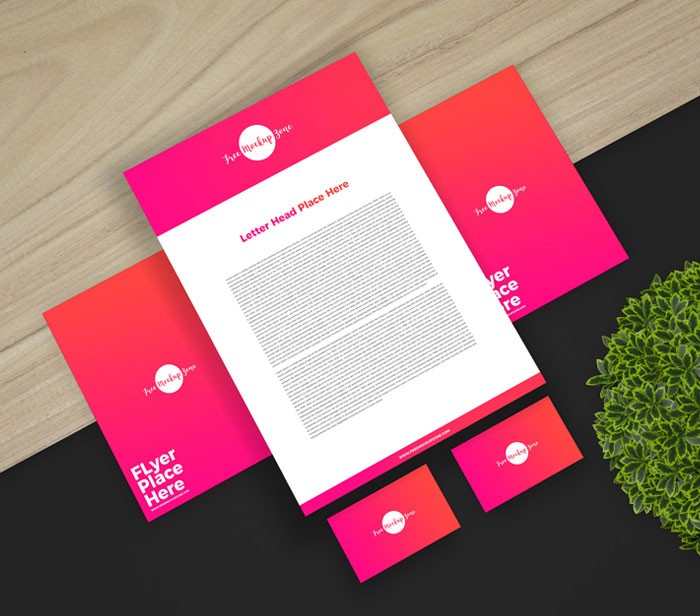 Realistic Stationary Branding & Identity Mockup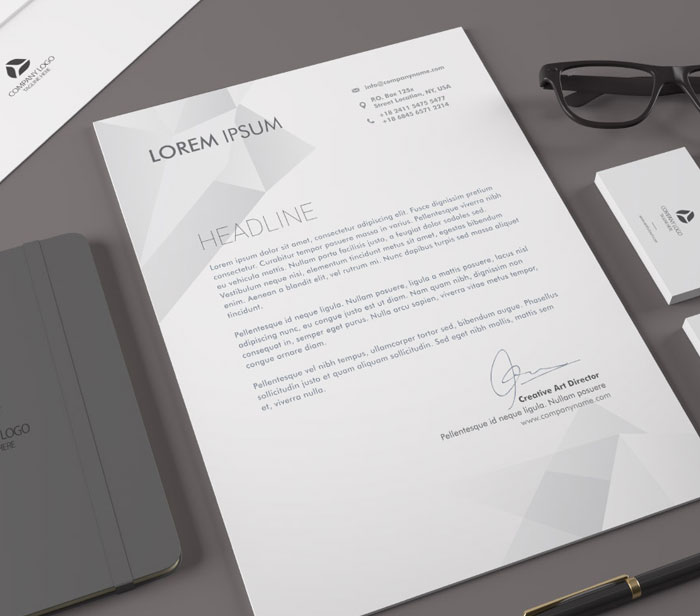 Free Stationery Mockup For Branding
Free Modern Branding Stationery Mockup PSD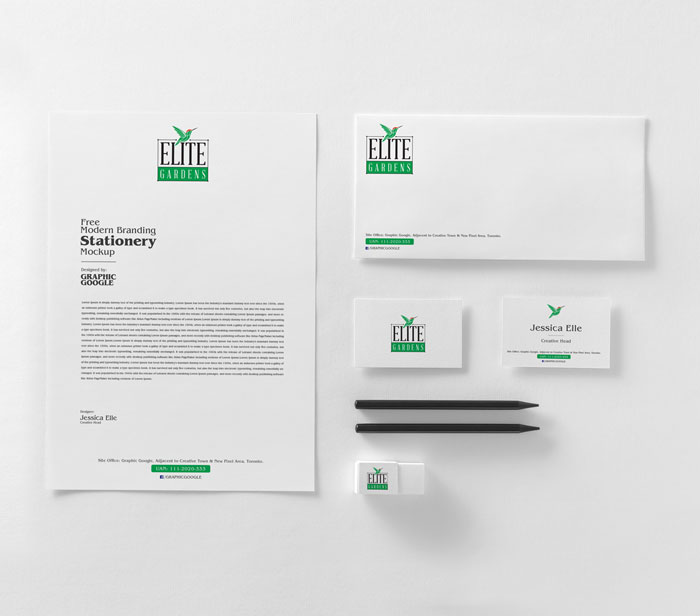 Psd Clipboard Stationery Mockup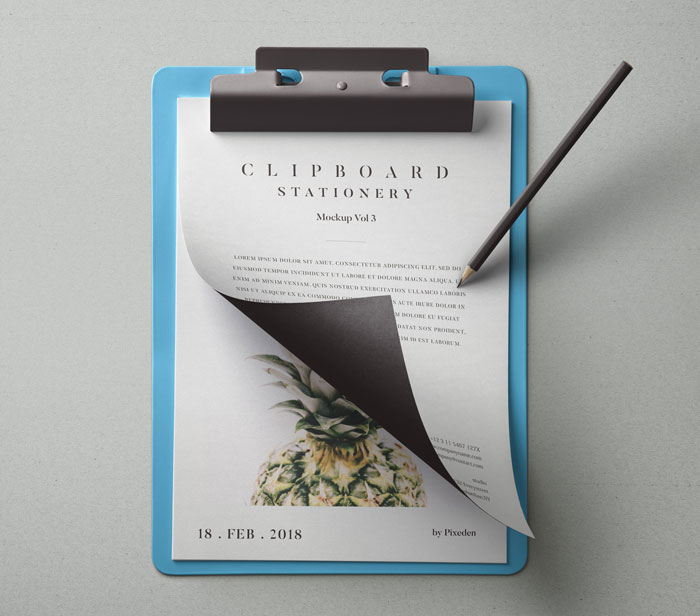 Free Elegant Wedding Stationery Mockup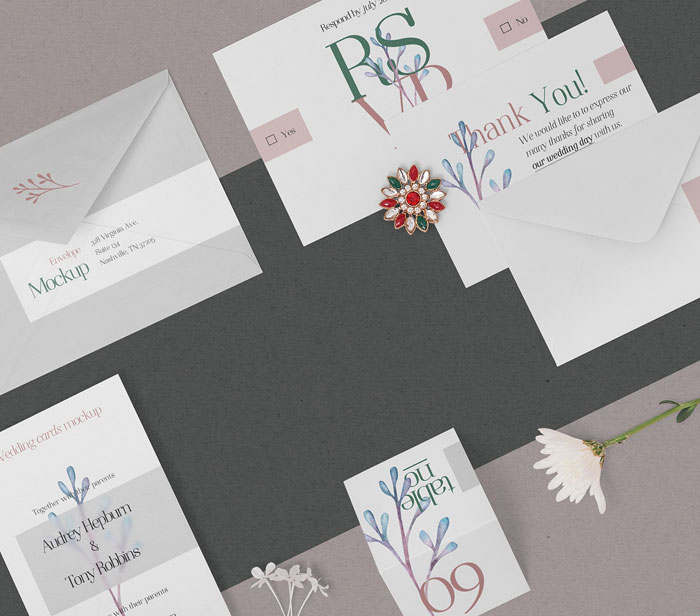 Stationery Branding & Identity Mockup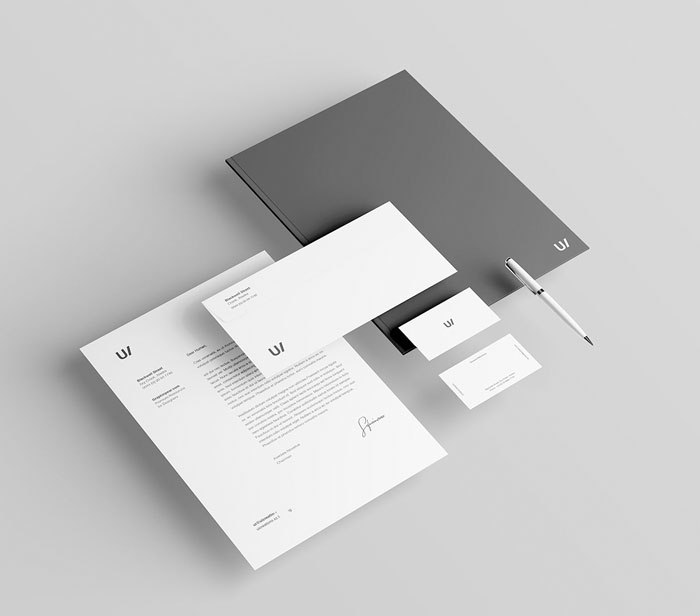 Free Stationery Mockup PSD For Branding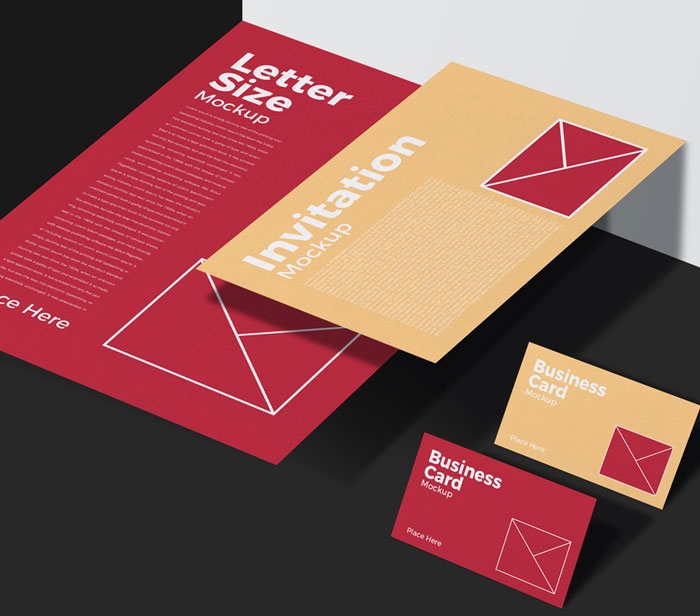 Creative Branding Stationary Mockup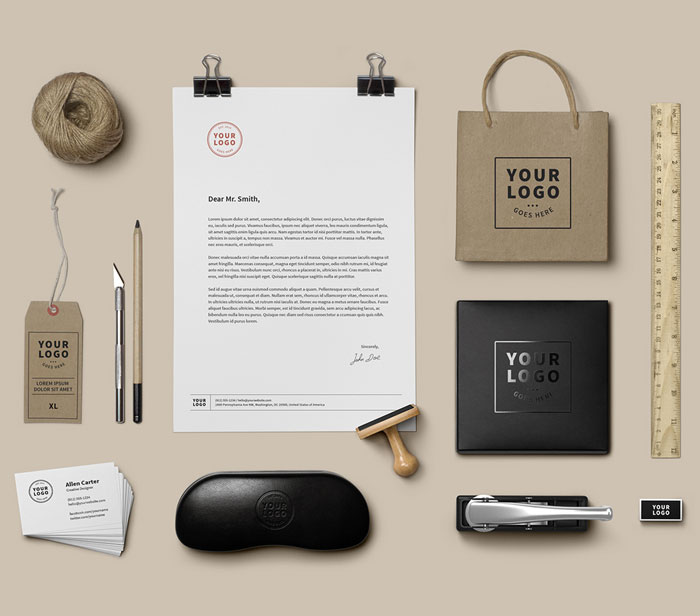 Basic Stationery Branding Mockup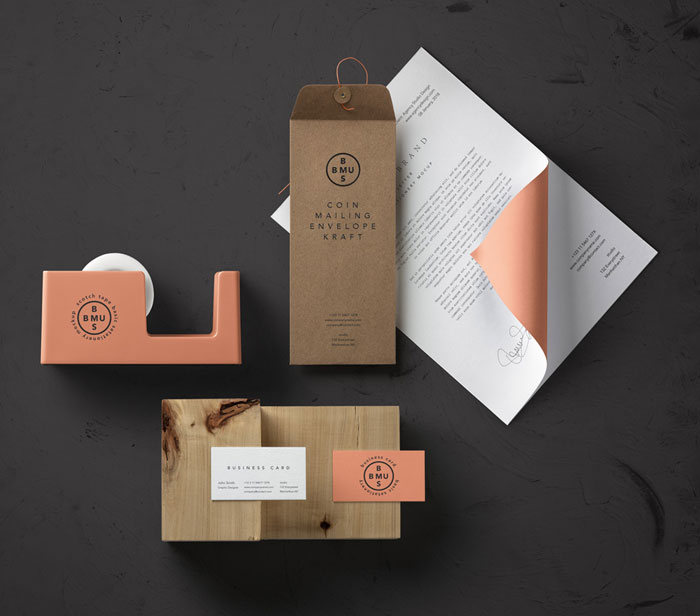 Corporate Identity Mockup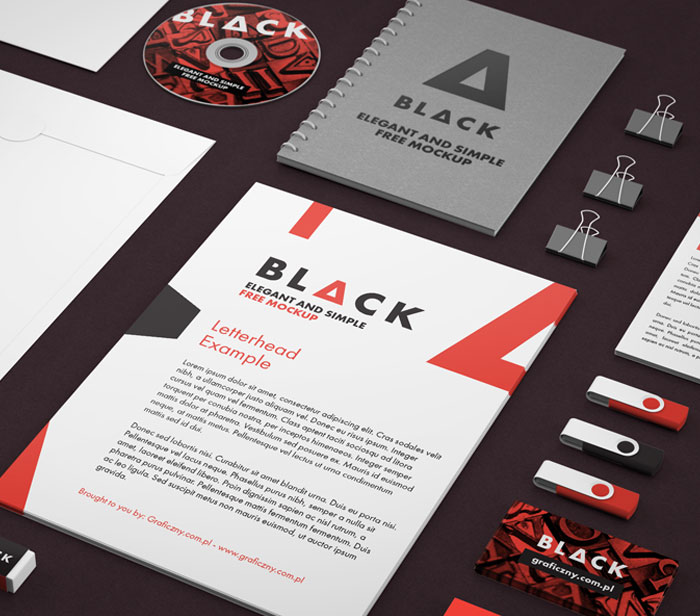 Perspective Branding Stationery Mockup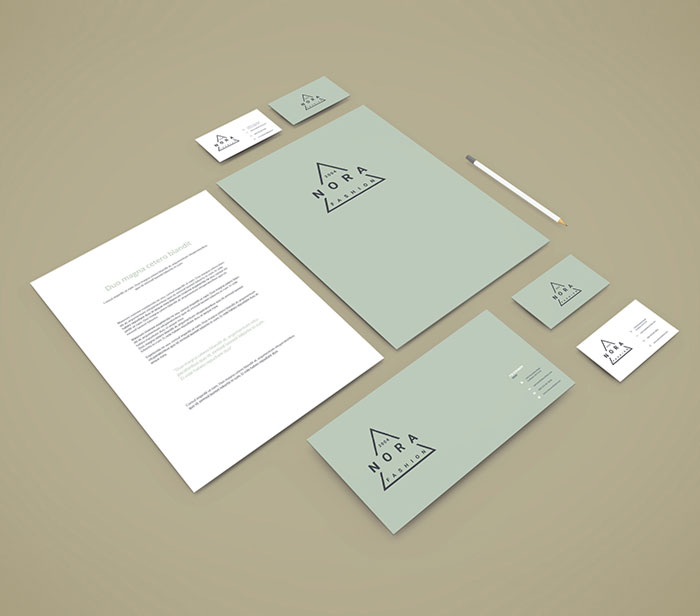 Business Stationery Mockup Free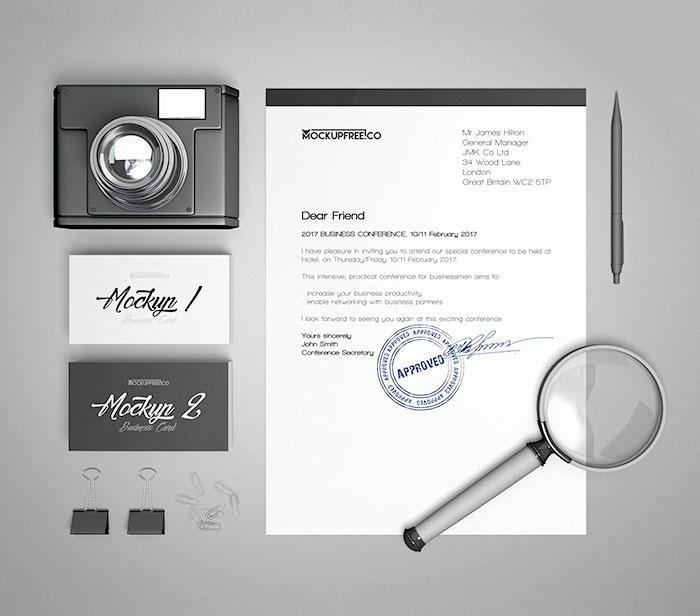 Free Corporate Stationery Mockup PSD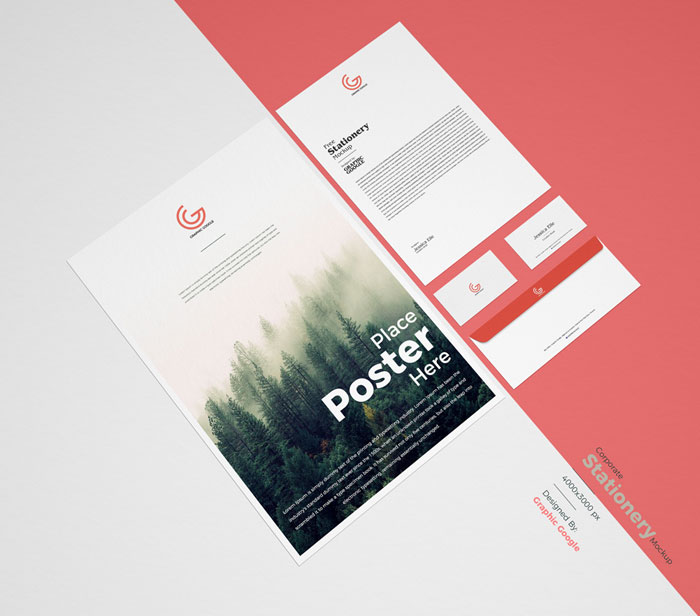 Complete Corporate Brand Identity Mockup Kit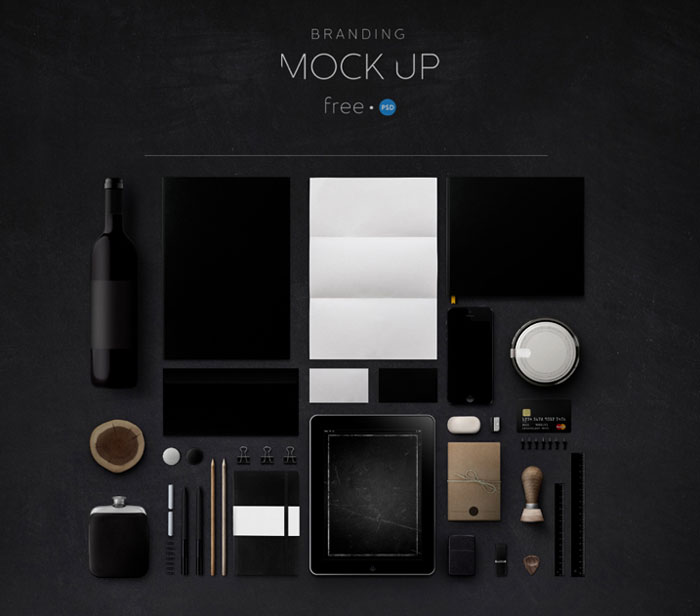 Branding Identity Mockup PSD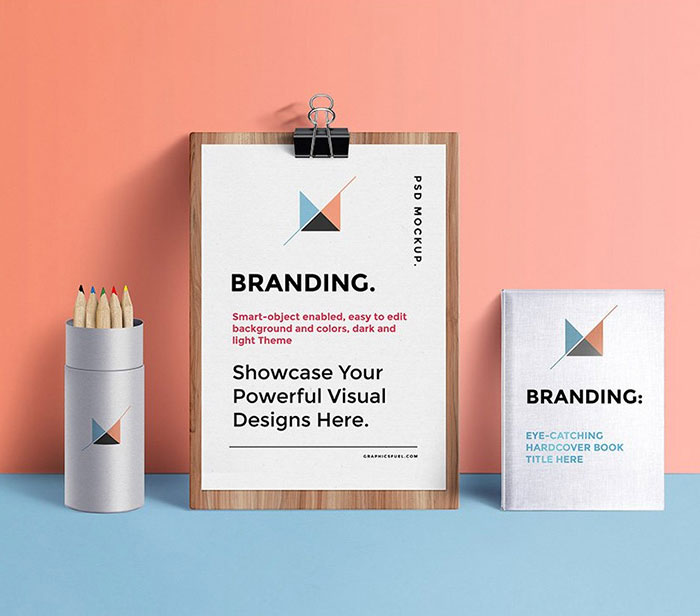 Basic Stationery Branding Mockup PSD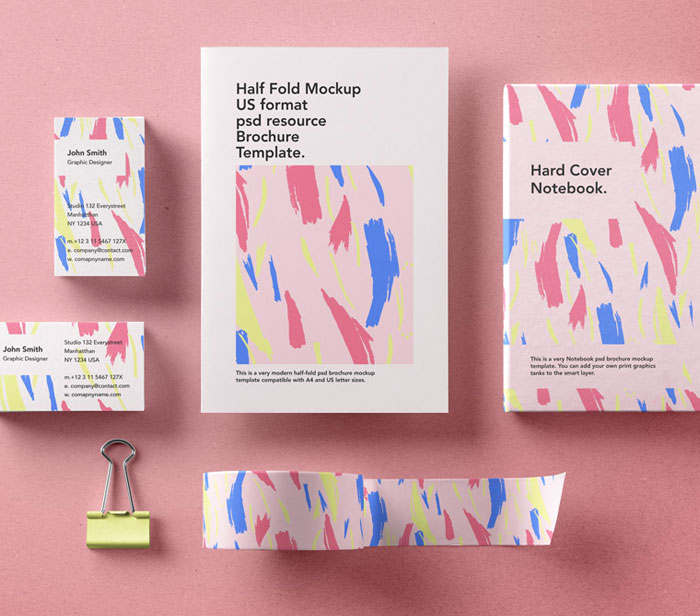 Free Classic Stationery Branding Mockup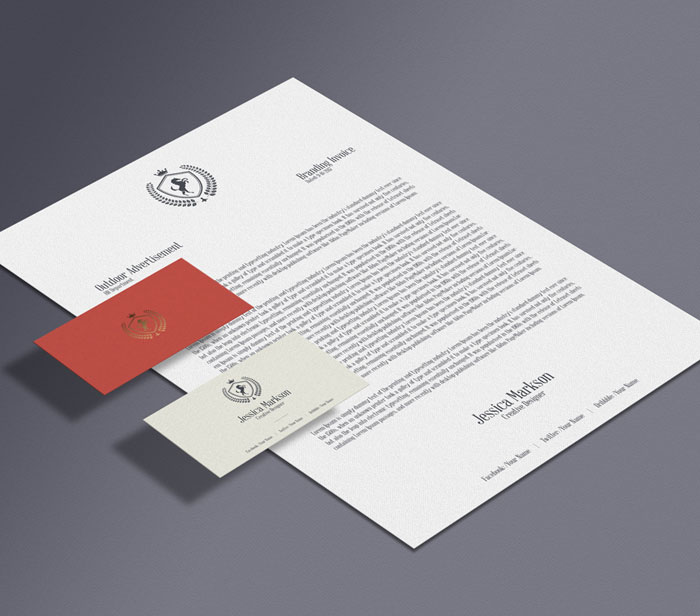 Free Stationery Scene Mockup
PSD Branding Stationery Mockup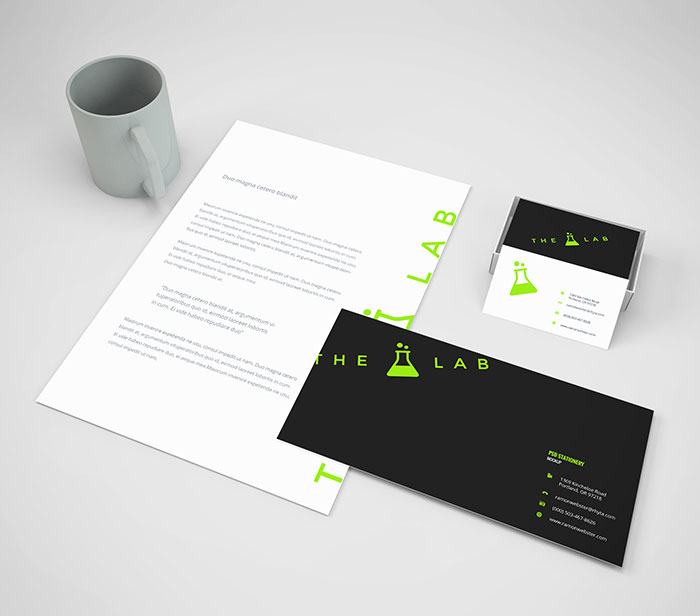 Free Stationery Elements Mockup PSD Template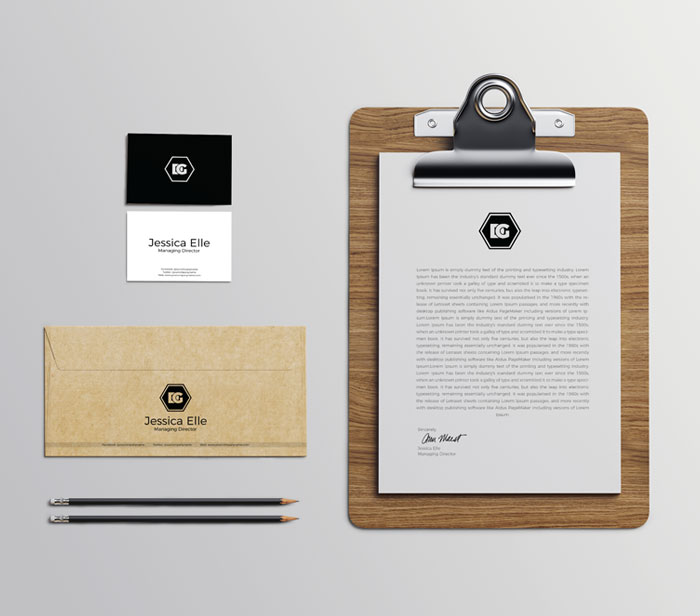 Branding & Stationery Mockup PSD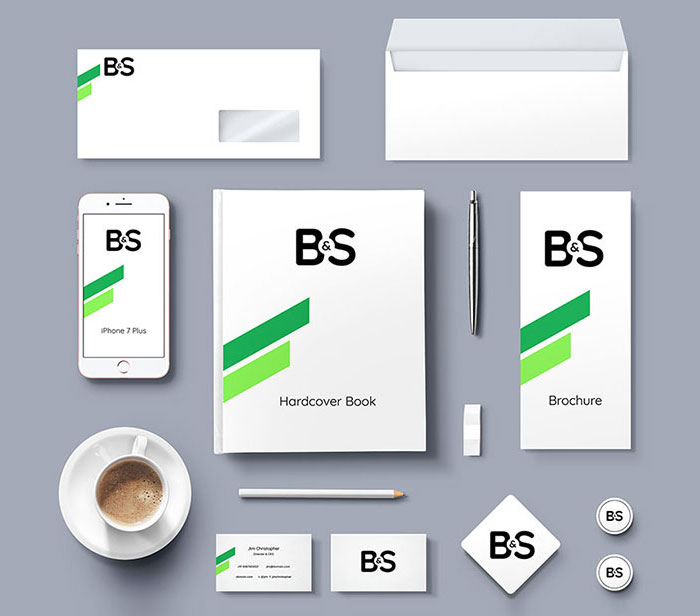 Advanced Stationery Mockup PSD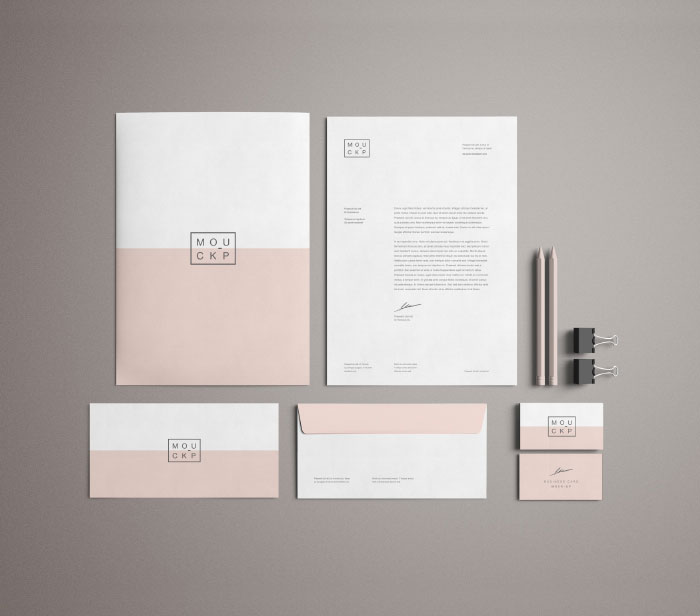 Free Psd Clipboard Stationery Mockup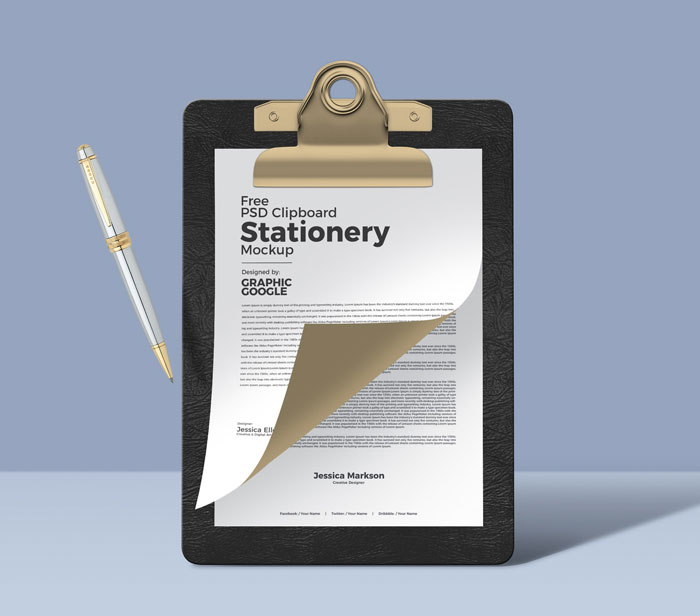 Free PSD Stationery Mockup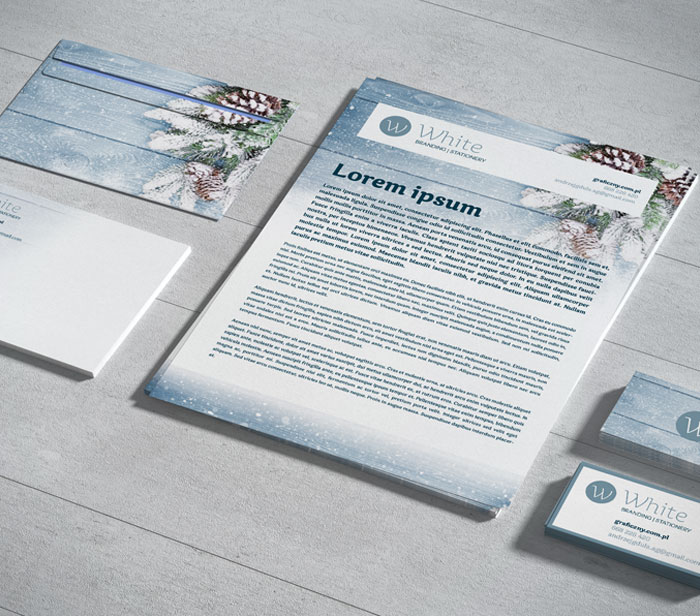 Corporate Identity PSD Mockup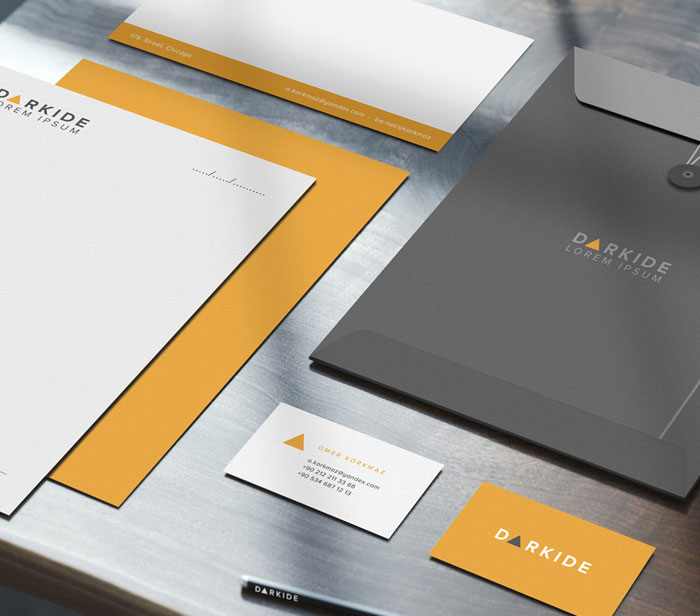 Free Clipboard Stationery Mockup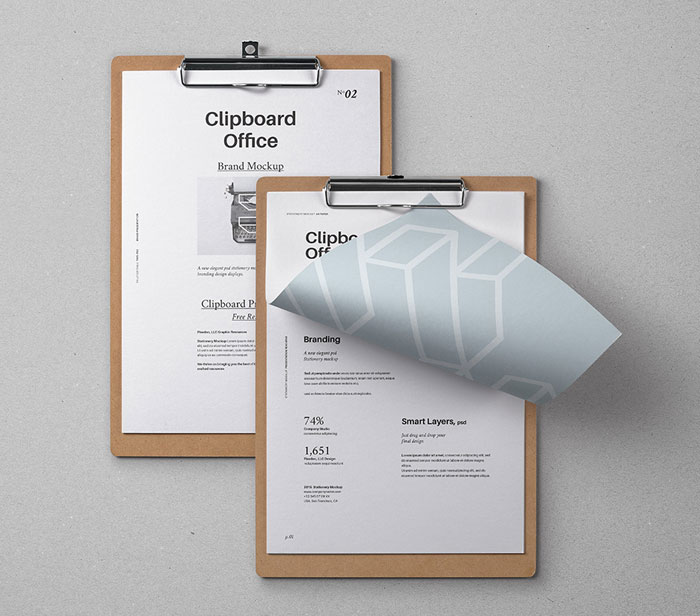 Free Letter Head and Business Card Mockup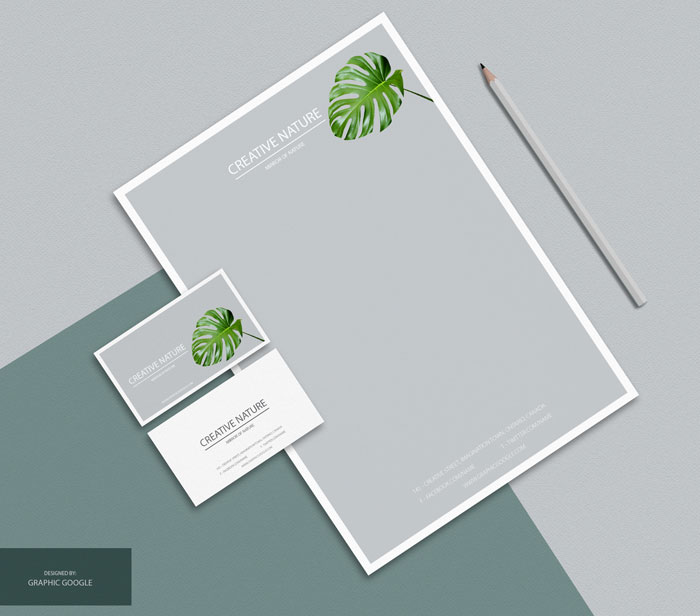 Complete Stationery Mock-up Set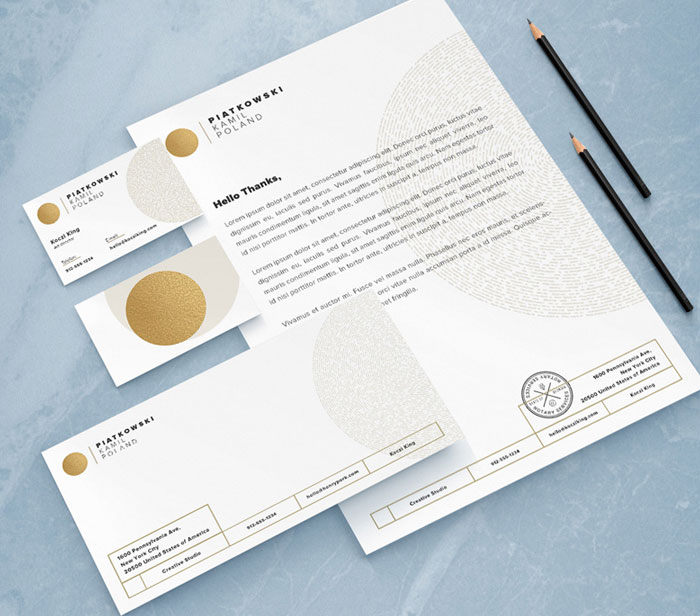 Free Branding PSD Mockup